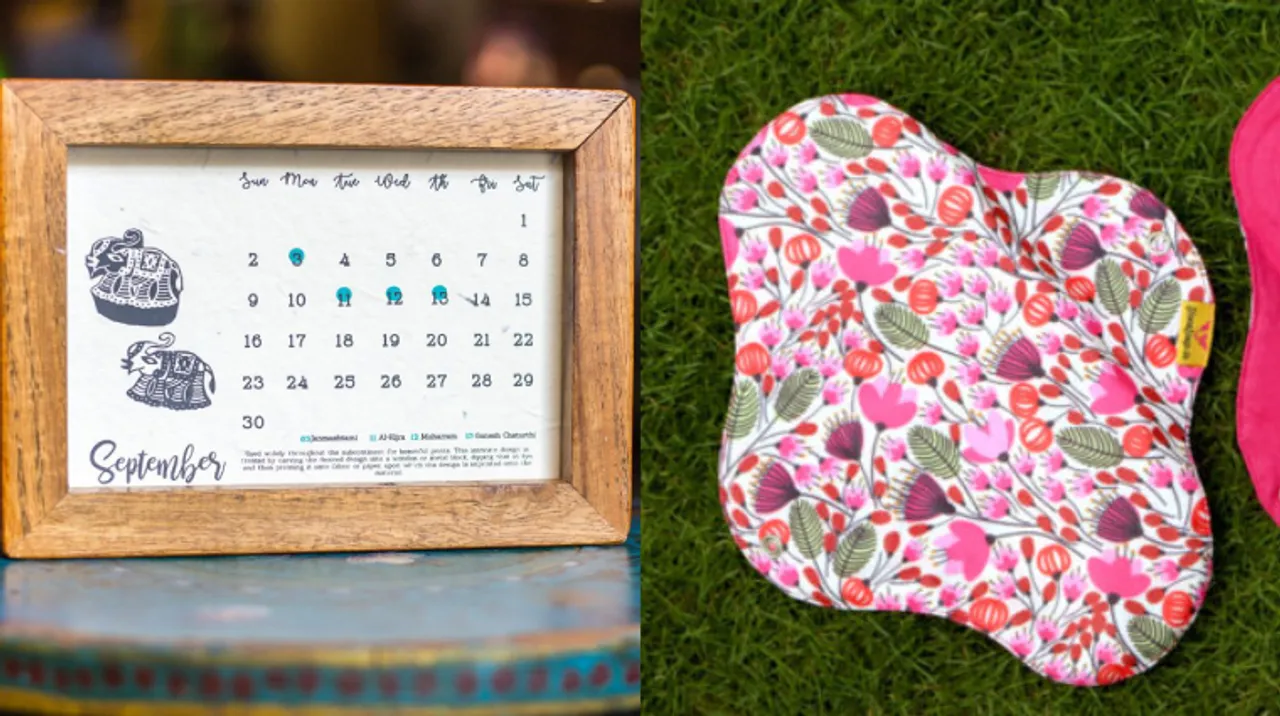 The country and the world is developing at an exponential rate- from driverless cars to robot doctor, we are literally, seeing the future unfold in front of us.
But scientific development sometimes comes with a toll on our environment. From plastics to harmful chemicals in our daily products, it became an indispensable part of our lives before we even realized it. This Earth Day, let's pledge to give back to the planet and move forward to adapt more sustainable ways. And to help you in pursuing your journey towards sustainable living, we bring you some sustainable products from local brands you must buy.
Seed Paper Calendar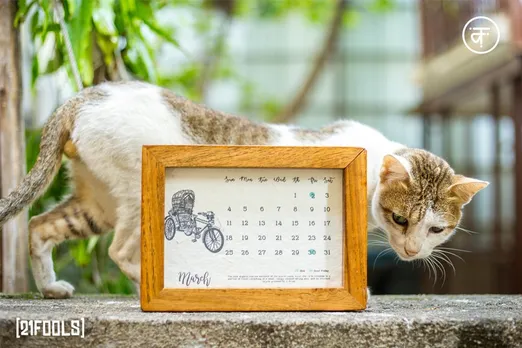 We might be a bit late but then again, you can save this for 2021. Distance yourself from the glossy papers and toxic inks and get your calendar from 21 Fools. Made from textured handmade paper, these calendar sheets are made of seed paper. After each month you can simply tear the paper and plant them in a pot. And if you're good at taking care of your green friends, you'll have 12 plants by the end of the year! How cool is that?

Get them here
Menstrual Hygiene
A tough pill to swallow, but sanitary pads contribute to environmental disruption as much as plastic products. The use and throw pads are harmful to the planet and for us. Move towards a sustainable side and check out Aarohana Ecosocial's menstrual hygiene collection. From different types of pads and menstrual cups, you'll find all kinds of sustainable products needed for your menstrual health.

Get them here
Coconut Bowl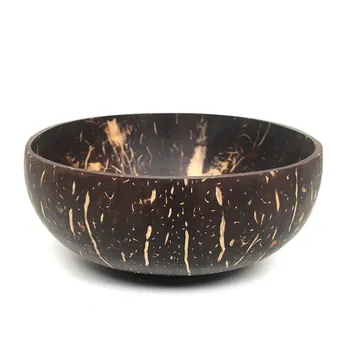 Next time you see a fancy snack bowl, ignore it. And instead, get this upcycled coconut bowl from The Eco Sattva Store. Made out of real coconut shell, this bowl is perfect to serve desserts, or click an Instagram worthy picture of your smoothie bowl.

Get it here
Cutlery set
How many times have we used plastic cutlery, especially when eating out or travelling? But you no longer need to feel guilty about that again. Just carry your reusable Cutlery set. Made from Palm Fiber, this set from BioMimic Theory consists of a spoon, fork, straw, and a straw cleaner, packed in a beautiful case.

Get it here
Compostable Garbage Bags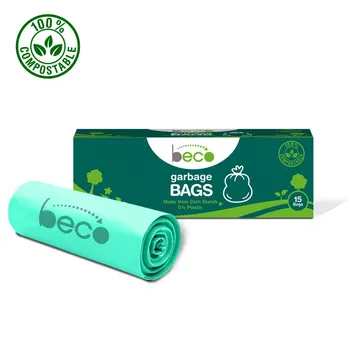 Ditch the black plastic and go for a much more eco-friendly version. Made from corn starch, and other planet-friendly material, these bags from Beco will easily decompose and not add burden on the landfill.

Get it here
Bamboo Toothbrush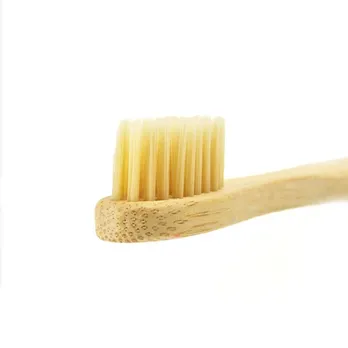 All the toothbrushes you've used and thrown out till now are probably still in a landfill. If that's not scary, we don't know what is. It's never too late to take the first step, so why not start by getting a bamboo toothbrush from Bamboo India. The bristles are made of Plant-based material and are completely compostable.

Get it here
Eco-friendly outfit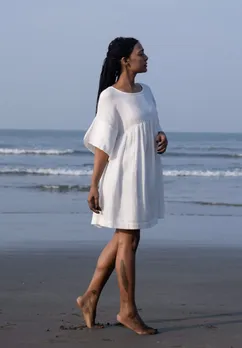 Out of all the things we use every day, clothes are something we don't see from a sustainable point of view. Do you know, not just the synthetic fabric, even cotton does not fall under eco-friendly material, unless it's made traditionally. Check out this pretty white dress from No Nasties, made from fair-trade cotton muslin. And, the best part, it has pockets.

Get it here
Incense stick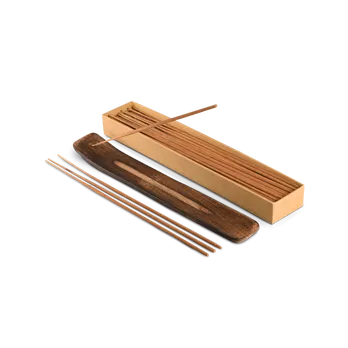 Whether it's for religious reasons or for aromatherapy, incense sticks are a common part of our households. But then why breathe in harmful fumes by lighting chemically treated incense? Opt for a much safer and eco-friendly version. These incense sticks from PHOOL are made from waste flowers collected from temples and smells absolutely divine.

Get them here
Shoes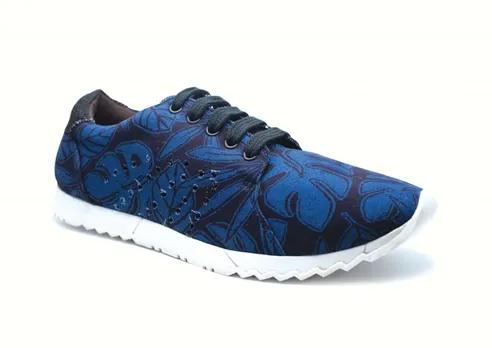 Not the regular shoes, these are made from discarded footwear and zero carbon emission. Green Sole is not only giving life to old footwear but also saving them from filling up the landfill. A much needed sustainable product which was missing from the market earlier.

Get a pair here
Do you know any other sustainable products and brands we should include on our list? Let us know in the comments!