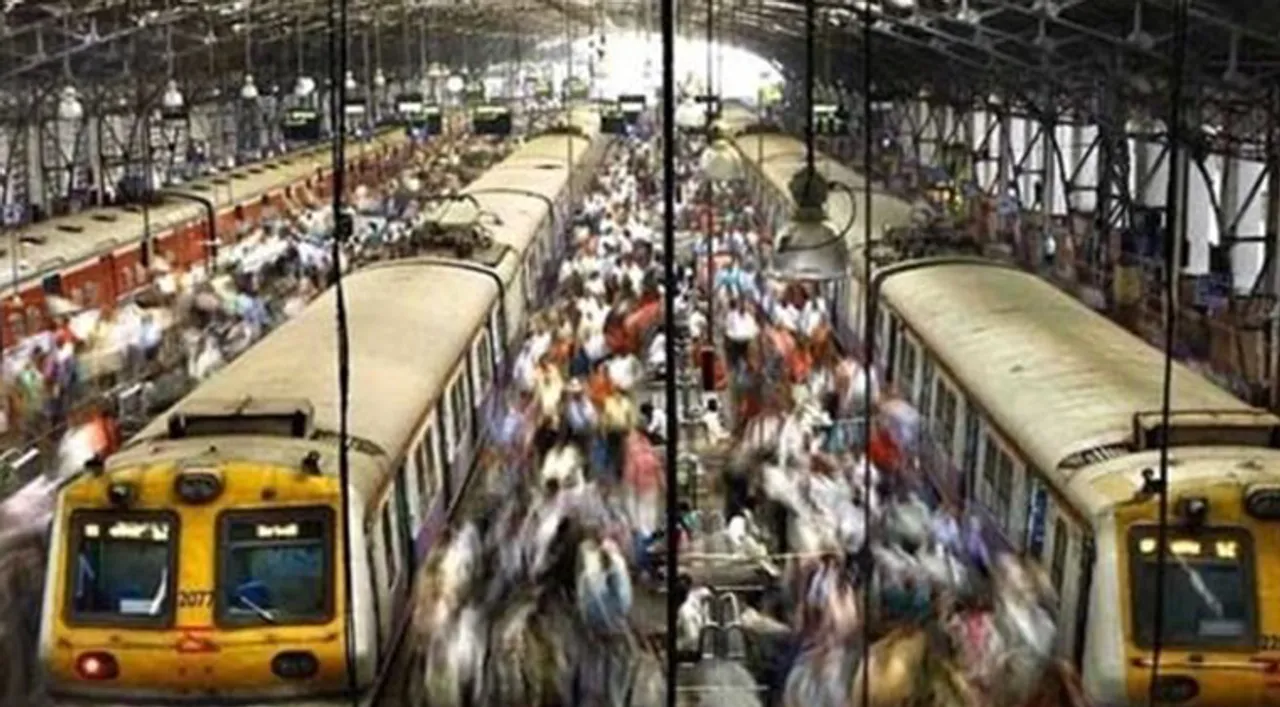 India is suffering and fighting the pandemic coronavirus, and every day a lot many cases are cropping up in various states and cities. This news is all over the internet, news, and our conversations. This national emergency requires our due diligence, and its important to take prevention on our end.
It is best to avoid crowded areas, especially public transport. But ditching our main mode of commutation entirely is not possible, considering travel to work, and hospitals are necessary.
Here are a few preventive steps we can take while commuting from public transport.
Hand Sanitation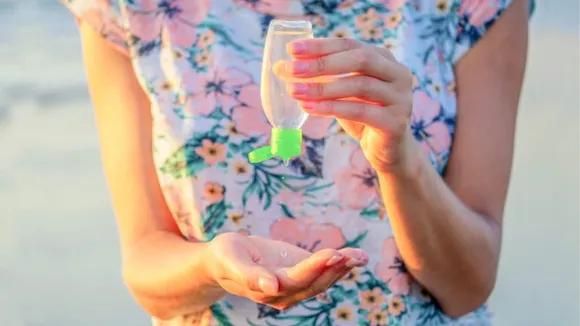 We all know washing and cleaning hands is important, and now it has become even more. Wash your hands with soap and water as in when required, but make sure to carry hand sanitizers that are 60% alcohol-based to sanitize yourself after you exit the public transport.
Avoid Rush Hour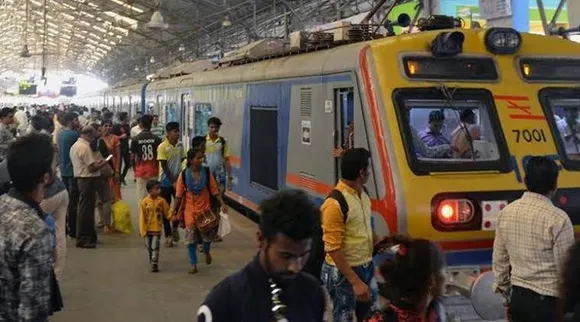 Different state governments have announced lockdowns, avoiding crowded places and maintain social distancing. Many government offices and private sector companies are also giving employees an option to Work from Home. It is best to avoid travel, and especially in public transport, but if the need calls for it, try traveling during non-peak hours.
Wear Masks only if necessary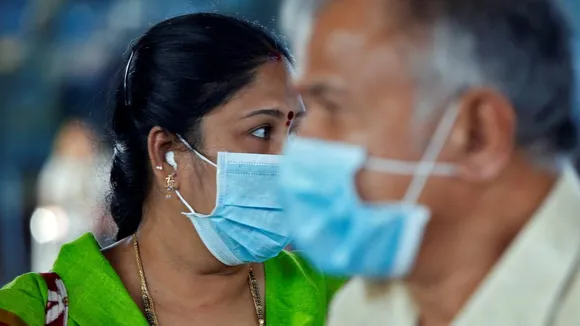 According to the experts, Coronavirus is not an airborne disease, and wearing just masks is not a sure shot method of prevention against it.

Wear masks only if you are unwell, or wear them in a crowded place, or when you are next to someone who is sick to avoid catching it.
Avoid Touching Poles, Windows, or Doors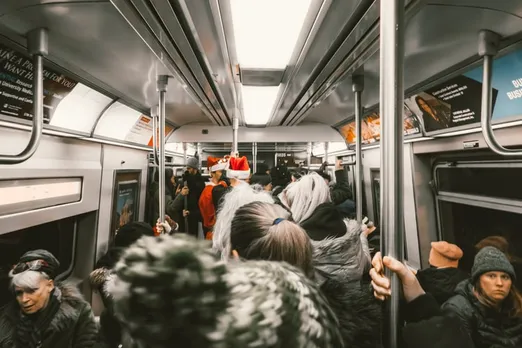 Using poles and window sills in metros, local trains, or buses is quite common. Since a lot of commuters touches them during their travel, spreading of the virus becomes easy. It is better to avoid leaning or touching them, and even if you do, use tissue paper or a napkin to hold and discard it later to shun spreading the germs.
Don't touch your face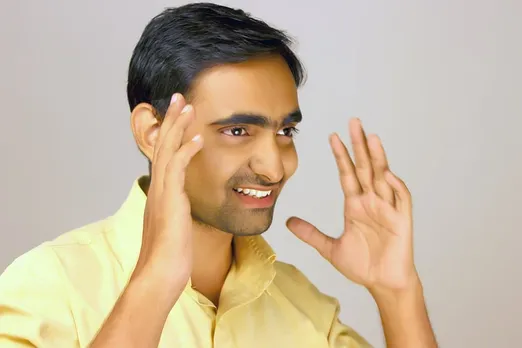 According to the CDC and WHO, it is important to put your hands away from your face. It is highly recommended to avoid hand contact with your eyes, nose, and mouth, especially. Having said that, cover your mouth and nose when you sneeze or cough, respectively, primarily when in a public transport.
Avoid People who are sick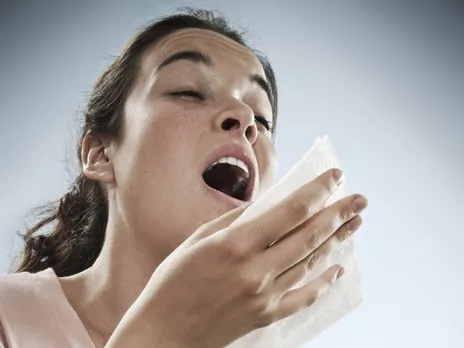 It is best to move away or sit at a distance from the commuters who are regularly sneezing or coughing. If you cannot make the distance, it is better to cover your face with a mask or a napkin or turn your back to the unwell person.
Don't Panic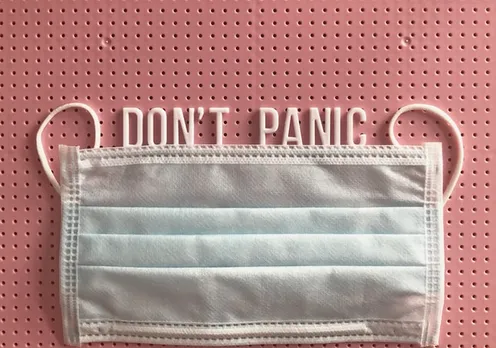 There is a lot of information on the internet, and everyone has something or the other to contribute. Some news and advisories might be true, and some may be fake, it is better to fact check before propagating any wrong information. Believe the government websites for any city/state-centric news, CDC, and WHO portals for the correct measures and precautions to fight coronavirus. Most importantly, don't panic. We are in this together, and the government officials and medical officers are doing their best to combat the disease.
Cover Picture: Source