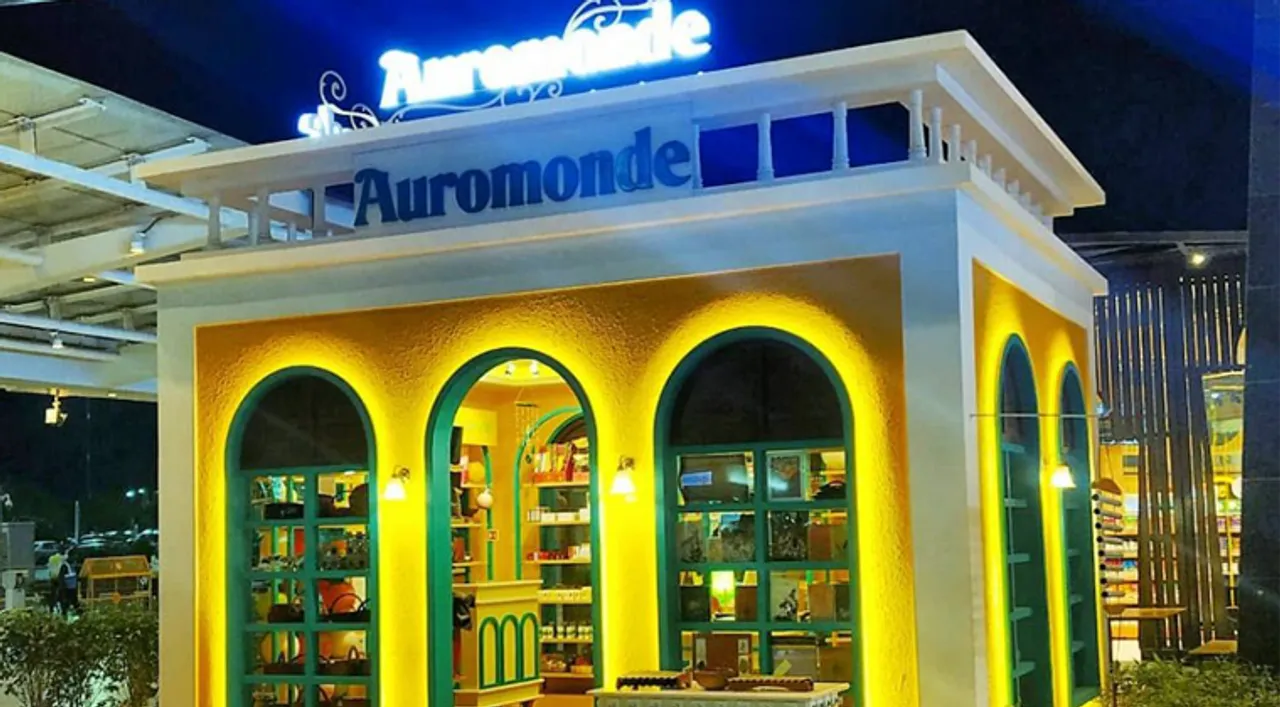 If you know and have visited Auroville village in Tamil Nadu, chances are you're in love with the place, and also with the products made there organically. From organic health supplements, personal care products to food, and even books and stationery, Auroville has it all. And, now you can buy them without stepping into the township! How? Well, at the Auromonde store at Bengaluru Airport. 
The Auromonde store at Bengaluru is Insta worthy!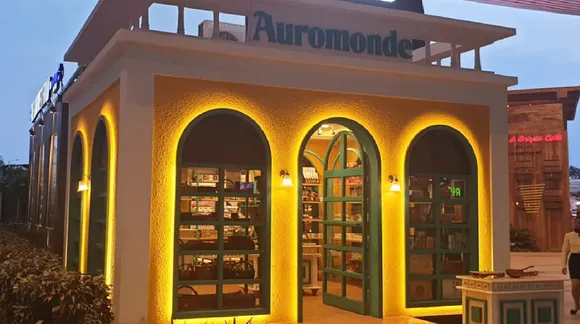 This cute little store houses the best of the best product from the Auroville township. If you're a fan of aromatherapy, then check out the range of incense sticks, room fresheners, and wardrobe fresheners they have to offer.
Of course, how can we miss out on the organic food product? The pickles, jams, and preserves are to die for. You can also get your hands on some beautiful souvenirs, maybe, a wooden serving bowl for your dinner table, or a ceramic platter for your next house party?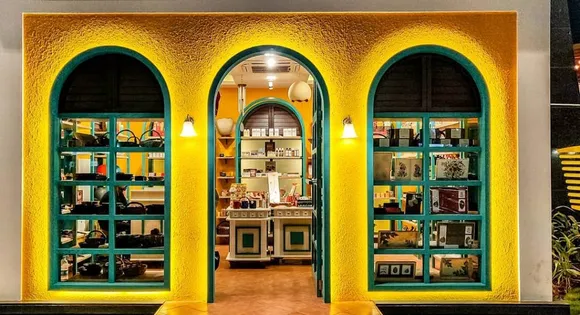 Oh! Don't forget the stationary. There is a great range of handmade paper books, writing pads, bags, among other things that you can stock it up. So, what are you waiting for? Next time when you land at the Bengaluru airport, check out the Auromonde store, we're sure you'll love it.
Where: Main Terminal, Kempegowda Int'l Airport Rd
When: Every day, noon till midnight