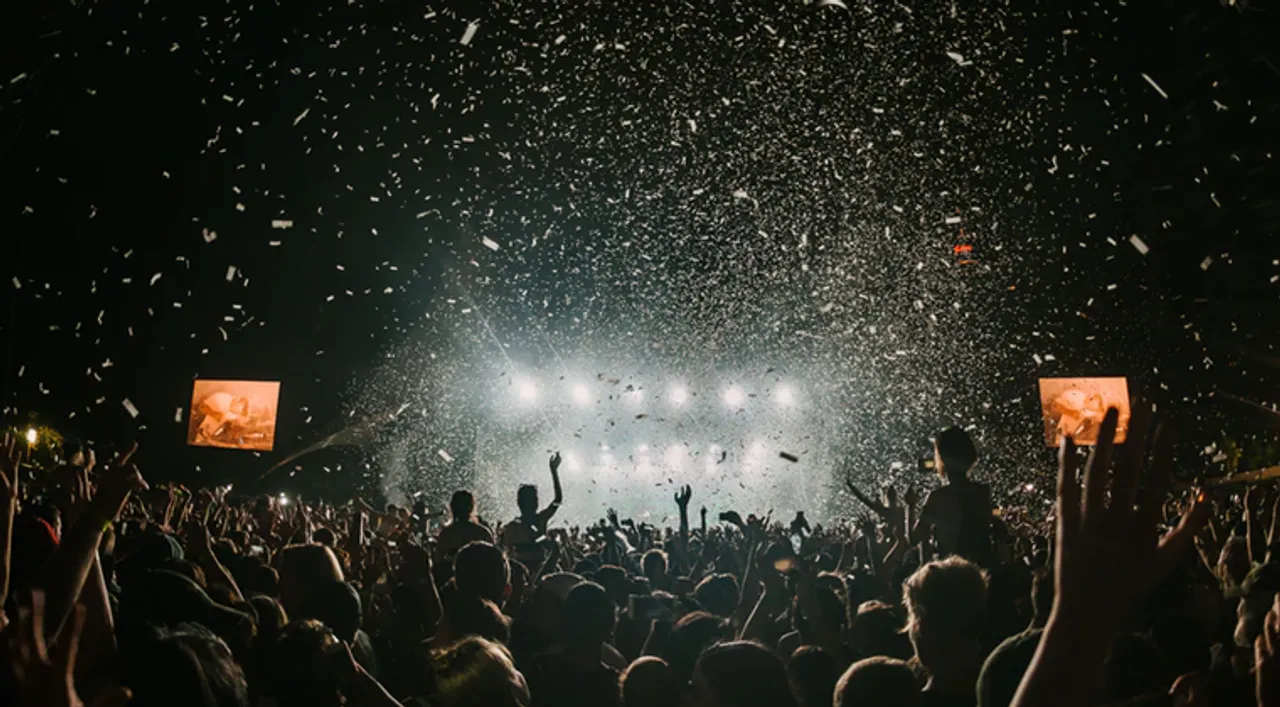 2020 has just started and the voices of the new year parties are still heard. We don't need an occasion to party, but this occasion makes the party even more fun. 2020 is here, and it is not only the dawn of the new decade, but also a leap year, and Pune knows exactly how to prepare for Leap Year Celebrations. To celebrate this extra day of 2020, Farmaaish lounge and bar in Pune is all set to host a leap year party.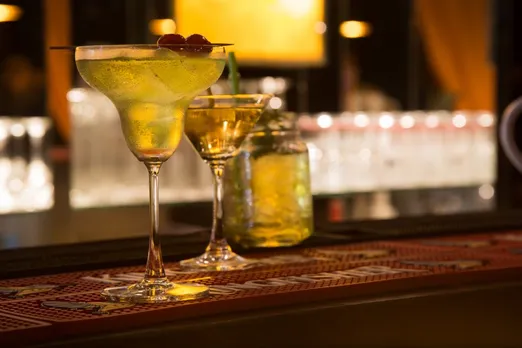 Party means too expensive drinks, food, and fun. Naah, not this time. How about we leap with costs this leap year? Farmaaish brings together a perfect mix of fine entertainment by DJ Shaggy and drinks starting only at INR 29. Yes, that's right. The right dose of music, delectable drinks, and delicious cuisines to celebrate the once in a blue moon, 29th February like it is.
I am game, Let's Plan
Where: Farmaaish Lounge and Bar, Viman Nagar, Pune.
When: 29th February 2020, Saturday
Time: 7.00 pm onwards
Call: +91-9096888899
Well, we don't know about you but we would surely not miss going to such an entertaining Leap Year Celebrations if we're in town!