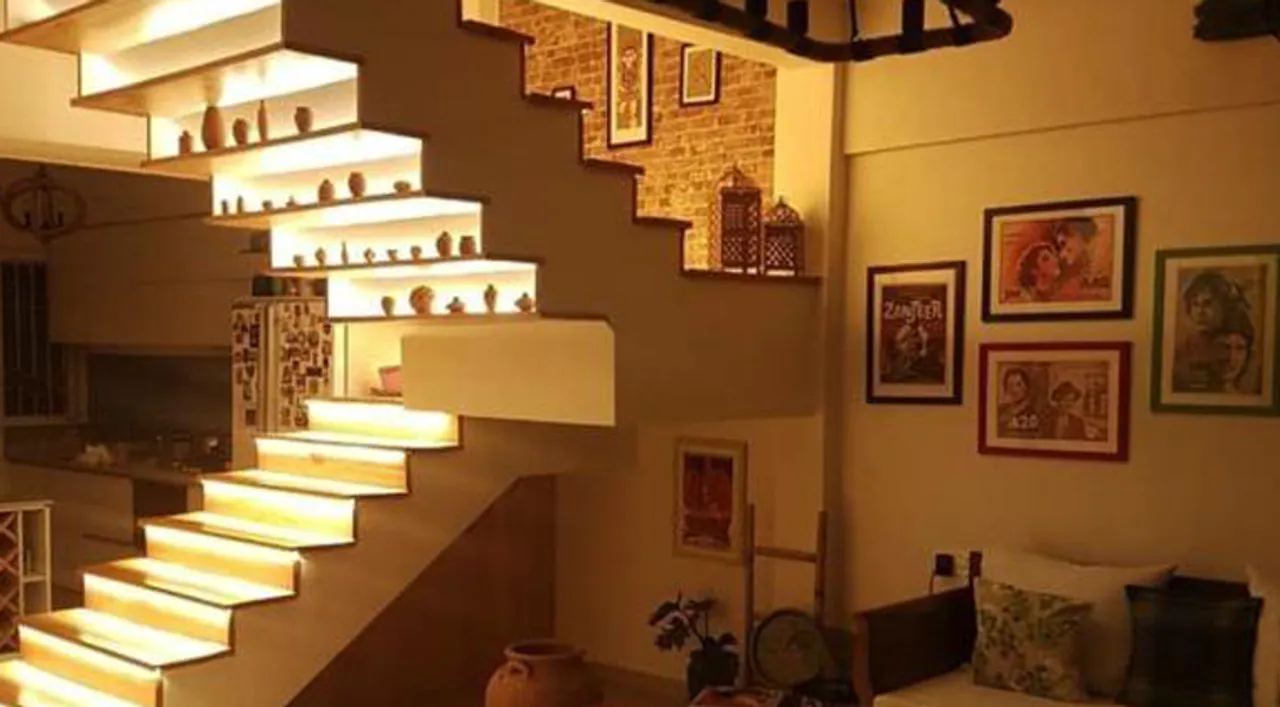 I have been a strong proponent of decorating one's house to bring out the reflection of one's own choices and showcasing the place you live as a strong reflection of your own choices. I love the usage of decorative finishes and personal touches that make a home feel homely. In today's discussion, I shall address how the right light can help in bringing the best of your Homes. Let there be LIGHTS!
The entire mood of a home or your room can be altered by having the right light source. The right placement of light and the right form of lighting is a must to ensure you have the best coming out.
There are enough options to choose from string lights, LED bulbs, or lamps which give the perfect glow to your rooms. These not only make your home feel warm and welcoming but also subtlety.
If you are looking to have a softer mood to your homes and don't want to dominant lights, the use of warm glow is what one should have.

I would prefer choosing the light according to the location/specific area and with the mood that one would like to create.
Overhead Lights
Dining Tables / Hall or seating area should have one central light that can light up the entire room or at least create the halo which you would like to have on your table.
In such scenarios, overhead hanging lights are the best. I have used overhead LED lights in a rustic look for the warm glow. You can also try out concealed lights in corners to create a soft effect.
Buy here
Side Tables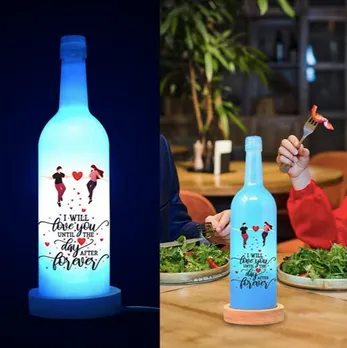 Buy here
Side tables should not be used only as utilitarian pieces of furniture. They can also be used as art centers to enhance the entire ambiance with the use of the right light.

I prefer using table lamps for this corner of homes. You can take your pick from quirky ones to the classical ones.
Buy here
Open Areas/kitchen
These most probably are the areas which you use the most and having the perfect light is a must. A combination of utility and design should be kept in mind while installing the light in this area. I generally prefer overhanging lights which gives out a geographical pattern in general or while lit up.
Buy here
Stairwell or Staircase
In case you have an internal staircase that you think doesn't add any glamour to your home. I would beg to differ completely. While the design of the staircase is important, what is more important is how you light it up and make it the centerpiece of your homes.

Concealed lights in the form of LEDs or thin tube lights can create that perfect glow that not only you but your guests would also admire.
Buy here
All and all …... Light it up folks and live it up.

This article is contributed by Kajal, a talented product stylist, and a home decor enthusiast. Check her work out here!