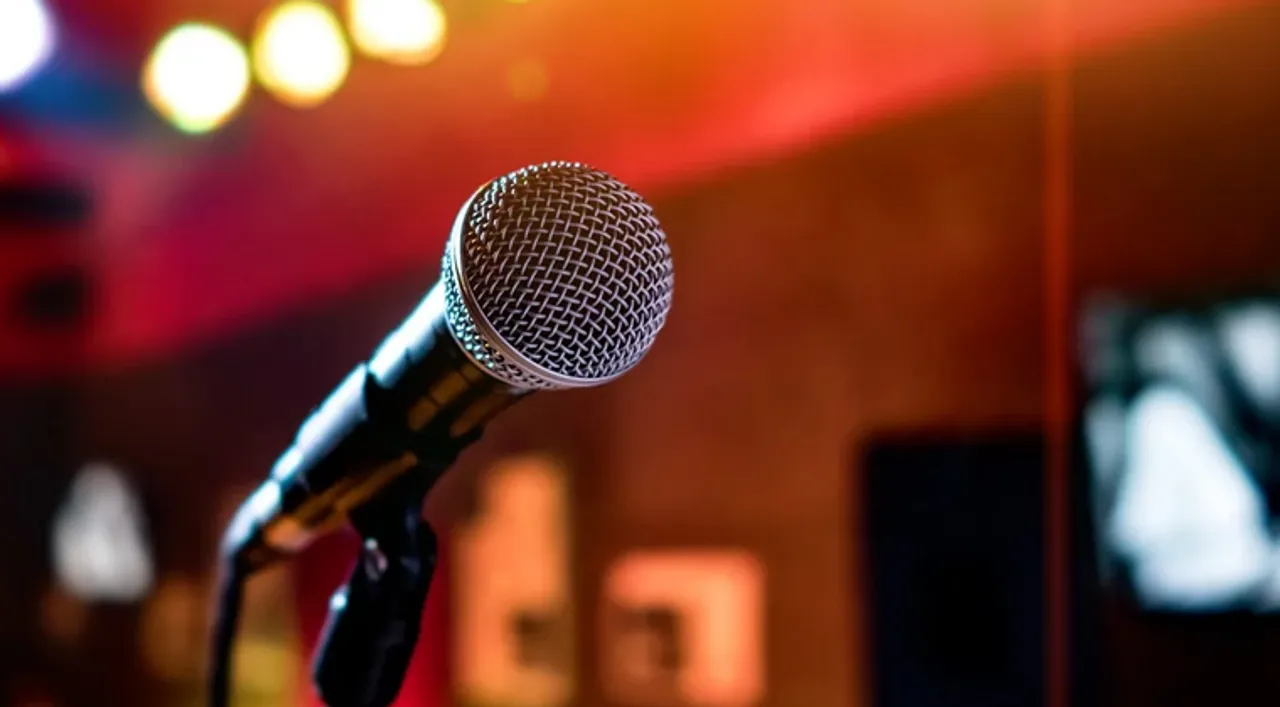 Want to end this week in style? Get on board and check out the events happening this Friday in Delhi. There is something for everyone and we are sure you won't be disappointed.
Lekka Live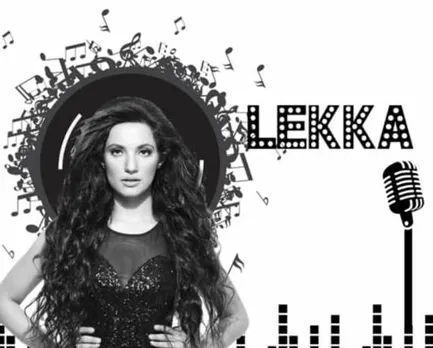 For a musical trip down the lane, visit Farzi Cafe in Aerocity and enjoy the tunes of Lekka. She was one of the top 12 artists on South Asia's biggest English singing reality show, "The Stage, Season 3.
Where: Farzi Cafe, Aerocity, Delhi
When: 24 January 2020
Time: 9:30pm to 12:30am
Vh1 Supersonic Pre Party ft. Martin Dsouza
Have a kickass beginning to your weekend before it actually begins with Martin Dsouza. A popular DJ and an entertaining Karaoke host will make your evening amazing to dance the night away.
Where: Cyber Hub Social
When: 24 January 2020
Time: 9:00pm to 12:30am
Murda Beatz India Tour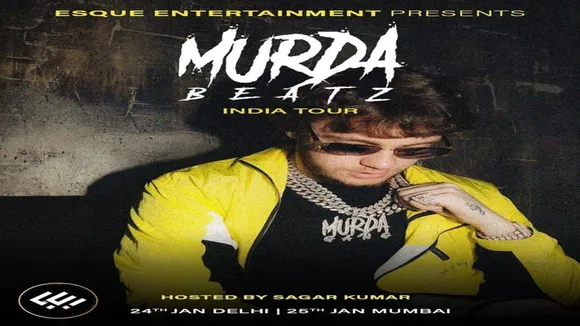 A Canadian multi-platinum hit/Record maker and Grammy-nominated producer/DJ, MURDA BEATZ is coming to Delhi, and the excitement is at its peak.
Where: Hotel Ashok, Chanakyapuri, New Delhi
When: 24 January 2020
Time: 10:00pm
Yuvaan- Literature And Film Festival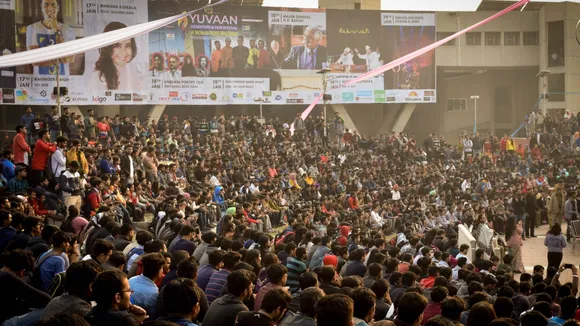 They celebrate the true spirit of heroism and chivalry this year with a unique theme of "Eden de Übermensch". Laugh out your worries with some of the finest comedians or indulge yourself in mesmerizing poetry. One of the most awaited events in Delhi is here! So,get a chance to meet your superheroes and experience all of this at the Yuvaan festival.
Where: Pocket 2, Sector17, Rohini, Delhi.
When: 24 January 2020
Time: 1:00pm
Watch Fences an American period drama film
Watch the classic American period drama film that revolves around former baseball player Troy Maxson as he fights to provide for those he loves in a world that threatens to push him down.
Where: American Center, 24, Kasturba Gandhi Marg, New Delhi
When: 24 January 2020
Time: 6:00pm to 8:30pm
Dil-e-Nadaan: A musical evening dedicated to Mirza Ghalib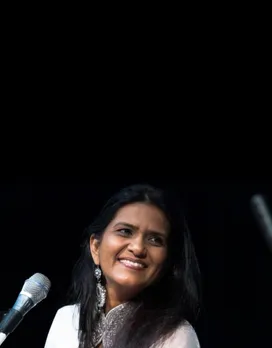 Exploring the space between poetry and performance and experience a new perspective of Ghalib's poetry. Attend the event to awaken the classical ghazal music lovers hidden inside us.
Where: Amaltas Hall, India Habitat Centre (IHC), Lodhi Road, New Delhi
When: 24 January 2020
Time: 7:00pm
Band Zaroon Live Ft. Raghav
Relaxing after a hectic day at work is the most peaceful part of the day, and the Band Zaroon is here to make that part even easier. Soak yourself in some live soothing music while satisfying your hunger at the Warehouse Cafe.
Where: Warehouse Cafe, 1st Floor, D 20, Inner Circle, Connaught Place, New Delhi
When: 24 January 2020
Time: 8:00pm to 11:00pm
Also Read: Freezing in this winter Delhiites? Try these amazing hot-piping winter desserts in Delhi.
Rock Tree - Tribute to Bryan Adams
Shoutout to all the Bryan Adams fan out there! You surely cannot stand a chance to miss this. The Rock Tree is coming to Hard Rock Cafe to dish out some Classic Rock songs.
Where: Hard Rock Cafe, DLF Cyber Hub, Ground and First Floor, R-Block, DLF City, Phase 3, Gurugram, NCR
When: 24 January 2020
Time: 9:00pm to 11:30pm
Annhad Band Performing Live
A perfect end to your hectic day and an amazing start to your weekend at the Ministry of Beer with the Annhad Band. Shake a leg or two while you hear them perform live.
Where: Ministry of Beer, Vatika Grand, Near Leisure Valley, Sector 29, Gurugram, Haryana 
When: 24 January 2020
Time: 8:30pm to 12:30am
So, which are the events in Delhi are you headed to?