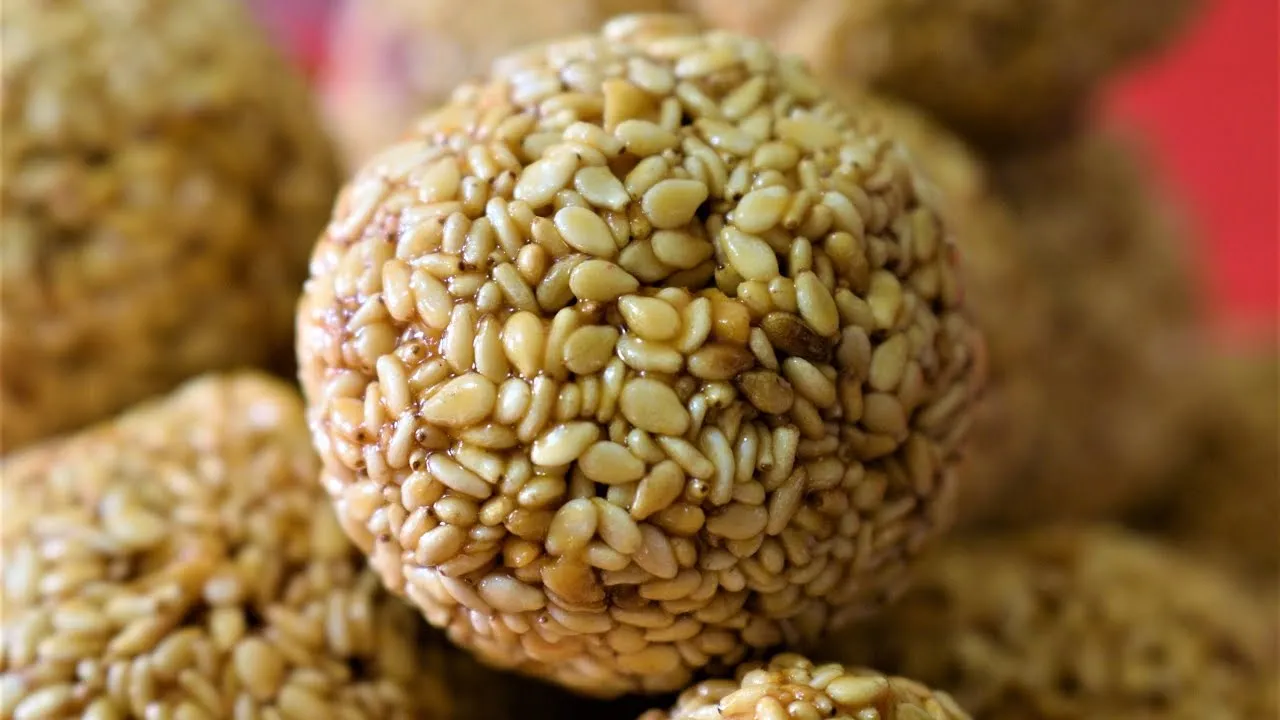 The festivity of Lohri is around the corner, and to fulfill this festival with sweetness for you and your loved ones, here are a few recipes to make this festival unforgettable.
Til khus Bhugga
By Chef Manoj Rawat, Hilton Garden Inn, Gurgaon Baani Square
Lohri festivities are incomplete without Til. Try these Til khus Bhugga Ladoos instead of the mainstream Til ke Ladoo. You will surely love them.
Ingredients:
Khoya 200gms
Til white 100gms
Gur finely grated 200 gms
Kaju 50gms
Kismis  40gms
Badaam 50 gms
Saunf  5gms
Method:
Dry roast til and saunf till nice fragrant comes out in a pan. Don't over Color these. Keep in a big mixing bowl.
Cook Khoya in the same pan over low heat till it gets soft and creamy in texture. 
Finely chop the nuts and mix with grated Gur. 
Put in all these in the bowl and mix gently to form a dough-like consistency to be able to form ladoos. 
Let ladoos set for around two hours and enjoy with family and friends.
Coffee Malai Cake Rusk
By Chef Tarun Sibal, Director, One Fine Meal
Bored of the basic Lohri recipes? Try this Coffee Malai Cake Rusk! If you love coffee, you will go bonkers over this one.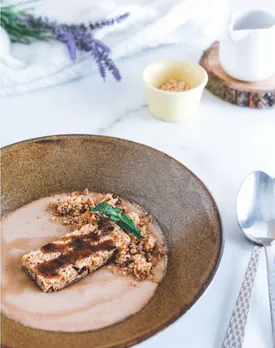 Ingredients:
150 gm Milk
150 gm Cream
Double shot- Espresso
Cardamom- 3 pcs
Sugar- 1 tablespoon
Cake Rusk- 4 pcs
Coffee Caramel- 1 tablespoon
Method:
Boil the milk and cream together.
Add Espresso, Sugar, Cardamom and cook.
Once
reduced to 2/3 add 3 cake rusk and let it disintegrate.
Reduce
it further and strain it through the fine sieve.
Put
it in a serving bowl.
Cover and keep it in the refrigerator for 3 hours.
Serve
cold with coffee caramel and cake rusk.
Eat loads of good food this Lohri!