DGTL Bengaluru in association with Budweiser is set to hit India with international artists like Berlin-based techno duo Pan-Pot, Portuguese electronic musician Trikk, a key part of Serbia's music scene Tijana T, Dutch producer and DJ known for his electronic dance music Eelke Kleijn, and spewing out house-natured tunes from Singapore Cats on Crack.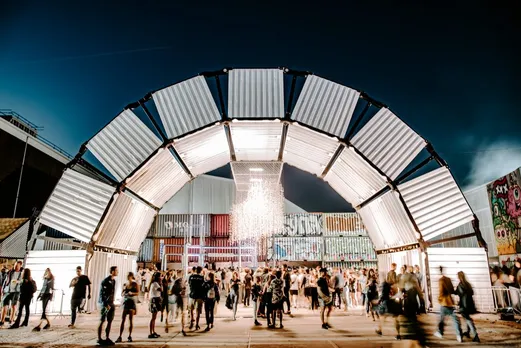 The other leading international artists include Sven Väth, HVOB , Red Axes, Skatebård, Molly, DAX J, Job Jobse, Oshana, Roza Terenzi, and Adam Rahman.
Joining the list of international artists are homegrown stalwarts, the pioneer of techno in India Arjun Vagale, powerhouse of electronic music Blot!, Indian DJ, record producer, and remixer SEQU3l, multifaceted musician based out of Mumbai Likwid, Hyderabad-based electronic producer Murthovic, homegrown heavyweight Praveen Achary, and combining eclectic sensibilities with progressive electronic sounds Mumbai-based Sandunes.
In addition to celebrating music and the experimental arts, DGTL is a space for experimentation and exploration of revolutionary sustainability projects. It aims to be the most sustainable festival on the planet and invests heavily in reducing the carbon footprint.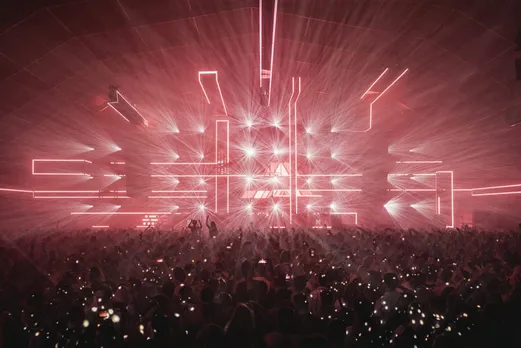 Some of the sustainability initiatives one can look forward to at DGTL Bengaluru are Butt Ballots that will be installed in every smoking section, glasses made from 100% rice husk will be put to use, vegetarian food will be served at the festival and Skrap will analyze and customize a waste management plan.
Doesn't it sound exciting and interesting? A music festival keeping sustainability their priority.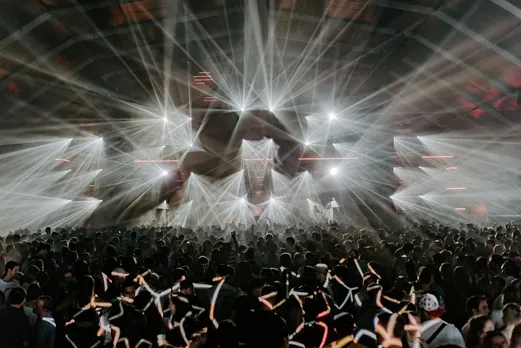 Where: The Lalit Ashok, Bengaluru
When: 11 and 12 January 2020
Time: 1:00 pm - 1:00 am
Be ready to have an incredible time of your life at DGTL Bengaluru with an amazing line up of International and Indian artists.