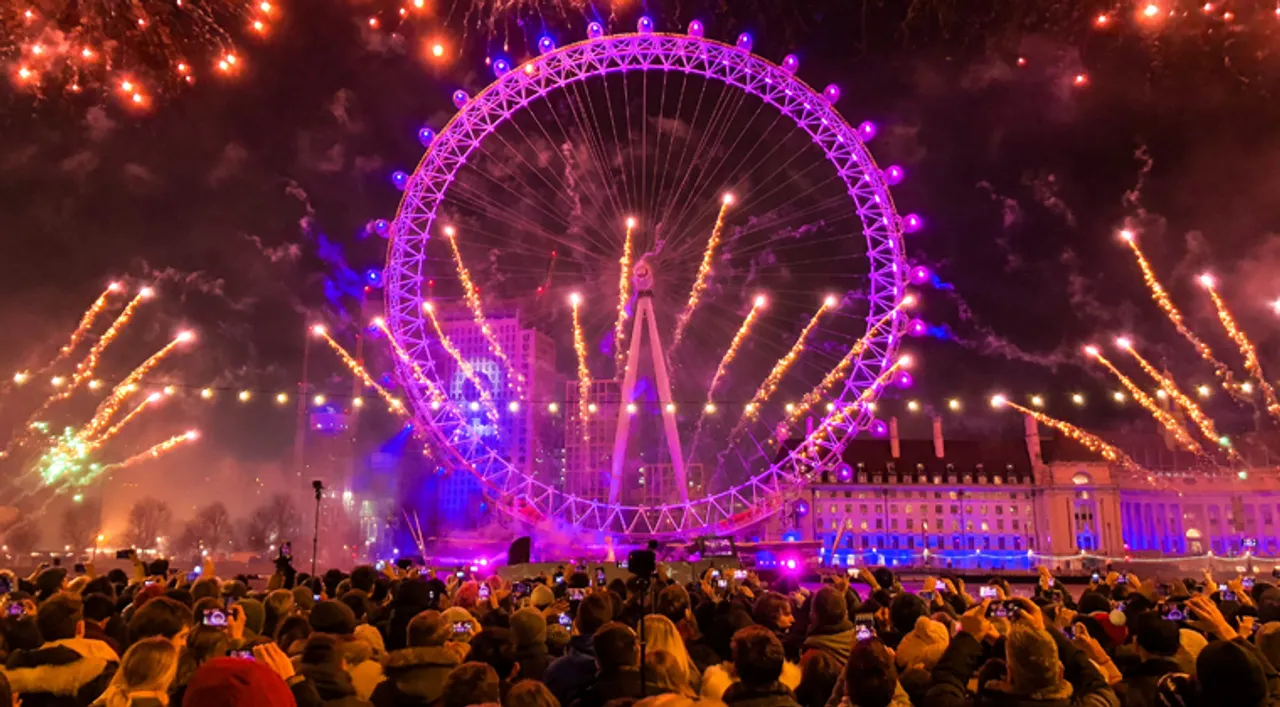 It is time to say goodbye to the year 2019 and welcome 2020 with open arms. If you still haven't figured out how to greet the new year, don't worry we have got just the list of best new year parties in Pune for you. Hang out with your gang, while sipping on some delicious cocktails, and groove to the best music in the town. This is our way to wish you all a very happy new year!!
MH-12 Music Fest 2019

Say adieu to 2019 with top DJs, unlimited music, scrumptious food and drinks and exhibition stalls at this music fest. 
Where: Royal Palms
Cost: Rs 1700 onwards
Time: 5 PM
Bollywood Carnival NYE 2020

Rejoice the carnival at India's world-class Sports & Entertainment Arena, your one-stop for gaming, partying, and dining.
Where: Smaaash
Cost: Rs 800 onwards
Time: 8 PM
Midnight Madness NYE 2020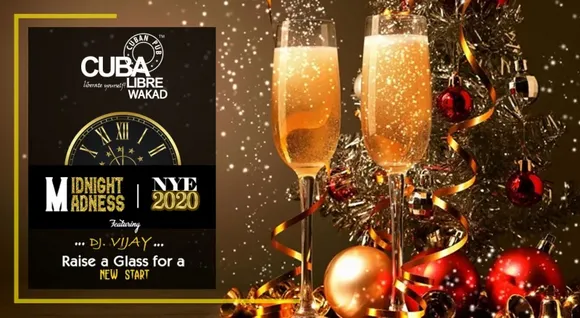 Drop the ball right with DJ Vijay, who specializes in Rock & Retro music. Check out their special packages and head on to raise a glass for a new start.
Where: Cuba libre
Cost: Rs 2000 - 3000
Time: 8 PM
Big bang 2020 - Neon Party

Celebrate the neon theme party at Pune's most loved and popular nightclub with assured gift vouchers on all tickets. They also have a lounge for people who want to party VIP style.
Where: 1 Lounge
Cost: Rs 3000 onwards
Time: 7 PM
Botanica Hangover 2.0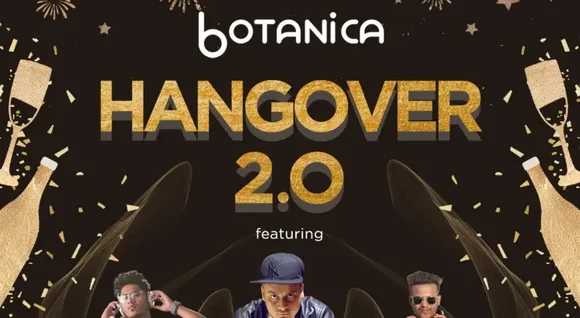 Dance to the tunes of Dj Array, DJ vertigo and DJ Roshan at this event with an added bonus of unlimited food and booze.
Where: Botanica
Cost: Rs 2500 onwards
Time: 8 PM
Masquerade Ball 2.0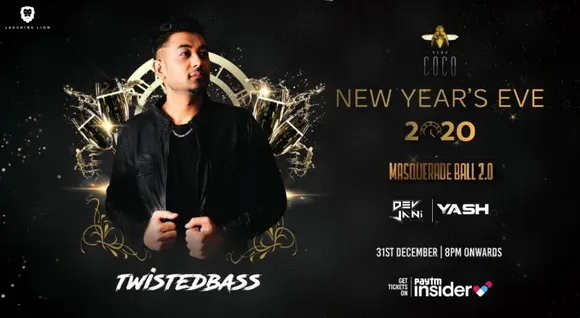 You haven't seen it all until you have partied at this place. They are back with their second edition and it is time to be cocoed!
Where: Coco Sushi Bar
Cost: Rs 299 onwards
Time: 8 PM
NYE 2020 The Italian Way
Partying isn't your jam? Don't worry, we have got you covered. Revel here with an Italian gala dinner paired with unlimited sparkling wines and spirits.
Where: Sorriso, Marriott Suites
Cost: Rs 4480 onwards
Time: 7 PM
Bollywood Carnival 2020

This new year, get ready to celebrate with Urvashi Rautela and Manasi Naik, who will set the stage on fire with their dance performances. You can also witness international artists performing carnival shows, belly dance, fire dance and much more.
Where: Mahalakshmi Lawns 
Cost: Rs 999 onwards
Time: 7 PM
Playmate NYE 2020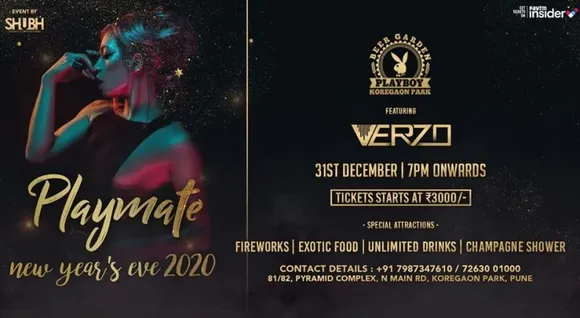 Experience a magical evening of festive dining and dancing with friends and family at this event. Also, DJ Verzo will be here with his best tunes.
Where: Playboy Beer garden
Cost: Rs 3000 onwards
Time: 7 PM

New Year Bash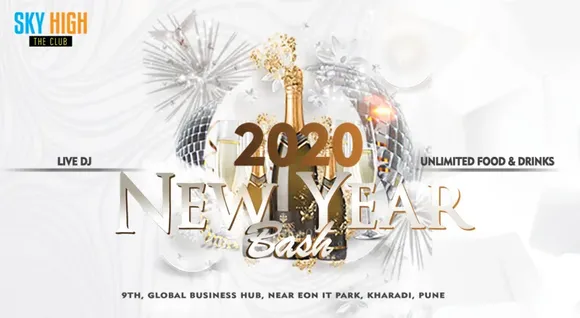 Looking for a party with a view? Then go dine, drink and dance at the Sky High club.
Where: Sky High
Cost: Rs 2500 onwards
Time: 8.30 PM
Unees se Bees

End the decade in style at this place and welcome 2020 with the most extravagant NYE celebrations in the city.
Where: Talli Bar and Kitchen
Cost: Rs 3000 onwards
Time: 8 PM
Funshine - 2020

Be a part of this exclusive party for exclusive people at the city's only hill-top resort.
Where: Sunny's World
Cost: Rs 4199 onwards
Time: 7 PM
These are our best picks of new year parties in Pune.Let us know where you are partying this NYE in the comments section and a very happy new year from the team Local Samosa.