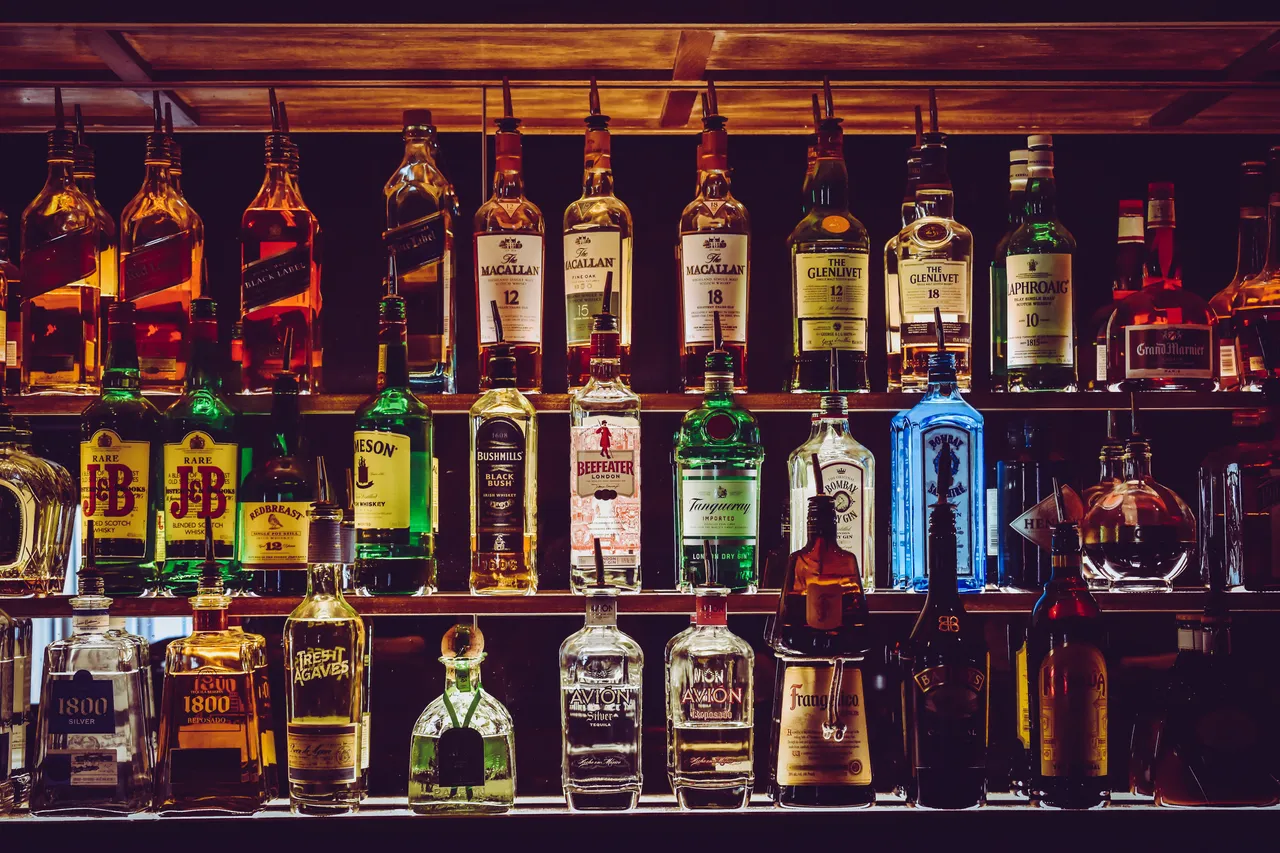 Do you often go to Goa to drink loads of cheap alcohol? No need to go there now. We have curated a list of alcohol shops in Mumbai that will give you alcohol at a wholesale rate. Yayyyyyy! Drink large and Pay small.
1. Shah Wines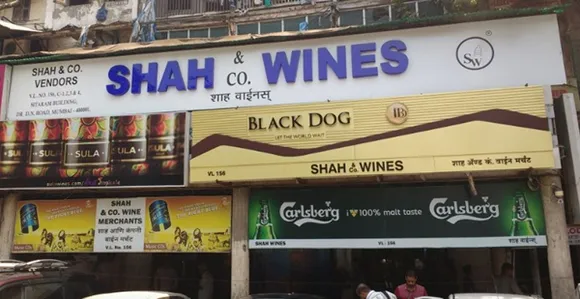 Shah wines is one of the oldest shops in the city. Do you know this is the only shop in Mumbai that has its own website too? You can always call them and place orders. They also offer huge discounts if you buy alcohol in bulk. What can be better than this? We are sure, nothing! To all the people who prefer paying by card you need to know this, you are charged 1% extra if paying by debit card and 2% extra by credit card.
Discount: 6-8%
Where: Sitaram Building, near Crawford Market, Fort
Call: 022 2342 7997
2. Parry Wines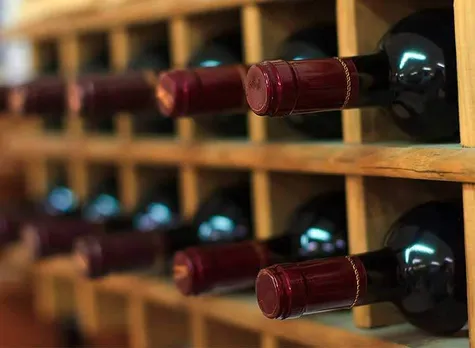 This is hill road's most famous wine shop. Bandra and Khar peeps if you prefer your alcohol reaches your doorstep, they have got you covered with some super-duper discounts on booze.
Discount: 5-7%
Where: Home Land Building, Hill Rd, Bandra
Call: 022 2642 3558
3. Peekay Wines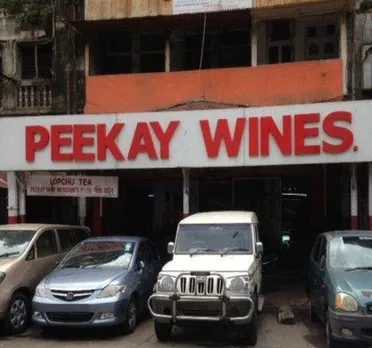 Did you notice their name? It is so apt for a booze selling shop 'pee-kay'! Another gem for buying booze in the Crawford market. You gotta go grab your booze from here as they don't deliver at home. Make sure you take cash, card payments are charged 1-2% extra.
Discount: 7-8%
Where: Sitaram Building, near Crawford Market
Call: 022 2342 1822
4. Modern Wines
Modern wines can be your paradise in Mumbai because they give king-size discounts. If it's your birthday party or a sundowner or any big event, this is definitely where you should buy alcohol from. Ladies, you don't have to wait, they have a separate counter for you!
Discount: 10-25%
Where: Amar Kunj, opposite Shivaji Pak, Dadar West
Call: 022 2446 8581
5. Century Wines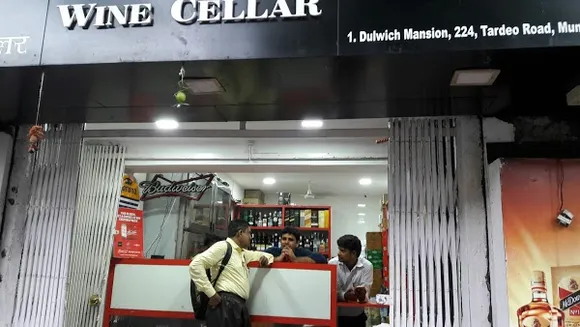 They are also selling alcohol at a wholesale price. Discounts here depend on the quantity you order. The more you order, the more are the discounts. Home delivery is also an option worth considering.
Discount: Depends on the quantity
Where: Gamadia Colony Road, Tardeo
Call: 022 2351 6504
This is sure to help all the people who are always on the run finding cheap alcohol shops in Mumbai!