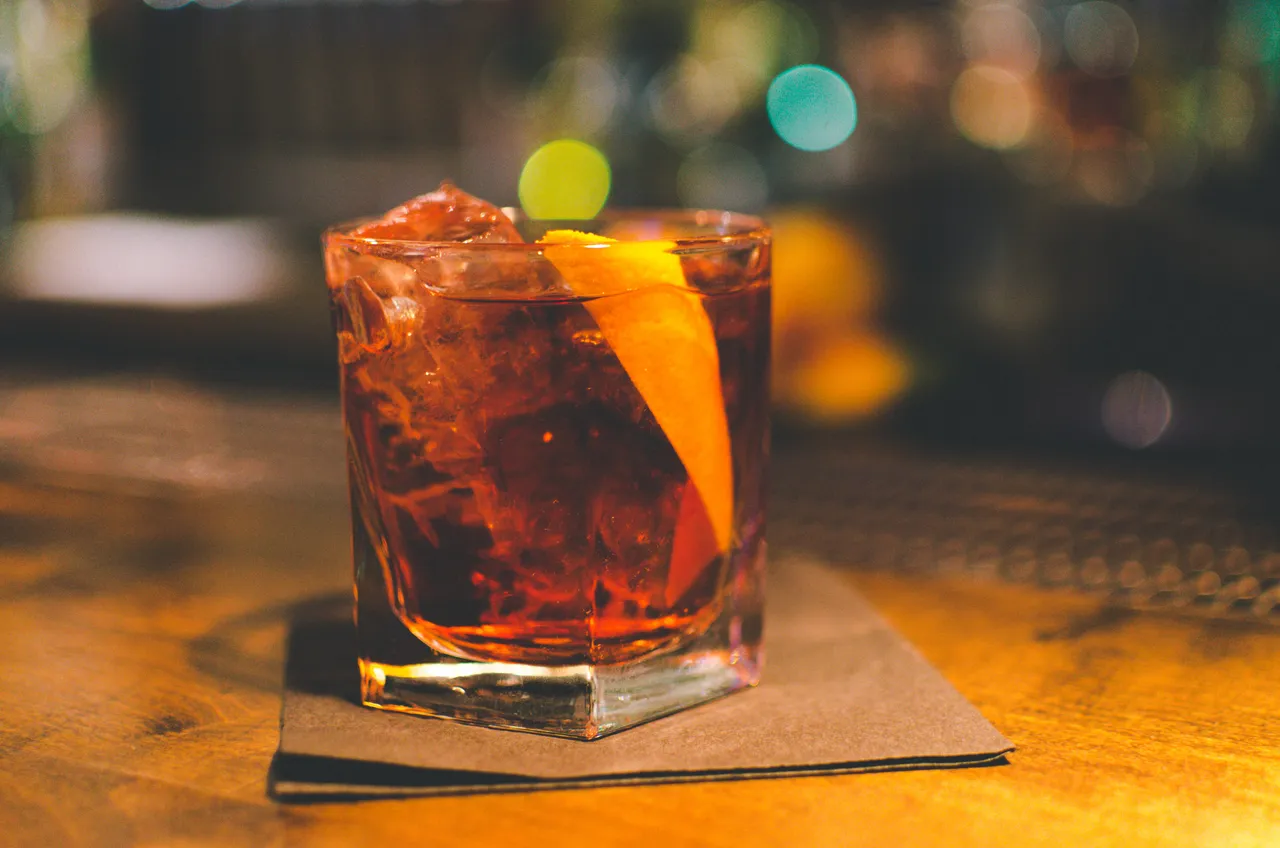 'Tis the season to be jolly which means Christmas festivity has grabbed moods of everyone and sipping up some of the best Christmas Cocktails can make your celebration more funfilled. No matter what you prefer, one of them will fit your bill. To celebrate Christmas in good spirits, below mentioned cocktails are sure to help you and will definitely get everyone in a jolly mood for Christmas.
Bed of Roses
By Chef Sidharth Sharma, Corporate Chef, Saints N Sinners Gurgaon
A mix of flavors - from rose water and your favorite gin to lime juice and ginger syrup. It creates a festive drink with minimal effort.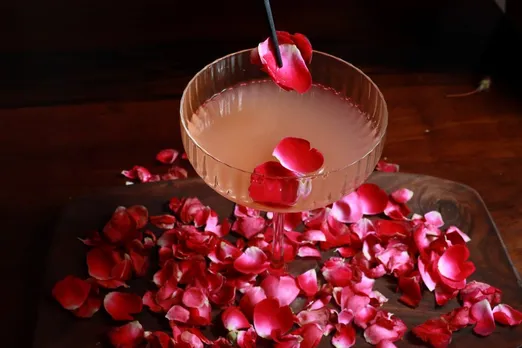 Ingredients:
60ml Gin
15ml Ginger Syrup
5ml Rose Water
15ml lime Juice
5ml Sugar Syrup
Method:
Mix all the ingredients and serve in a martini glass on the rocks.
Place a rose and serve.
Also Read: Love Christmas treats? These bakeries in Mumbai have 'em all!
Christmas Cocktail Feliz Navidad
By Ricky Jana, Assistant Manager, Whiskey Bar Radisson Blu Atria, Bengaluru
This fruity punch includes some vodka and triple sec mixed with cranberry. Add a candy cane to give it Christmasy feel!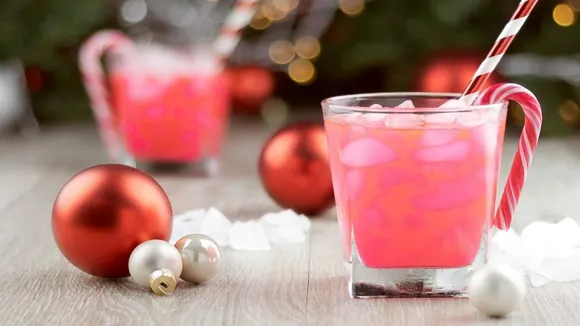 Ingredients:                                                                                    
50ml vodka
30ml triple sec mixed
20ml fresh lime
90ml cranberry juice and Ice
Method:
Shake all ingredients with crushed ice and topped with cranberry Juice.
Bubblegum Cocktail
By F&B Manager Amit Mishra, Vibe- The Sky Bar, Hilton Garden Inn, Gurgaon Baani Square
Bubblegum Vodka? Omigosh! Yes. It can't get more flavorsome and festive than this.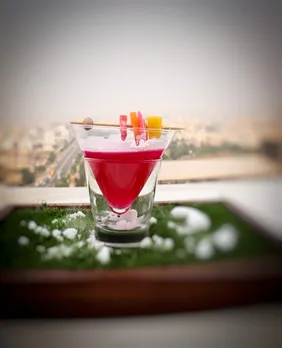 Ingredients:
60 ml bubblegum flavored absolut vodka
20 ml Fresh Lime Juice
20 ml Sugar Syrup
1 Egg White
Dry Ice
Method:
Shake all ingredients with crushed ice and pour in a chilled martini glass. Turn this into a holiday treat.
For all the people who savor desserts but do not want to miss out on the Christmas Cocktails. We have got you covered. If you have some other crazy cocktails in mind, comment in the comment section below.
Also Read: Eat and Repeat! All the places that are waiting for you to celebrate Christmas in Mumbai!