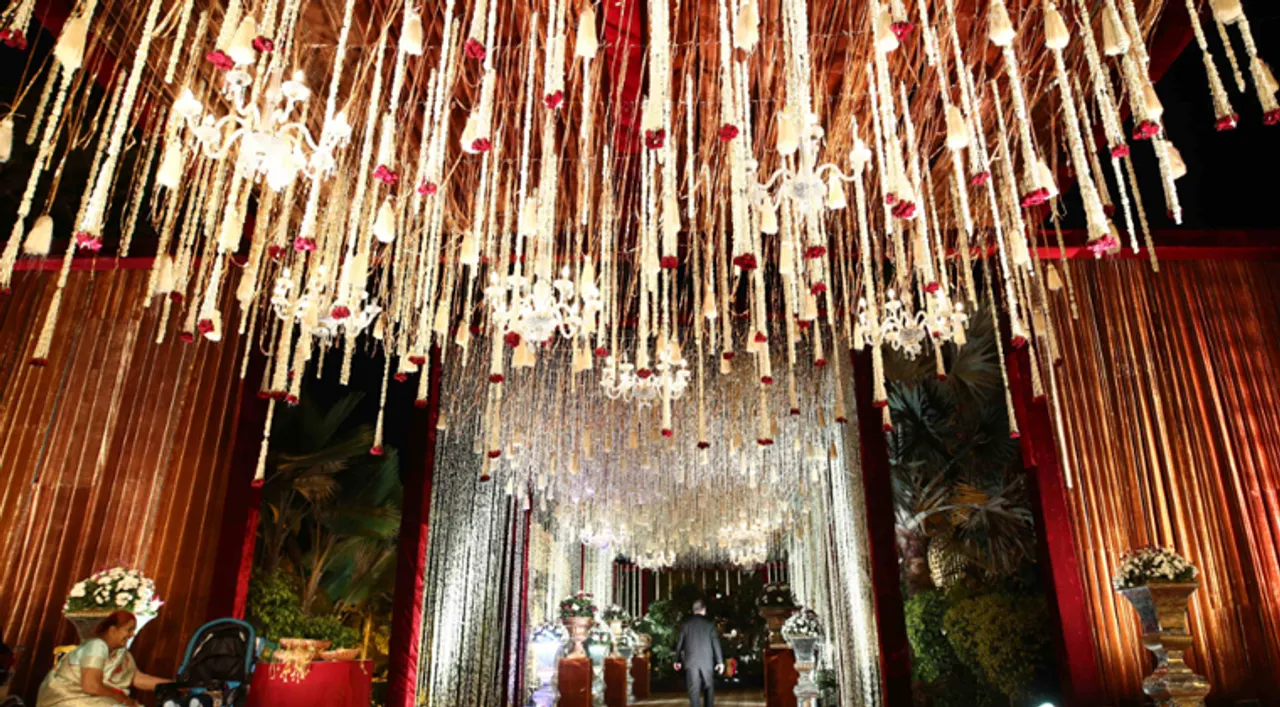 Wedding season has just bounced in and Ahmedabad is a destination known for its colorful weddings. These wedding planners in Ahmedabad are one of the best in the city who believes in creating magic and putting together a magnificent wedding. This list is curated specially for you to select the one that suits your requirement.
1. Z Plus Events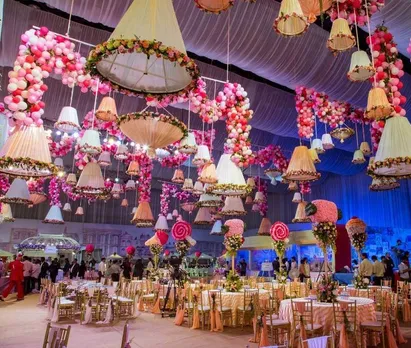 If you have a limited budget but have a lavish dream, they are best in the town. They are known as one of the best wedding decorators of Ahmedabad.
Call: +91 98980 00213
Instagram: https://www.instagram.com/zplusevents/
Where: Thaltej, Ahmedabad
2. 7X Weddings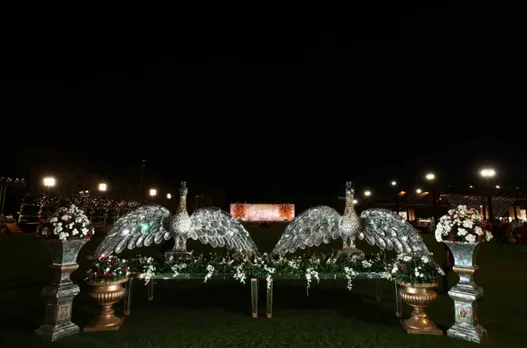 One of Ahmedabad's most sorted wedding planner with updated and modern banqueting facilities. A professional team, that ensures minutest details to make your wedding a memorable one.
Call: +91 99981 80008
Instagram: https://www.instagram.com/7xweddings/
Where: Prahlad Nagar, Ahmedabad
3. A3Cube Events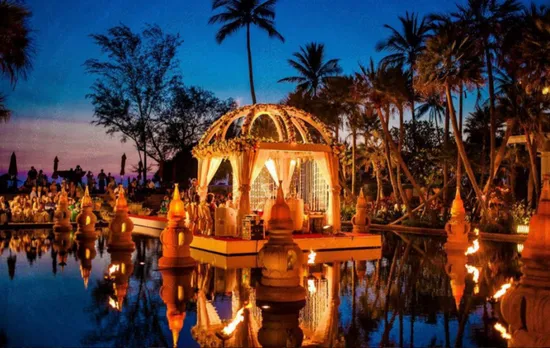 Looking for wedding planners in Ahmedabad? They are the ones who believe in delivering the essence of luxury and comfortability and make their clients feel on top of the world. Pioneers in providing an emotional touch to your wedding that you will never forget in your entire life. 
Call: +91 79403 29230
Instagram: https://www.instagram.com/a3cubeeventsindia/
Where: Bodakdev, Ahmedabad
4. We Do Weddings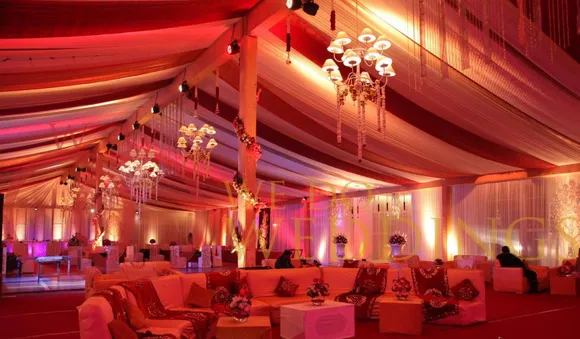 Do you have a vision of your dream day? Don't worry if you don't they will help you find it. One of the best luxury wedding planners for sophisticated and savvy couples who demand world-class service. 
Call: +91 79400 73003
Instagram: https://www.instagram.com/wedoweddings_india/
Where: Navarangpura, Ahmedabad
5. Banna & Baisa Events and Entertainment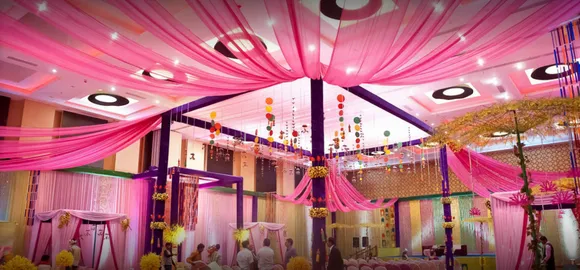 With a brilliant in-house décor service and an extreme network of support vendors, they have been winning the hearts of the people of Ahmedabad for years now. 
Call: +91 81282 92703
Where: Shahibaug, Ahmedabad
6. RC Events India Pvt Ltd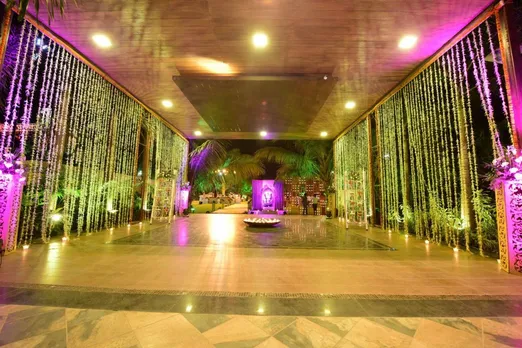 Do you have a tight budget, but have a dream of a lavish wedding? They are the right choice. Creating memories for your guests is their specialty.
Call: +91 79264 62186
Instagram: https://www.instagram.com/rcevents_india/
Where: Mithakhali Cir, Ahmedabad
7. Yash Events and Entertainment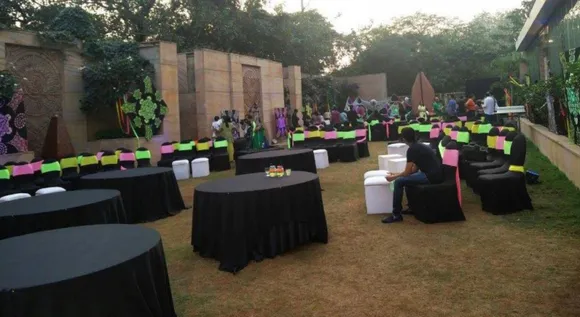 Delivering real and measurable results - that's what they do best. It doesn't matter how weird your idea might be, they will have it execute very smoothly.
Call: +91 97385 43422
Instagram: https://www.instagram.com/yashevents_india/
Where: Navrangpura, Ahmedabad
Contact the best wedding planners in Ahmedabad. If you think we have missed out on a few comment below!
Also Read: 5 Looks for the Indian Bridesmaids this wedding season!