The year 2019 has witnessed Mumbai in its peak glory – vivid nightlife, dazzling crowds, excellent restaurants and outstanding pubs; each one better than the last. With the year-end impending, it's time to round out the festivities with a big bang. To add to the glory Radio Bar, Mumbai is now in Chembur!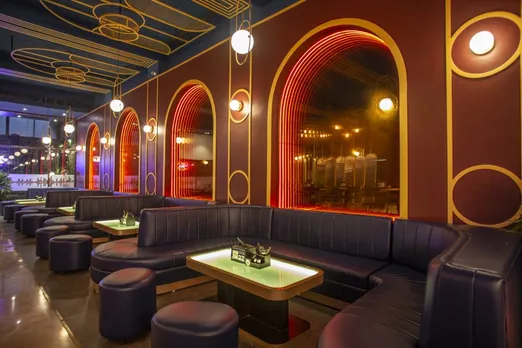 Radio Bar, Mumbai - a name familiar in every household is all set to host you in Chembur. Radio Bar in Chembur will boast an elaborate menu, the ever-famous cocktails, bigger space to frolic in and all-day access from afternoon till the wee hours of the night!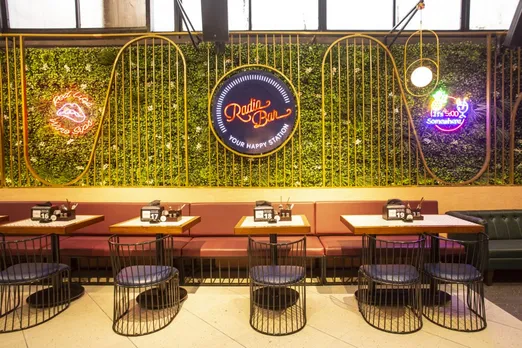 Known as one of Mumbai's finest and oldest go-to joints for thumping music, crème de la crème visitors and a breath-taking experience, Radio Bar has been synonymous with panache ever since Mumbai learnt how to lead the dance floor.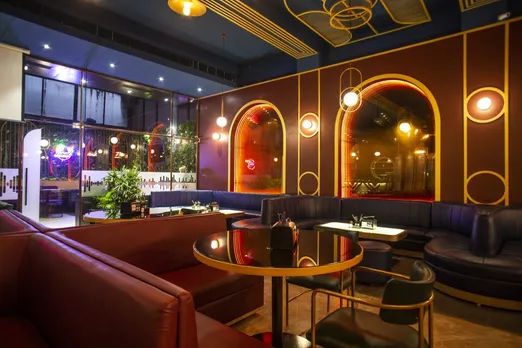 Bigger the venue, Bigger the menu as they say! Radio Bar Chembur will house exclusive cocktails such as Billie Gin, Kokum together and Tequira Tequira to make you burn the dance floor without a care in the world.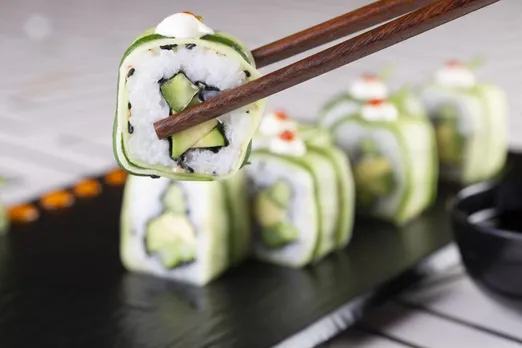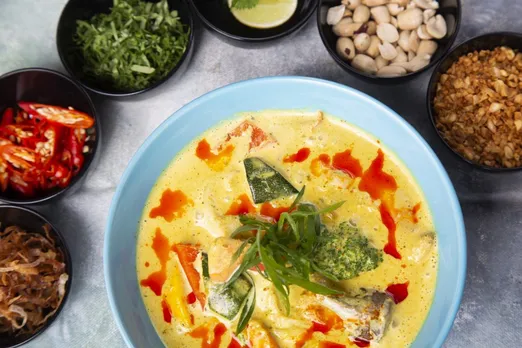 More of a foodie? This is the perfect place! Savour delectable dishes such as the Steamed Spicy Edamame, the Shikaari Gosht Kalimiri and the 5 spice Cantonese chicken bao for a kick of flavour, Crumb Tempura Cottage Cheese Roll with Jalapeno Mayo and Togarashi and Grilled Chicken Skewer in Heaven Facing Hot Sauce that will you say Arigato or the Grilled Mediterranean Lamb Burger and Prawn Balchao for culinary perfection like no other!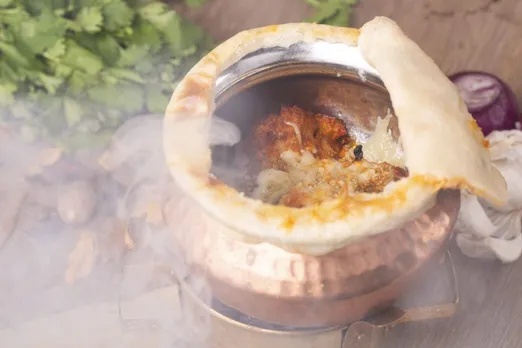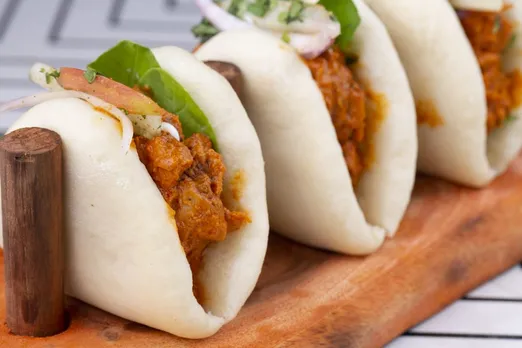 Doors to this awaited bar have opened on the 12th of December 2019.
Time: 12:00 pm - 1:30 am
Address: Radio Bar Chembur, Natraj Compound
Also Read: Love Christmas treats? These bakeries in Mumbai have 'em all!