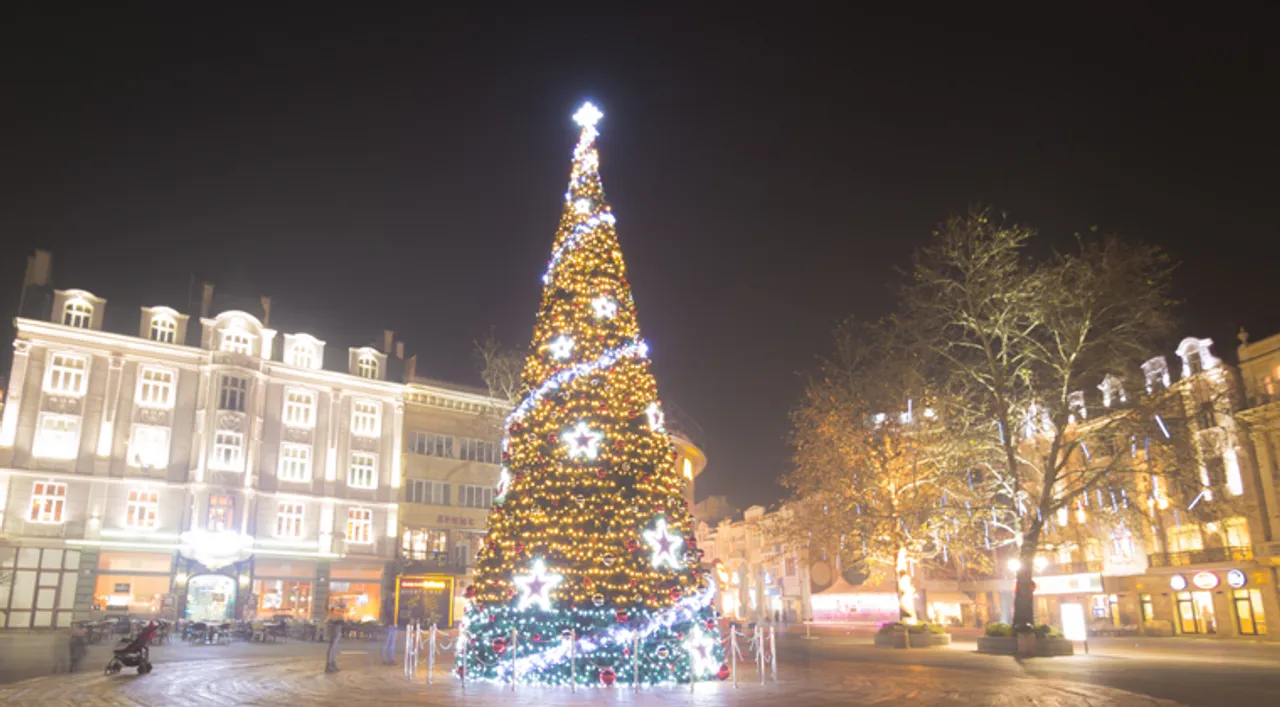 Finally, we are standing at the last crossing of this year and this calls for celebration all around the world. Here's a list of extravagant Lunches, Staycation, and Parties for Christmas in Delhi.
1. Christmas & New Year Feast @Gulati Restaurant With Special Buffet Menu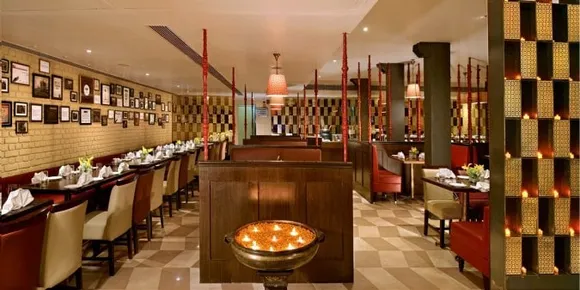 The countdown has begun! People are gearing up to celebrate Christmas and New Year in style. Yes, it is that time of the year when we will be bidding adieu to 2019 and welcome a brand-new year in a few days. With this, Gulati at Pandara Road is going all-out to celebrate the festive season with a Festivity Week beginning from December 25, 2019, to January 1, 2020 and it is sure to delight desi food lovers.
The stellar buffet menu brings together amazing festive delicacies: Butter Chicken+Dal Makhani+ Hyderabadi Veg Biryani and in desserts, it includes Gaajar Ka Halwa + Fruit Cream. This will surely keep you anchored to its rich taste, arresting appeal and captivating aroma!
Where: Gulati Restaurant- 6, Pandara Rd, Markets, New Delhi
When: December 25, 2019 - January 1, 2020
Time-12 PM to 5 PM
Price: INR 819 + Taxes 
Call: 011 23782949
2. Check Out the Christmas Extravaganza at one8 Commune, Aerocity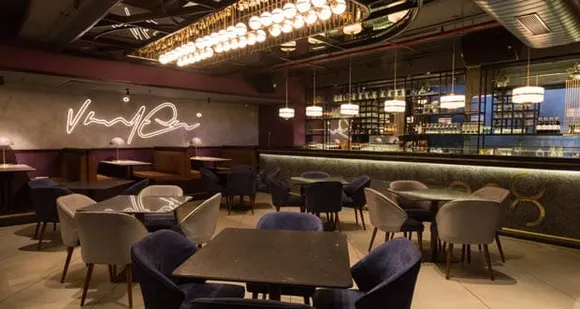 Whether you are looking to get a nice little zizz to go with your Christmas Eve brunch or just to spend your Christmas night in a bit of style, one8 Commune got what you need.
One8 Commune has come up with lip-smacking food and the divine taste of alcoholic blends from its well-elaborated bar menu with great music with the beautiful outdoor seating area. The restaurant has unending fun-filled activities like Christmas tree décor, cookies décor and many more for adults, kids and couples as well to make your Christmas even more memorable.
When: December 21 to December 25, 2019
Where: one8 Commune, Worldmark 2, 8, Aerocity, New Delhi
Call:+91 9139656565 
3. Christmas Fiesta at Mango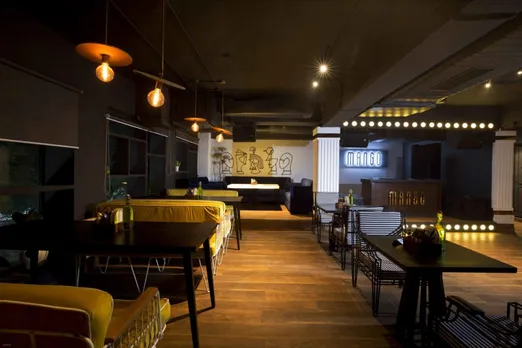 It's that time of the year again when everybody is in a festive mood and is gearing up to embrace Santa with full favor and keeping this in mind Mango is hosting one of the most exhilarating Christmas events in Delhi. The lounge is hosting the Ugly Sweater theme for the Christmas event. Pay a visit to the Mango Lounge on Christmas Eve and indulge in an awesome party experience with your friends. With a lavish ambiance, high beat music and food with drinks to make your Christmas even more memorable.
When: December 24, 2019
Where: Mango, Dda Commercial Complex, 214-216 2nd Floor
Time: 8:30 PM Onwards
Call:+91 7303201003
4. Staycation on Christmas in Delhi at The Imperial
Want a relaxing Christmas? A luxuriant Christmas party is being hosted at The Imperial, Janpath. Unlike simple social gatherings, this is a lavish staycation that includes one night's stay in the hotel, a sumptuous Christmas Eve dinner with an extravagant buffet and exciting surprises for kids. You will not regret celebrating Christmas at The Imperial.
When: December 24, 2019
Where: The Imperial, Janpath Lane, Connaught Place, New Delhi
Price: INR 23,999
Call: 011 2334 1234
5. Christmas fiesta at Santa, The Umrao
Celebrating Christmas in Delhi? The Umrao calls for a splendid Christmas celebration. The glittering fiesta will have an expansive buffet lunch and dinner along with unlimited drinks for couples and kids. Along with this, it offers an overnight stay in their 5-star property with unlimited access to the pool, spa, and gymnasium.
When: December 24 to 25, 2019
Where: The Umrao, National Highway – 8, Samalkha, New Delhi
Price: INR 7,999 per person
Call: 011 4770 7070
6. Buffet lunch for Christmas at Unplugged Courtyard
Looking for a heart-filling lunch? Unplugged Courtyard is hosting a merry Christmas lunch with the finger-licking amalgamation of cuisines and soothing music. Head to this voguish cafe to spend Christmas with your loved ones.
When: December 25, 2019
Where: Unplugged by Courtyard, L Block- 23/7, Near Odeon Cinema, Connaught Place, New Delhi
Time: 12.00 pm
Call: +91 9999396661
7. Lord Of The Drinks Meadows is hosting an Evil Santa Party
Bored with lunch and dinner? Lord Of The Drinks Meadows has a twist this year with a badass Santa theme. This evil Santa Party features fun-filled activities and competitions such as candy corner, photo booth, best-dressed competition, and much more to make sure you have an out of the world Christmas.
When: December 23 to 25, 2019
Where: Lord Of The Drinks Meadows, New Deer Park, Hauz Khas, New Delhi
Time: 9.00 pm onwards
Call: 099998 27144
Are you celebrating your Christmas in Delhi with these places hosting lavish parties? We definitely are, as Christmas is all about glitters and fancies!
Also Read: Raise a toast to #10YearsOfAER with Bar10der Specials Menu at AER Bar Mumbai