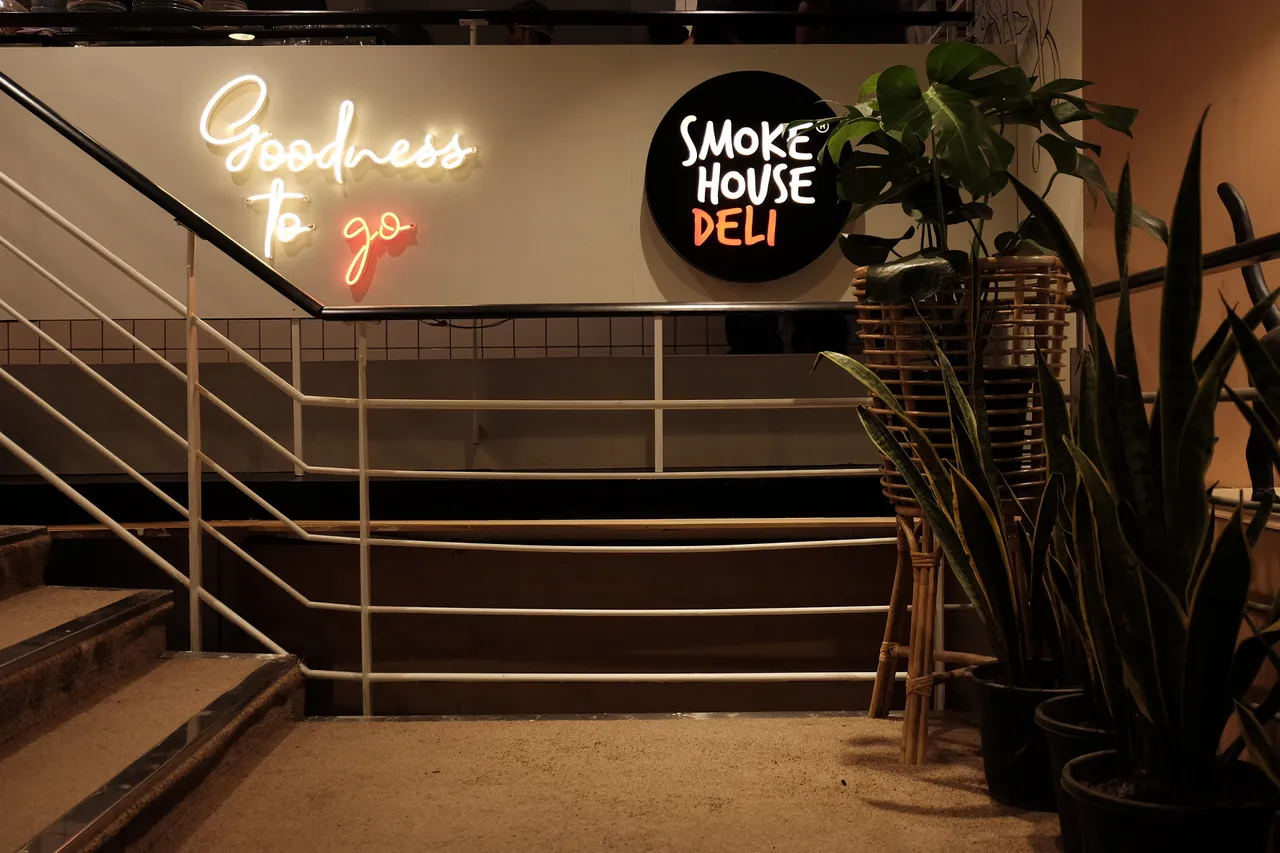 Drum rolls as South Mumbai's upmarket residential neighbourhood of Kemps Corner is all set to welcome Goodness To Go outpost by Smoke House Deli. After a decade of serving up beautifully crafted food and experiences, everyone's favourite European café has metamorphosed into an artfully imaginative, wholesome, and evolved version of itself.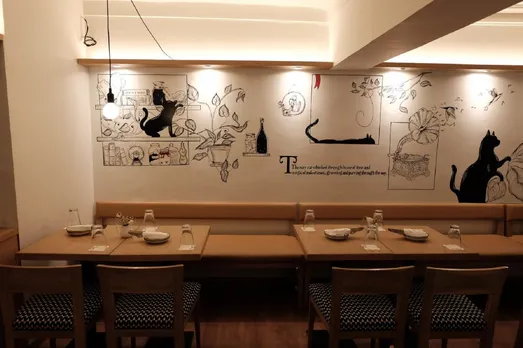 Goodness To Go by Smoke House Deli is the first outpost in the country placed inside the delightful literary sanctuary of Crossword Bookstore in Kemps Corner. Goodness To Go menu features organic ingredients coming straight from local farms across the country, so you can have the best of both flavour and health, hand made from scratch.
The grab-and-go menu includes a vast spread of seasonal fresh fruits to superfood salad bowls like the Goodness Keto Bowl and Season's Harvest, to sandwiches like the Avocado Philly Cheese In 5 Seed Malt and Waldorf Chicken Salad, and signature cheese fondues and waffles.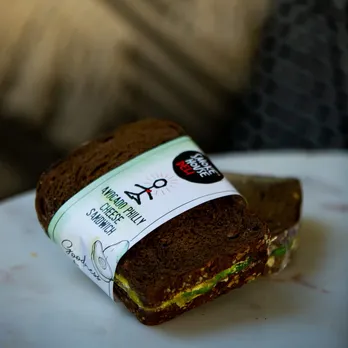 The menu has new additions which include freshly baked Ol' School Margherita and Classic Pepperoni & Scamorza pizzas, to customisable pasta bowls with various sauces and toppings.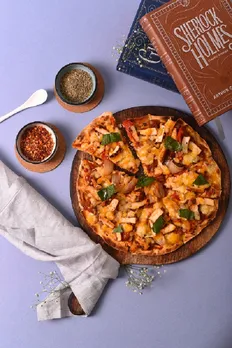 For a quick answer to sweet cravings minus the calories, one can indulge in flavourful artisanal ice creams, and desserts like the Dark Chocolate & Quinoa Mousse cake, Carrot Cake With Cashew Frosting, and many more options.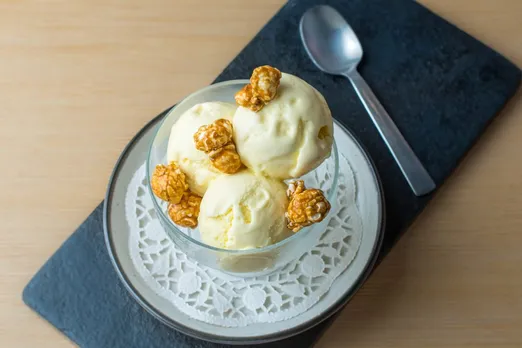 Smoke House Deli has also curated a series of super healthy fresh fruit juices, shakes, and smoothies, in addition to a beverage menu featuring fruit-ades, freak shakes, iced teas, and kombuchas. A signature beverage is the all-new SHD Hot Chocolate, featuring organic dark chocolate sourced from Madikeri in Tamil Nadu and garnished with toasted s'mores!
A thoughtful spread of speciality teas and coffees will also enhance the ardent bookworm. For tea lovers, there's a carefully curated collection of organic single estate teas and mixed tisanes to choose from, while coffee lovers can enjoy a range of espresso-based beverages made with Dope Coffee. 
True to the Deli's wholesome and healthy outlook on food and experiences, the dishes served here will leave your inner calorie vigilante happy and satisfied.
If you are unable to stop by this inviting new outpost, Smoke House Deli is available for deliveries via Swiggy, Scootsy, and Zomato.
Goodness To Go by Smoke House Deli is calling all the book lovers that have a foodie in them!
Also Read: The Sassy Spoon, Mumbai goes healthy with their "Sassy Lite" Menu