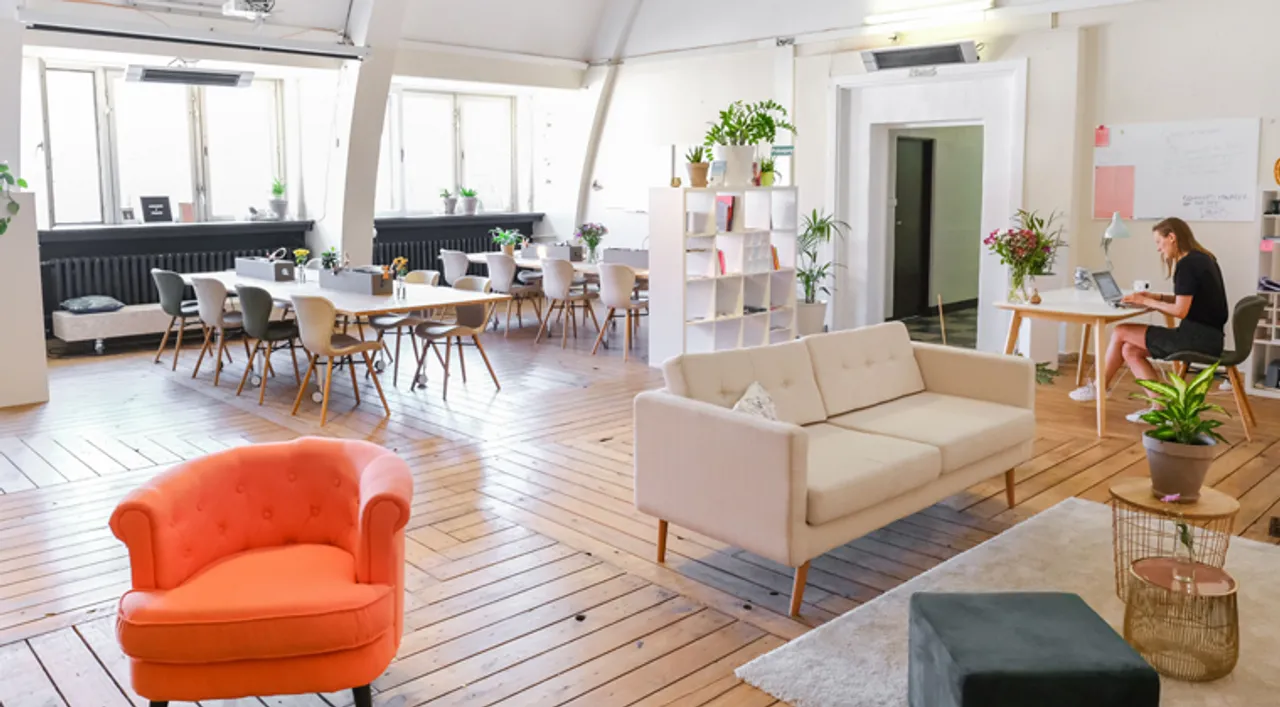 Known as the Oxford of East, Co-working spaces in Pune Incubated to support budding entrepreneurs, students turned working professionals and even startups. 
For this sole reason, the city offers many co-working spaces for those who wish to evade the hassles of owning an office. Below we mention five Co-working spaces in Pune, for creative minds, freelancers and startup enthusiasts who are busy paving their way to success.
1.     The Mesh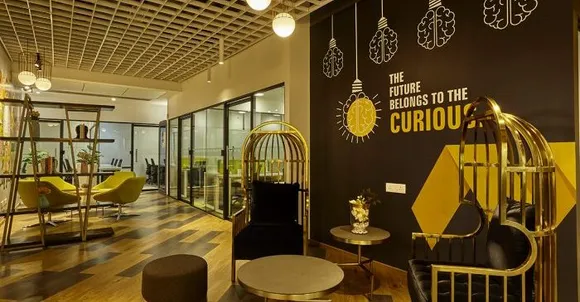 The city's first co-working space was the Mesh. Not just helping freelancers, but the Mesh also provides a helping hand to women entrepreneurs for their careers. The lively and pocket-friendly place has opened doors for hardworking professionals across town.
Highlights: Internet connectivity, Separate conference room, Special membership for Women Entrepreneurs as well as social startups. They're also open to those who want to work after 7 pm.
Timing: 24/7
Location: Koregaon Park
2.     E-loft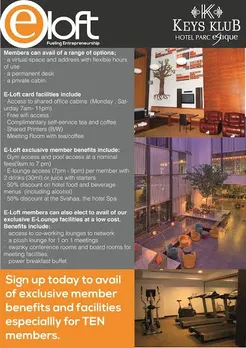 A bright and quirky place with colorful furniture, this place tries to decrease your stress levels. They offer special gym access so as to empower people to exercise their bodies along with their minds. Affordable with great amenities, E-loft is a wonderful place to work!
Highlights: Cabins to share, Free wi-fi, A lounge area, Gym access, discounts on their food menu.
Timing: 9:00 am to 11:00 pm
Location: Viman Nagar
3.     Regus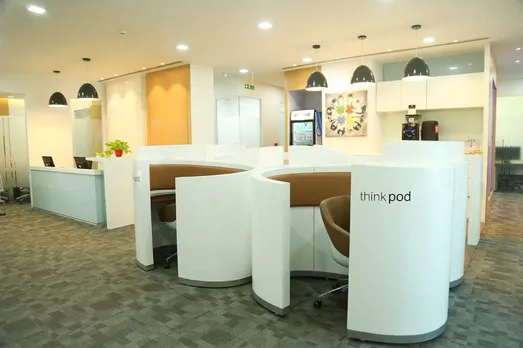 One of the best part about this space is its availability in every popular borough of the city. This way people will not have to travel too far, to benefit a fully furnished office!
Highlights: Well-designed offices, Separate meetings, and Business rooms, free wi-fi.
Timing: 8:30 am-6:00 pm
Location: Located at various places in Pune like Baner, Magarpatta, Viman Nagar, Bund Garden Road, Kharadi and Naylor Road.
4.     Co-work Studio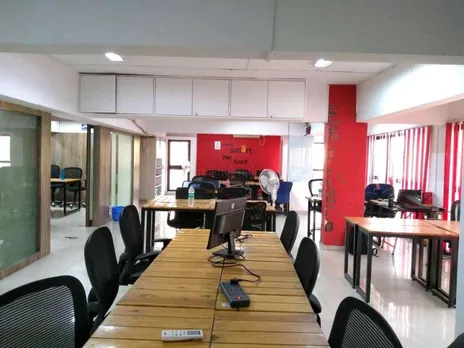 This oozes vibes of a coffee shop and is pure office goals. It's a warm and pleasing workplace for creative minds who are in search of inspiration. Host business meetings or interview employees; you can kick-start your dream projects at this Co-work studio.
Highlights: A huge co-work space, Free wi-fi, Office boys or aides, Printers, A special area to unwind, a Phonebooth, and a Training room.
Timing: 24/7
Location: Viman Nagar
5.     Trios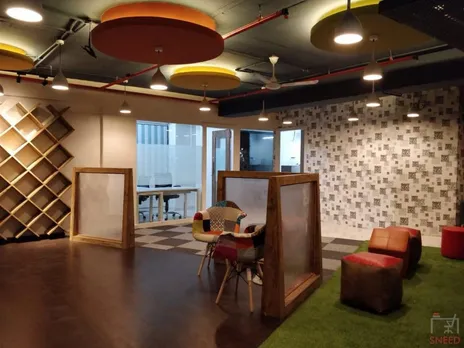 Another co-working place where you may as well head to nest with your laptop is Trios. This could also be your go-to place if your home tends to have perpetual electricity blackouts. Hotels nearby will take care of your hunger pangs, so that you can give your undivided attention to work.
Highlights: Customized Desks, Office aides, Free wi-fi, Free parking and Electricity backup.
Timing: 24/7
Location: Viman Nagar
6. The Daftar, Pune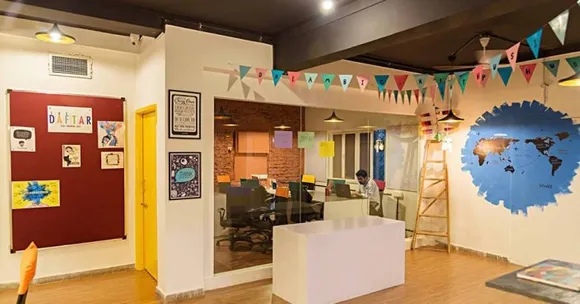 This quirky co-working space gives all basic amenities like kitchen, power backup, printer and so on. Space is given out to environmentalists and freelancers. The aim is to build a perfect amalgamation of lively workspace and a community of co-workers.
Highlights: Conference room, Training room, Concierge services, Recreation zone.
Timing: 8:00 am-10:00 pm
Location: Baner
7. Start Hub, Pune
This is one of the trendiest Co-working spaces in Pune. It has a touch of contemporary yet formal working space with all the amenities that are required to have a comfortable Co-working space.
Highlights: High-speed internet, Concierge services, Recreation zone.
Timing: 9:00 am-9:00 pm
Location: Koregaon Park
As a city with a great climate, the best education and an affordable lifestyle, Pune play a pivotal role in building up a social and professional network. So dreamers, gear up and head to these co-working spaces if you aspire to succeed. 
Also Read: Coffee on your Mind? Best Coffee places in Pune you Must-Visit!