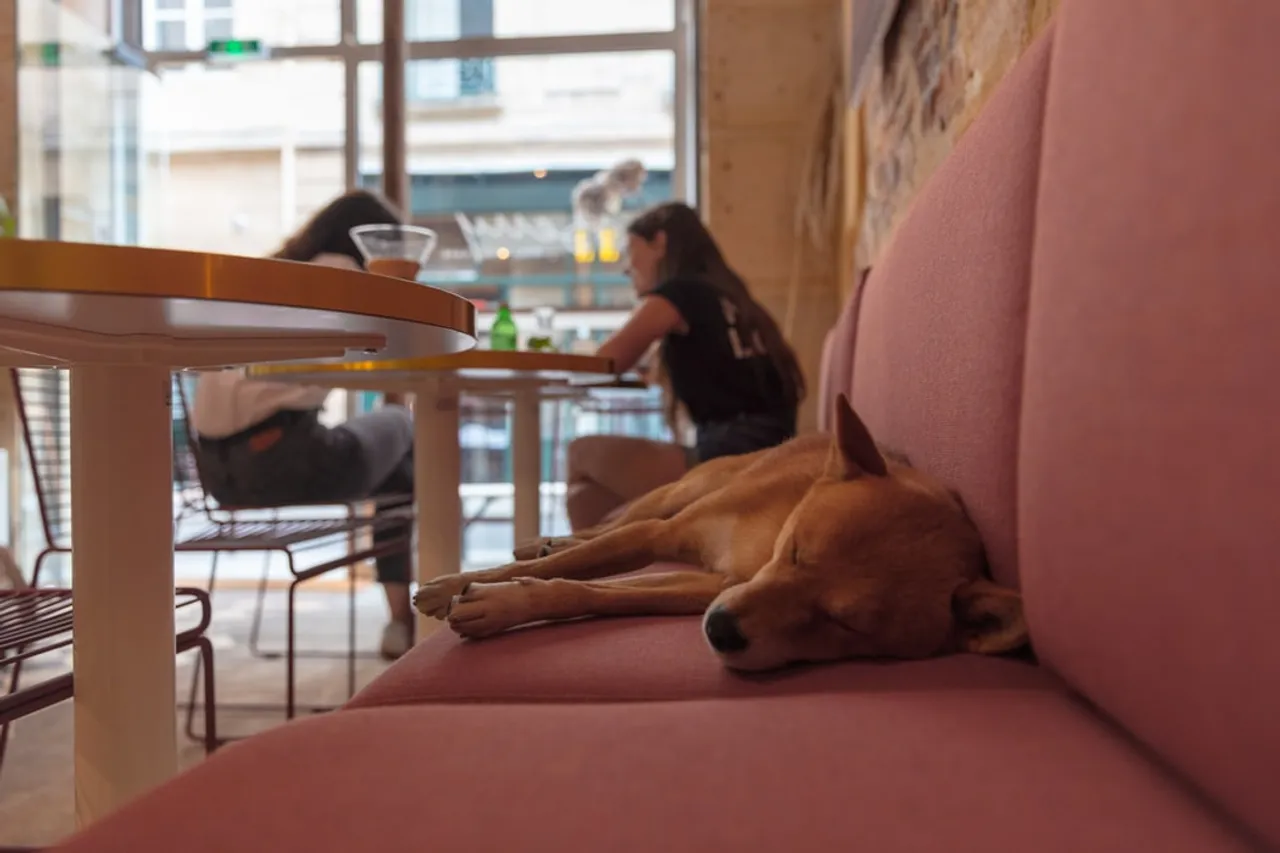 Your dog is probably the only living being that can be ecstatic and excitable 24x7. Of course, this is only when you're with them. Put one foot out of the door and they give you puppy eyes, begging you not to leave! In such scenarios, Dog-Friendly Cafes in Pune or for that matter anywhere are the need of the hour so you can head out, meet your friends with your happy pup!
Well, this city rises to the occasion! There are cafes where your furry friend is welcomed allowing you to hang out with your friends. We have a list of 6 Dog-Friendly Cafes in Pune.
1. Flower Works Cafe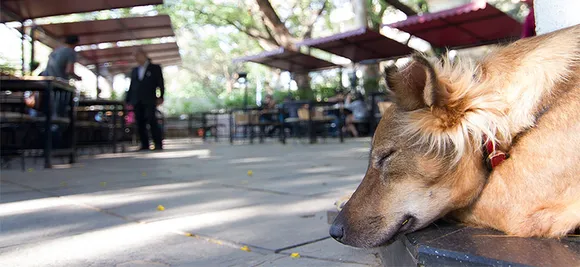 A place that welcomes pets with open arms is the Flour Works cafe. They, in fact, have their own resident dog, Sir Montgomery. Famously known as Monty, he's is in charge of the tails entering there. Dogs of all shapes and sizes, pets or stray are welcomed here. The cafe might not have a customized menu for the dogs, but they do serve a few dry and wet dishes for your furry pal. Their Fish-en-papillote, Gnocchi, and desserts are legendary for you to savor.
Price: Rs. 1400 for two
Location: Nirvana Commercial 3, Near Jogger's Park, Kalyani Nagar
2. Cafe Joshua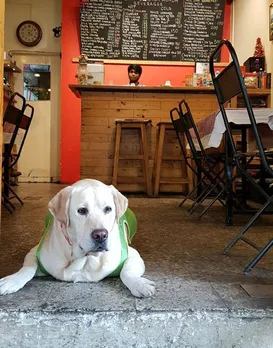 The name of this cafe is actually the owner's dog name. The logo itself suggests that this dog-friendly cafe is here for your pets to have a good time. Meanwhile, you can enjoy a sandwich with their Dark Knight coffee in this cozy yet comfortable and friendly cafe.
Price: Rs. 450 for two
Location: Yashashree Apartments, Shop 2, Gaikwad Nagar, Aundh.
3. The French Window Patisserie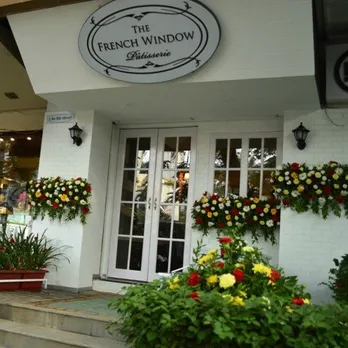 An ode to French cuisine in the city, The French Window is run by Babita who owns two adorable pooches. You can have a beautiful date night with your dog and relish their wonderful macarons. Their eggs benedict is drool-worthy and we're huge fans of their muffins! Simple yet colorful, it is an absolutely exemplary place to have quality time with your four-legged companion.
Price: Rs. 600 for two
Location: Lane Number 5, Next to Malaka Spice, Koregaon Park.
4. Yogi Tree
Another dog-friendly place for you and your pup is the Yogi Tree. It flaunts an open area for you to relax with other pet-lovers while your doggie has his/her own doggo play date. One can visit this place after their morning walk to savor pancakes, tasty and healthy pizza or even parathas!
Price: Rs. 1000 for two
Location: 294/2, Lane A, Ragvilas Society, Koregaon Park.
5. Prem's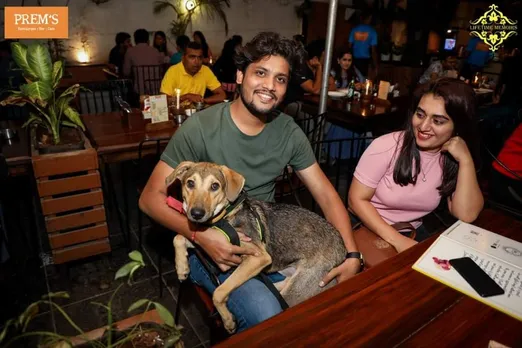 Take your furry friend along to add to the aesthetics of Prem's! This cafe is known for its innovative cuisines and being pet-friendly at the same time. It has open seating making it more enjoyable for the dogs. Weekend brunch will be a thousand times better with your cute pet.
Price: Rs. 1300 for two
Where: 28/2, N Main Rd, Opp. Lane 3, Ragvilas Society, Koregaon Park, Pune, Maharashtra 411001
6. Fat Cat's Cafe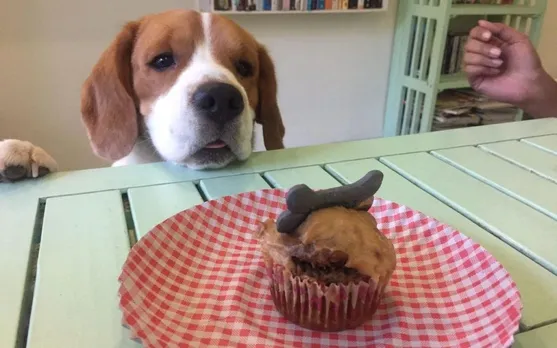 This cafe welcomes two and four-legged people alike. Not only they welcome the pets, but they also give treats like pup cakes and chew sticks for your dogs. It is a good cozy cafe to be away from the hustle-bustle and spend your day peacefully.
Price: Rs. 800 for two
Where: Shop 5, Clover Heights Shopping, Opposite Salunkhe Vihar Society, Wanowrie, Pune
So the next time, those adorable puppy eyes beseech you and stop you from leaving home, just bring them with you to Pune's pet-friendly cafes!
Also Read: 11 Best Rooftop Restaurants In Pune To Enjoy The View With Bae