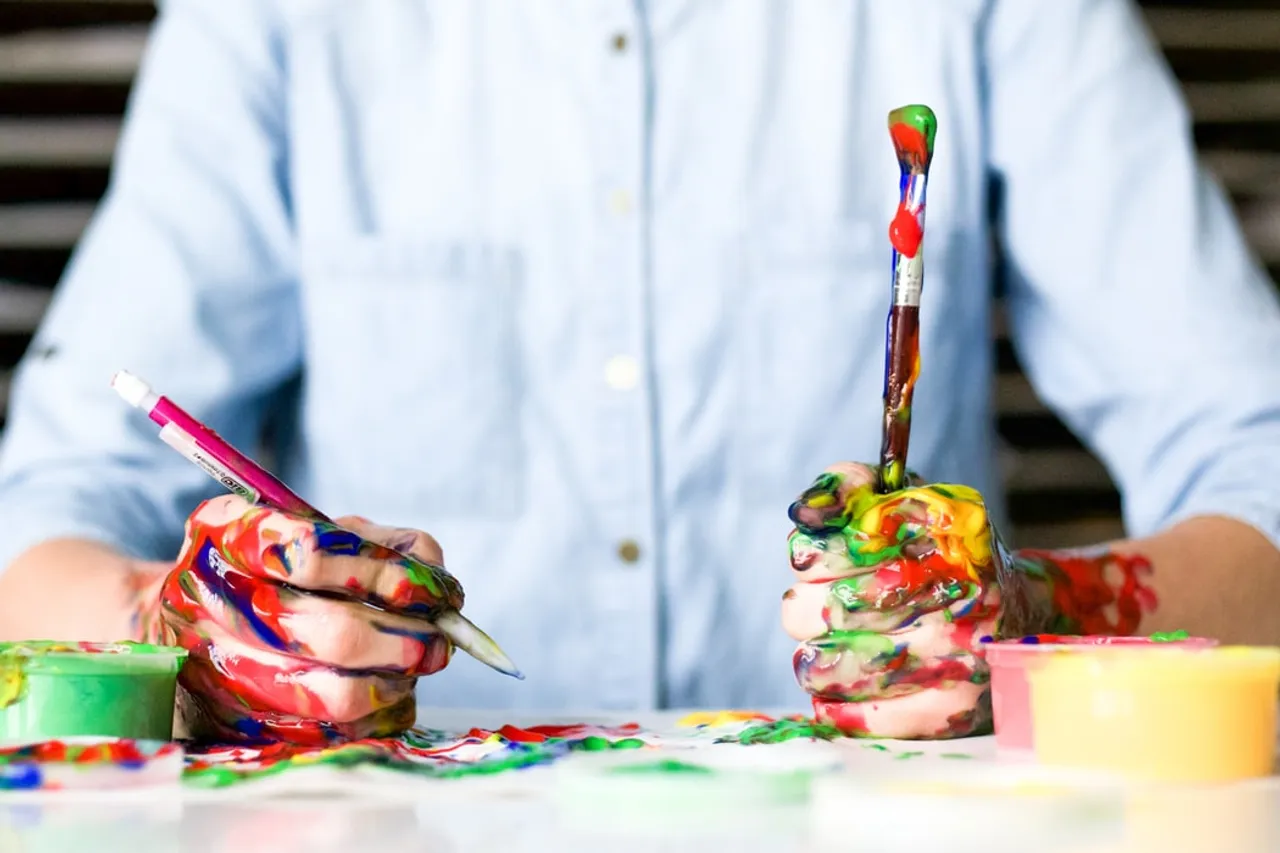 The weekend is finally here. Yaaaaayyyyy! And we are also here with a list of events in Pune this weekend.
1. Good Vibes- Craft Beer and Music Festival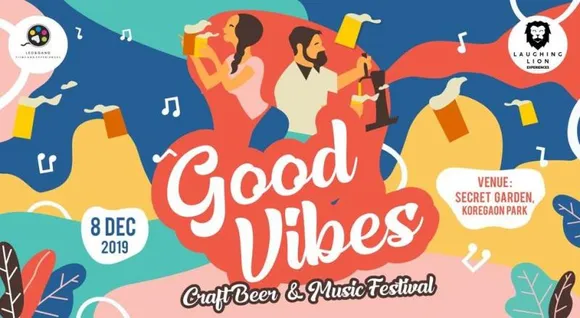 Have a laid back Sunday with some beer from your favorite breweries, a crazy line up of bands, beer games and some scrumptious food and desserts from curated stalls to tickle your taste buds!
When: 8th December 2019
Where: Secret Graden, Koregaon Park, Pune
2. The Wassup Flea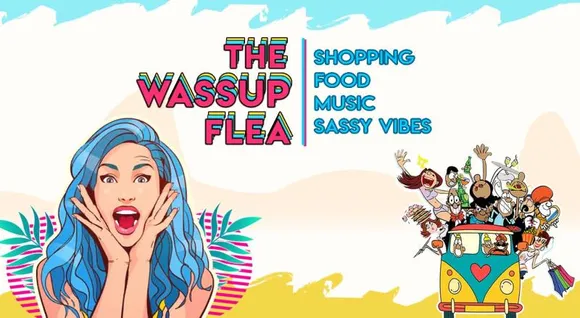 Be ready for happy sassy vibes with a roller coaster weekend ride full of music, shopping, dance, food, cocktail and brews, and games. With so much happening around you share the good vibes.
When: 7th and 8th December 2019
Where: Dhankude Farms, Pune
3. All Talent Open Mic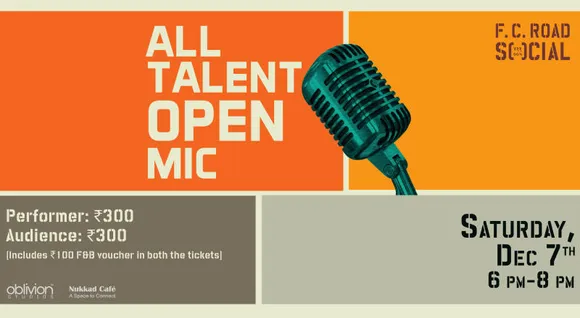 Are you an artist at heart? This is the platform to refine the artist in you. You can do stand-up comedy, poetry, music (unplugged), storytelling and a lot more. If you are ready to experiment on your content and talent head to FC Road Social.
When: 7th December 2019
Where: FC Road Social, Pune
4. Barbarian 2019
Time to say goodbye to conventional gyms and try your hands at the street workout. Barbarian brings to you Pune's biggest street workout and calisthenics fest this weekend. If you are a fitness freak, this seems like a perfect place for you to be at!
When: 8th December 2019
Where: Musclebar, Pune
5. The Style High Tea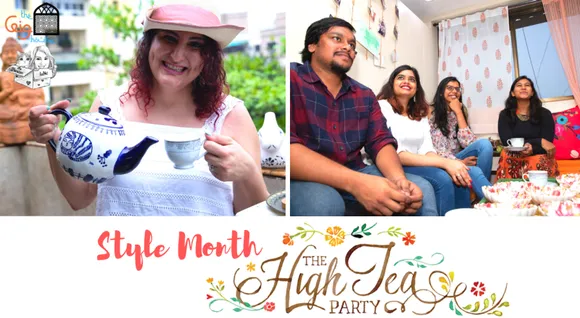 Looking for events in Pune? A tea party not to gossip but to build your confidence. The Style High Tea teaches you the importance of styling and presentation. Of course, with High Tea! Don't fret to go if it is your first time, the hosts are more than happy to give a quick tutorial.
When: 8th December 2019
Where: The Gig House, Pune
6. Van Gogh's Starry Night

Painting on a canvas? Yes, you read that right. Come, discover the artist in you as you recreate your own version of The Starry Night. No experience required. All the materials will be provided by them. Oh Yes, You get to take the painting home!
When: 8th December 2019
Where: LOFT, Pune
7. Cult Playground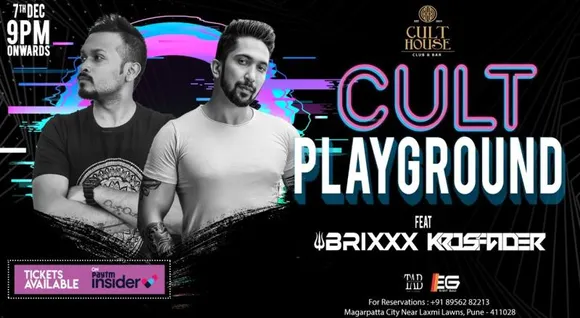 No Saturday plans? They have got you covered. A crazy night awaits you full of drinks and dance going all night long featuring Krossfader.
When: 7th December 2019
Where: The Cult
8. Dilli 18- Stand Up comedy by Gaurav Kapoor

Laugh away your weekend with Gaurav Kapoor. He will find jokes from his neighborhood, office, travel, and marriage and narrate them in his 'dilli' accent. He will make sure by the end of his show your stomach hurts laughing.
When: 7th December 2019
Where: Nehru Memorial Hall, Pune
9. Soft Pastel Workshop

Ready for an art gathering? There will be a guide to help you at all times to create mind-boggling artwork. The best part is painters, beginners, or non-painters, they will welcome you all with an open heart. The material will be provided to you. Yeah, you get to carry your masterpiece home!
When: 7th December 2019
Where: Independence Brewing Company, Pune
10. Open Air Cinema

Someone out there knows your love for Bollywood and SRK. Watch Kabhi Khushi Kabhi Gham in open-air relaxing on mattresses and chairs. Get your own cushions and blankets to be comfier!
When: 7th December 2019
Where: SCC Republic, Pune
This a crazy list of events in Pune happening over the weekend. What's your plan?
Also Read: Events and Festivals in India that you can't miss this December!
Follow Local Samosa on Facebook and Instagram
Be a part of Pune Local Community to explore more!