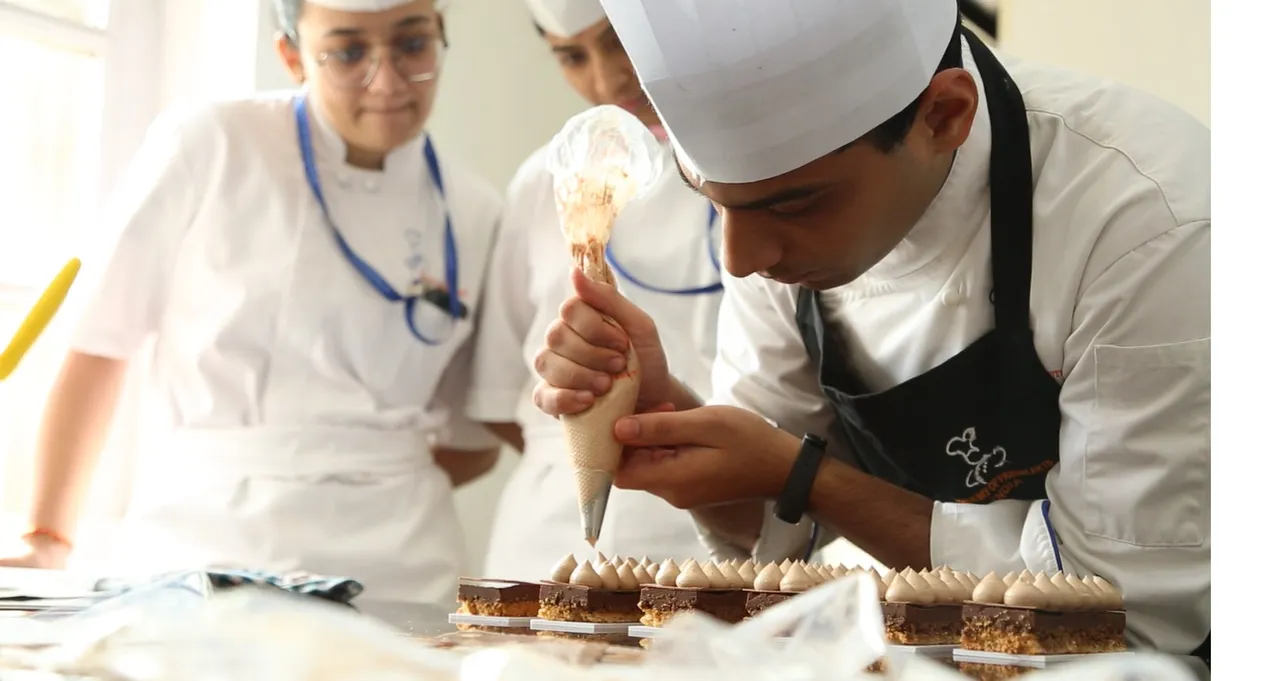 A classroom with no desks and chairs but filled with practical knowledge of cooking and baking. The Academy of Pastry Arts offers an array of courses that will help you master in a variety of cuisines, Cakes, and Pastries barring all the common dishes and sweets that we indulge in. If you see yourself as a Master Chef, this is for you.
What's the word on the city street?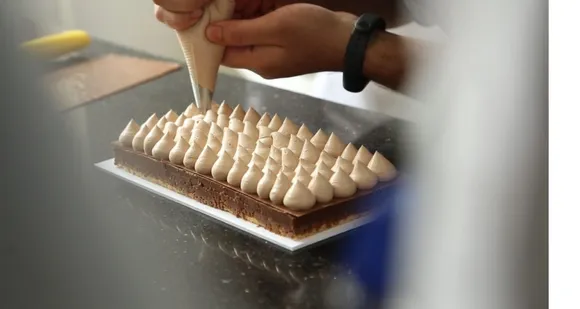 The Academy of Pastry Arts provides Diploma & Advance Diploma Program as a Full-time course and a certificate to those interested in Part-time courses in Pastry and Culinary Arts. After completion of Advance Diploma you get an opportunity to visit Malaysia Centre for two weeks and intern internationally in France and leading hotels in India. They have Pan Asia presence in Singapore, Malaysia, Philippines, Indonesia, Delhi NCR, Mumbai, and Bangalore. 
Inside Scoop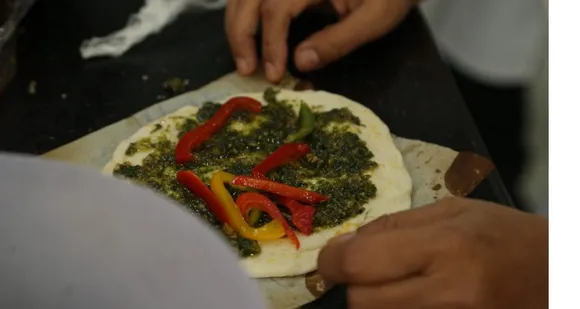 Plenty of us enjoy cooking and baking but only a few of us take it to the professional level. For those who choose to go pro, The Academy of Pastry Arts is your destination. The Academy of Pastry Arts has bagged a plethora of awards including Golf Medal in Junior India Pastry Cup, Bronze Medal for India in Asian Pastry Cup in Singapore, Gold Medal in India Pastry Cup.

Local Samosa Bites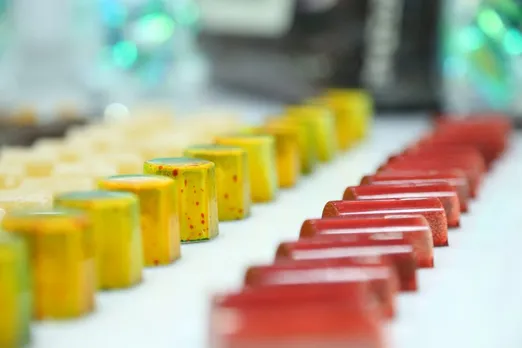 To try cakes, pastries, french macarons and many more mouthwatering sweet indulgences, head straight to 'Enchante', a Luxury Patisserie stop shop by Academy of Pastry in Khan Market to relish the harmony of finely balanced flavors & textures and enjoy a blissful experience in each bite. They promise a complete soulful feast from the first bite to the last curl. 

I'm game, let's plan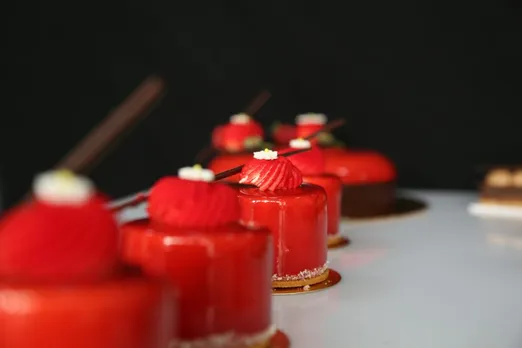 When? Monday to Saturday
Where? Andheri East, Mumbai
Time? 9:00 am to 5:00 pm
We are certain you will sink in the cooking and baking experience that they offer!
For more information: http://academyofpastryartsindia.com/
Also Read: Learn to Bake Festive Desserts with Christmas Baking Workshops in Mumbai