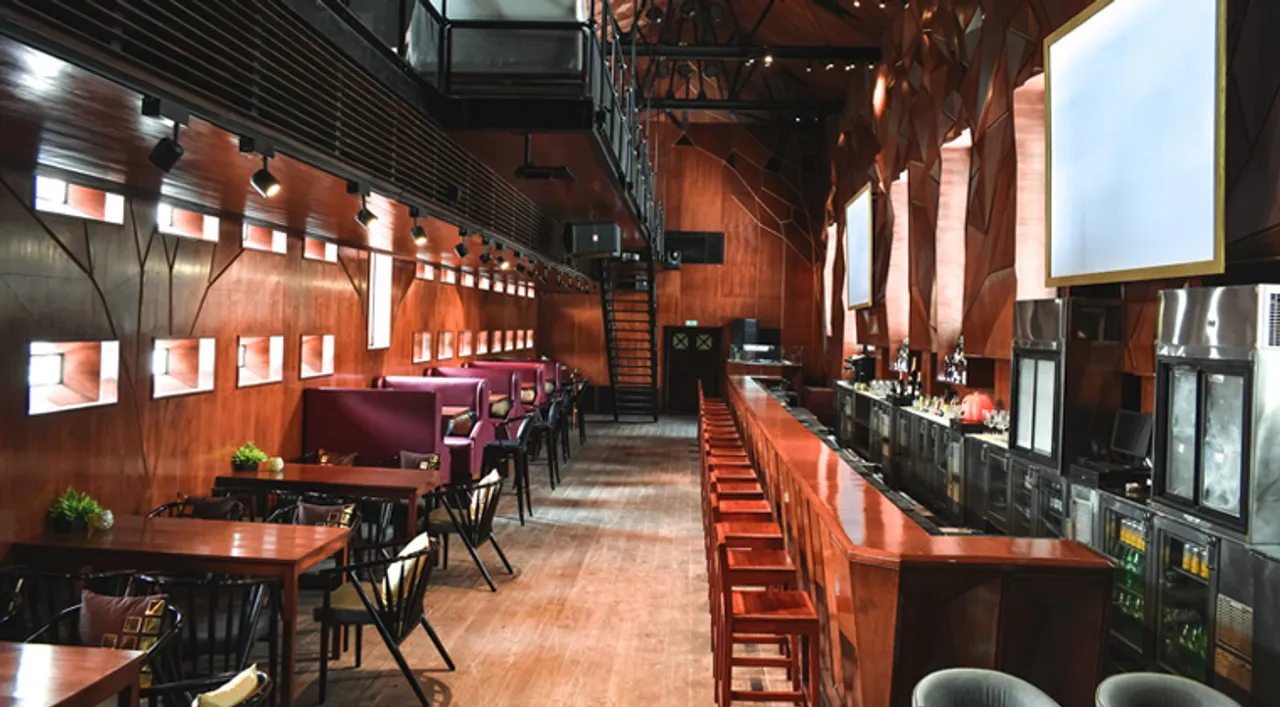 One of Mumbai's most treasured spots, Tote on the Turf is all set to break the mould and reopen its doors with a new age bar set to woo your senses. The new space is set to welcome the city's 'in' crowd as they boomerang cocktail clinks and pose for selfies in an effortlessly chic space enveloped by its spectacular vibe. Tote Talli includes a cutting-edge design that spells a multi-dimensional modern age bar.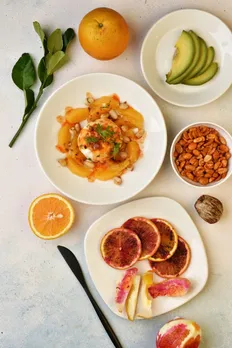 The design team has introduced new lines to set the tone for laid back and acoustically designed interiors. Mirroring the design sensibilities of a modern bar while keeping in mind the setting it surrounds, Tote Talli encompasses various kinds of seating space suited for everyone from booths with comfortable sofas to high tables and chairs.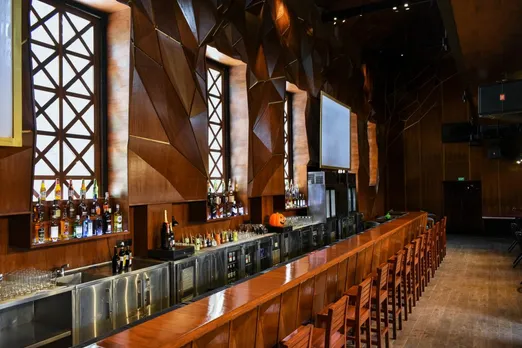 The thematically designed windows allow for ample natural lights to enhance the vibe of the place while the intricately faceted, polished, teak paneled surfaces embracing a forty-foot, cathedralesque, vaulted interior is designed to mirror the trees outside.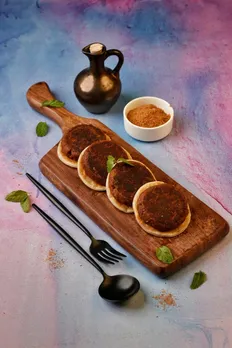 With the cocktail menu, Tote Talli has invented wildly silly and wonderful concoctions enticing you not only through your sight but also with its flavours. Tote Talli's Folk-tails are curated with an Indian accent ticking off every modern cocktail trend. Sip on cocktails like Mumbai Margarita – a mix of Tequila, Orange Liquor, Kala Khatta and Iski Uski – a Whisky, Passion Fruit puree, Cinnamon, Star anise mixture. Don't miss the Mucchad – a Vodka, Fresh Paan and Gulkand mix and Khatta Meetha – a cocktail made using Spiced Rum, Tamarind, Ginger and Honey. And when the pocket is depressingly light but you still gotta drink – you can pick from their bottle offers that are pocket-friendly which gets even friendlier on a weekday!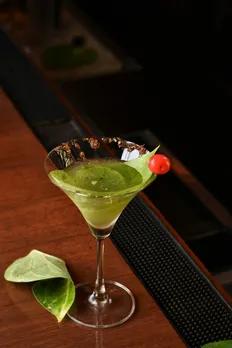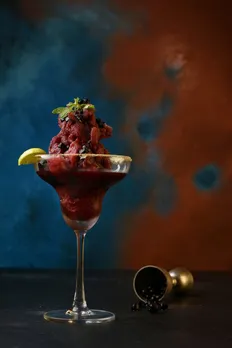 Coming from the gustatory magicians of deGustibus Hospitality, the global menu features dishes from all across the world. The offerings include a unique Chakna Bento Box that comes in 4 variations - Nuts About Peanuts or Krispy Kabuli, Marinated Olives, Chakli Chameli, and Papa-Dum. Try the short eats such as Spicy Waffle Chaat - Aloo Chaats Its Own Course, Lord of the Wings – chicken wings served with Thecha Sour Cream and tossed in options like Chettinad, Chilli Murraba, Old Monk and Bhoot Jolokia, a selection of Burratas or their indulgent Killer Kebabs. Enjoy some spicy T-Sliders served with fryums available in Chilliya Mutton, Ghee Roast Chicken Sloppy Joe, Kala Masala Mushroom and Paneer Akuri.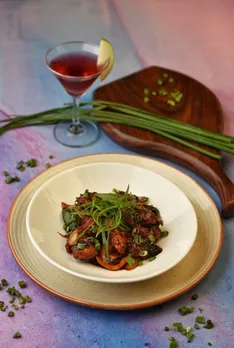 Indulge in Something Substantial like Flat Breads, Garib Nawaz Styled Baida Roti available in mutton, chicken and paneer served with Dahi Kachumber, Shake It Like Shammi or Tote Bowls available in variants of Burnt Garlic Triple Schezwan Rice, Everybody Loves Ramen, Biryani and Khow Suey. For those craving something sweet, don't miss the warm Rich Chocolate Jalapeno Ganache, Trio of Yogurt Mousse: Raspberry, Burnt Tangerine, Saffron Pistachio or Freshly Baked Cookies served with Ice Cream.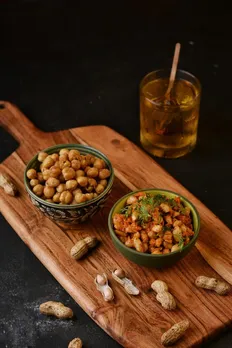 Great food, cocktails, and general revelry are in this modern age bar's DNA that will be open weeklong, making it the perfect place to celebrate...well, anything. What are you waiting for?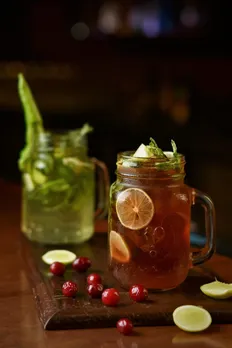 Where: Tote Talli, Level One, Tote on the Turf, Unnamed Road, Royal Western India Turf Club, Mahalakshmi, Mumbai.
Time: 6 PM to 1.30 AM
Call: – 9136933274, 7506425004
Also Read: A Brunch to Rome-member at Sorrentina by Foodhall