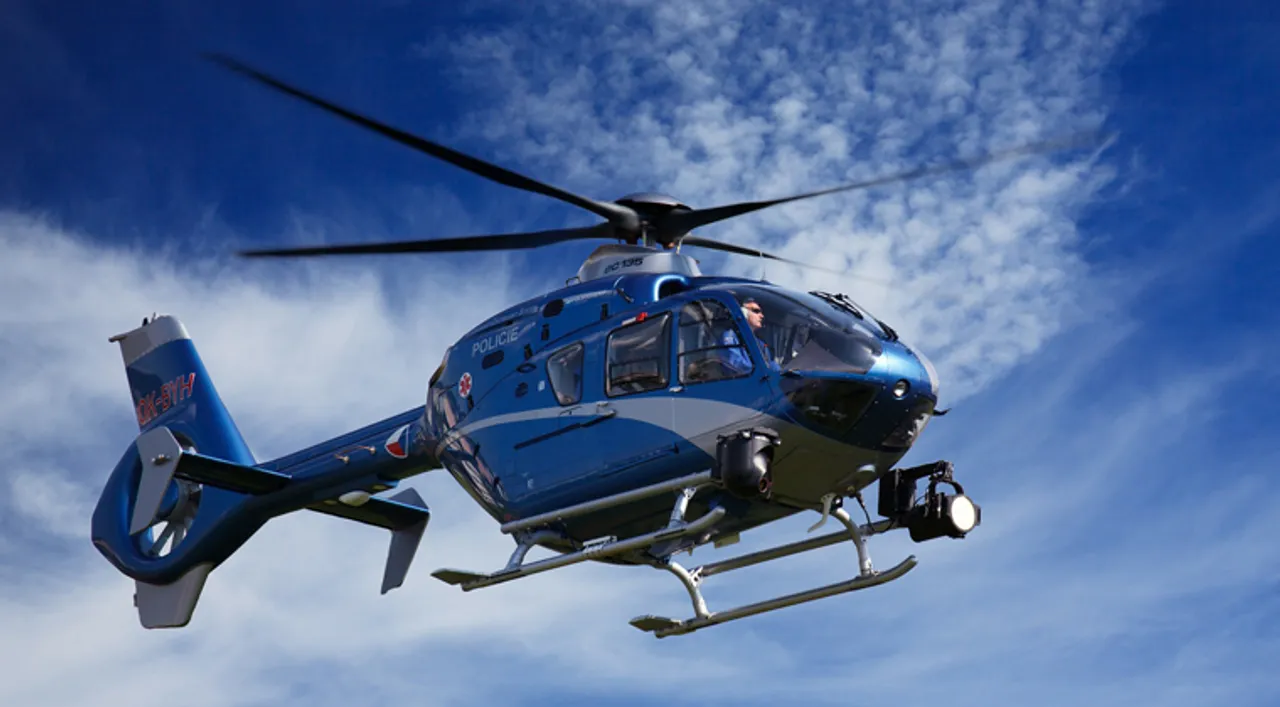 Is traveling from Pune to Mumbai a headache?
Do you wish to save time on your Pune-Mumbai travels?
Do you want to feel like the Raichands from the movie K3G? Then now is your chance!! We have got the best news for you. We all have heard about the upcoming chopper rides between Pune-Mumbai. Something many believed to be a rumor or probably too far in the future. But guess what? It's already here.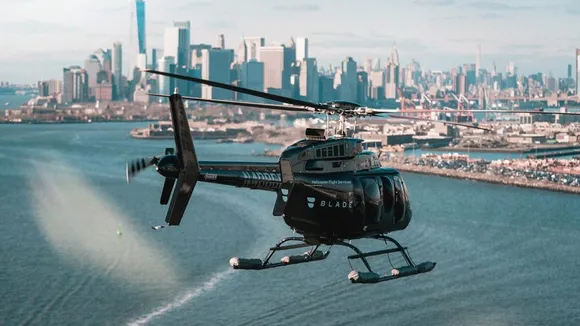 We know traveling through express highways has its pros and cons. It's beautiful and quick but at times jammed with traffic and risky too. Traveling to Mumbai can take anything between 4-6 hours. But now, with the chopper service, it will be only 35 minutes. Sounds too good, right? 
Fly blade Inc is a US-based company and one of the largest helicopter service providers for civilians. Outside the US, India is the first chosen country for their services. Starting November 18, their chopper rides will be available to travel from Pune to Mumbai and Shirdi.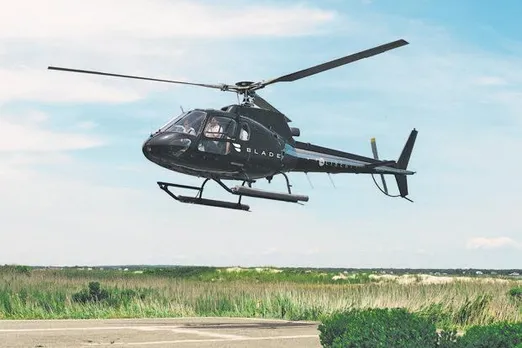 The inaugural prices for traveling to Mumbai is Rs. 19,900 and to Shirdi is Rs. 18,900. Fly blade has heliports and luxury lounges in all the three cities. Heliport for Pune is in Mundhwa.

Time to start making those plans!
Also Read: Travel Pune to Mumbai in 25 minutes with Hyperloop! And yes this is a Reality!