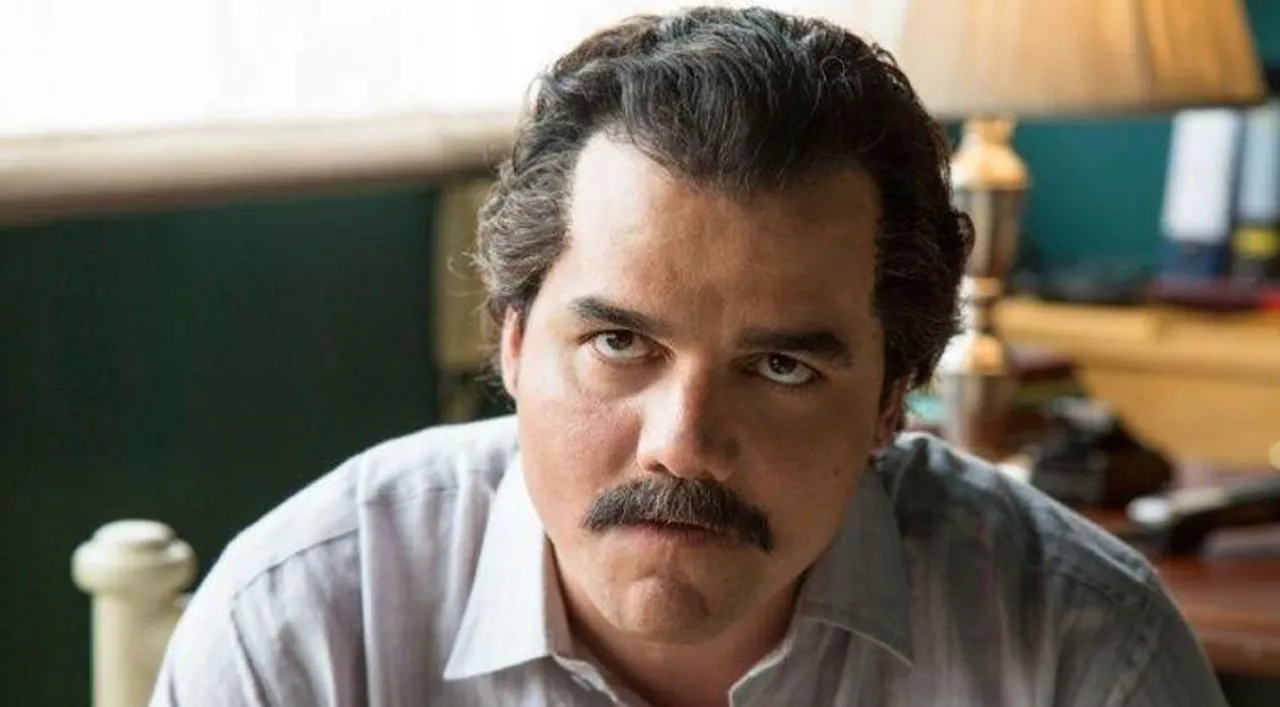 Señores,
"Geniuses are always branded as crazy." "The bad guys need to get lucky every time. The good guys just need to get lucky once." What are we talking about? If you have watched this famous Netflix series, you must have guessed it right!! However, for people who are wondering what's the reason for our mafia mode or shall we say "Who" is the reason? It's none other than Pablo Escobar, the Columbian drug lord, played by Wagner Moura, in the hit Netflix series Narcos!
This is the breaking news and we are jumping with joy! Wagner Moura is visiting India for the 50th International Film Festival of India (IFFI), in our very own city of beaches, Goa. If you're someone who is always looking for an excuse to visit Goa, we doubt you will find an excuse better than this.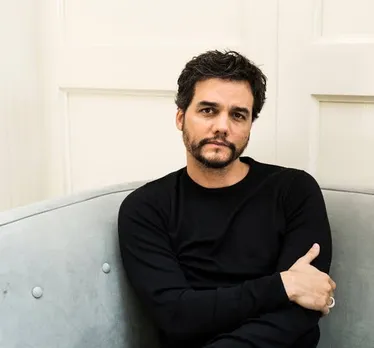 This Brazilian actor is a power-house performer and has earned a huge fan base in India.
Wagner Moura will submit his directorial debut film called Marighella for the debut category at IFFI. We have heard he will be also doing an In conversation Session called the Magnificent artist, where he will talk about his professional life and the nuances of it
International Film Festival Of India will be hosted through November 20-28 and screen around 250 films from various countries.
So, we have got our bags packed, what are you waiting for? Chalo Goa!!!
Also Read: Starbucks is Offering All Its Drinks At Rs.150 on 9th Nov!