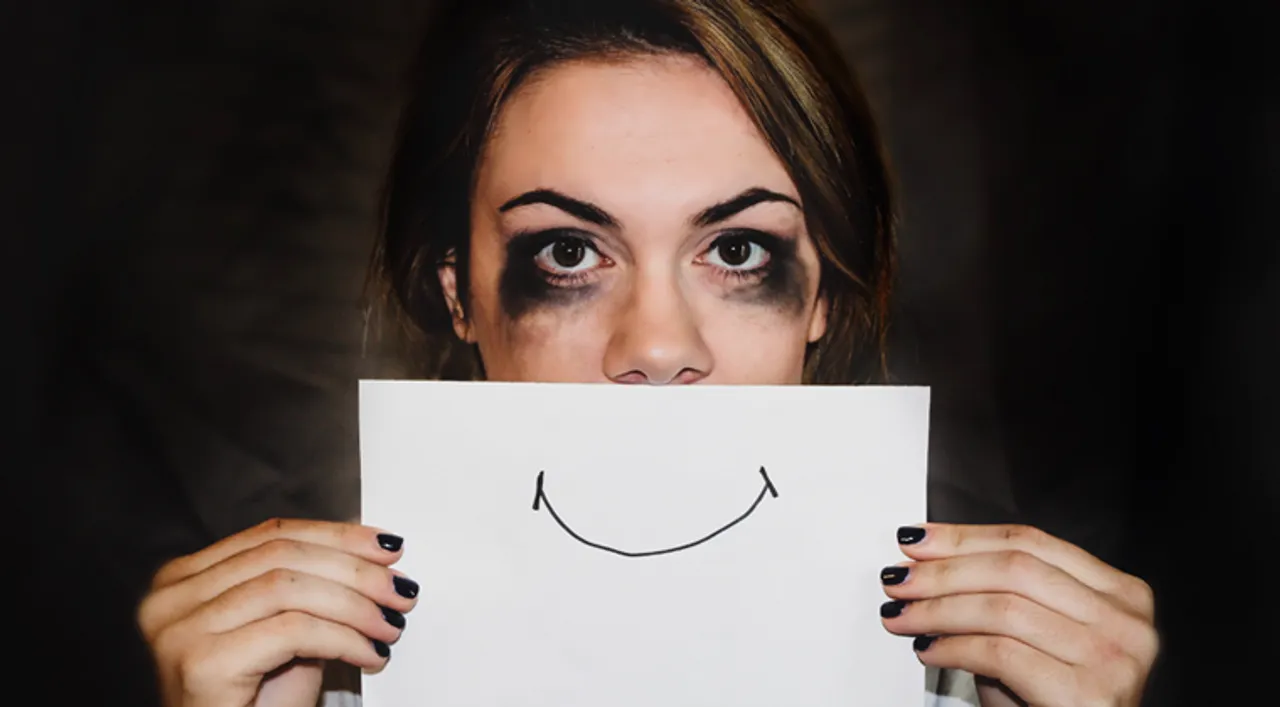 It's 2019 and we need to understand, mental illness is a disease like any other and needs to be cured as soon as possible. There is still a lot of stigmas associated with mental illness and the need of the hour is to address this issue and spread awareness on mental health disorders. According to the report by the World Health Organization (WHO), India has one of the largest population suffering from one or the other form of mental illness. There can be many kinds of mental health disorders and the reasons can be one or innumerable hidden within us.
We bring you a list of NGOs in Pune working for Mental Health Awareness.
Connecting NGO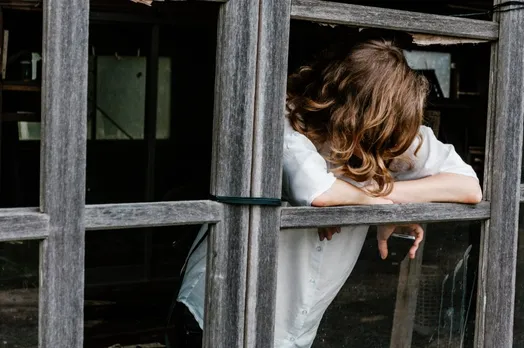 Connecting NGO works to create awareness, prevent suicides and lend support to those suffering from mental health disorders. They promote to create a space where people can talk about their feelings, emotional pain and distress.
They aim to create awareness for suicide prevention, break the taboo and shame associated with mental health disorders and have created support groups in the community who are trained to respond to mental health issues.
Where: Connecting NGO
Atur Chambers, 2nd floor,
Above Coffee House, Opposite SGS Mall,
Moledina Road, Camp, Pune
When: All days
Time: 12 PM to 8 PM
Call: 1800 843 4353 (Toll-Free) / +91 99220 01122
Website: http://connectingngo.org/
Schizophrenia Awareness Association (SAA)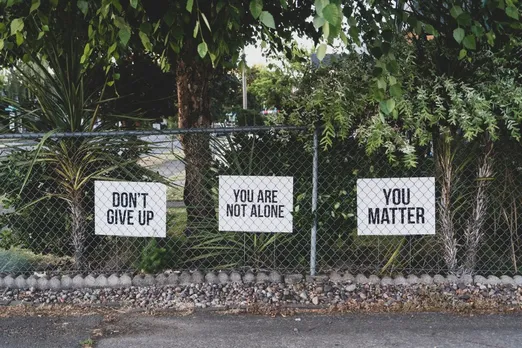 Schizophrenia Awareness Association (SAA)'s aims to create awareness and to remove the stigma regarding schizophrenia and other mental disorders, to promote Self Help Group Activities among people with mental disorders and their family caregivers.
The organization also provides facilities for vocational training aiming for economic and social rehabilitation for people suffering from mental disorders.
The NGO is working for the last 20 years and is running exclusively on public funds to treat mentally ill patients.

Under the rehabilitation program, the center runs various activities such as catering, stitching, weaving, drawing, painting, computer, etc.
Where: Kamalini Kruti Bhawan 14, Ganesh Nagar, Lane No B 30-31 Dhayari Road Pune
When: Monday to Saturday
Time: 10 AM to 5:30 PM
Call: 020-24391202
Website: https://schizophrenia.org.in/
Parivartan Trust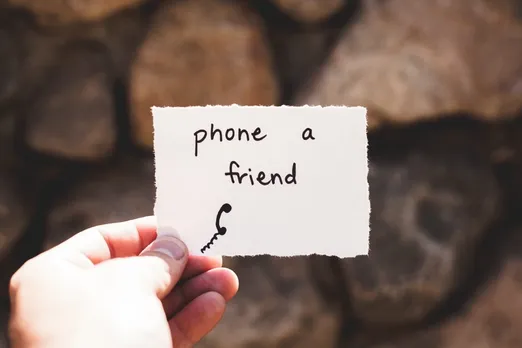 The Parivartan Trust works with people to treat a range of mental health problems. They strive to promote the social acceptance of people with mental disorders. The center id open for the Treatment, care, and rehabilitation for Psychosis/bipolar disorder, depression, anxiety, stress-related disorders, Alcohol/drug use disorders, Self-harm/suicide, and many more ailments.
Where: 292, Shop No.4, Omkareshwar Chowk, Aishwarya Apts, Vir Maruti Road, Omkareshwar Path, Shaniwar Peth, Pune
When: Tuesday to Sunday (Monday Closed)
Time: 10 AM to 7 PM
Call: 098817 99955
Website: https://www.mhinnovation.net/organisations/parivartan-trust
Chaitanya Institute For Mental Health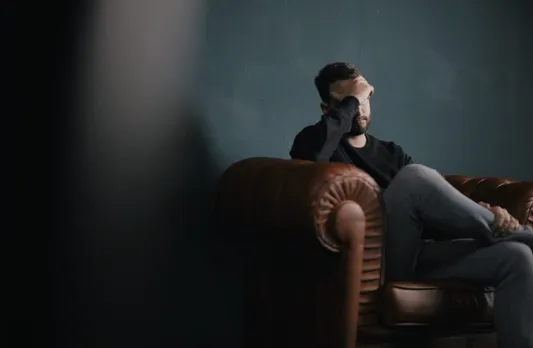 Chaitanya Institute for Mental Health is one of the best Residential Psychiatric Care Centers in India and works for psychosocial rehabilitation of the mentally ill. They provide residential care facilities for patients suffering from various psychiatric disorders such as Schizophrenia, Mood disorders, Personality disorders, Substance-related disorders, and Geriatric disorders.
Where: Survey No. 31/A, Kondhwa Near Khadi Machine Chowk, Bhagat Puram, Pune
When: All days
Time: 8 AM to 8 PM
Call: 098234 35045
Website: http://chaitanyarehab.com/
Follow Local Samosa on Facebook and Instagram
Be a part of Pune Local Community to explore more!