Pune has witnessed a rich history and has successfully preserved it in the form of monuments and antediluvian art. It proudly showcases this to the world with art galleries. We bring you the 6 Best Museums In Pune you've got to see! 

1.     Raja Dinkar Kelkar Museum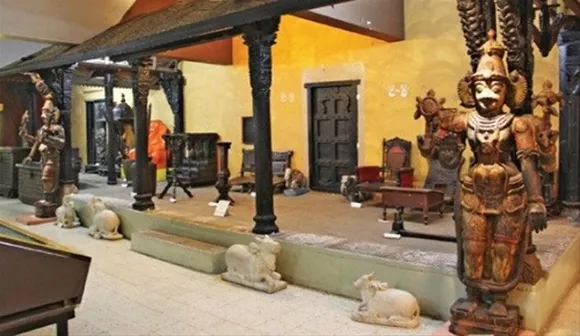 Raja Dinkar Kelkar Museum is one of the most visited art exhibits in Pune. It showcases the collection of Dr. Dinkar G. Kelkar, in memory of his son Raja. A huge museum that is 3 story building displays about 20,000 artifacts from several eras including the time of the Peshwas.
Where: No. 1377/78, Kamal Kunj, Bajirao Rd, NatuBaag, ShukrawarPeth, Pune.
Time:  10.00 AM to 05.30 PM
2.     Tribal Museum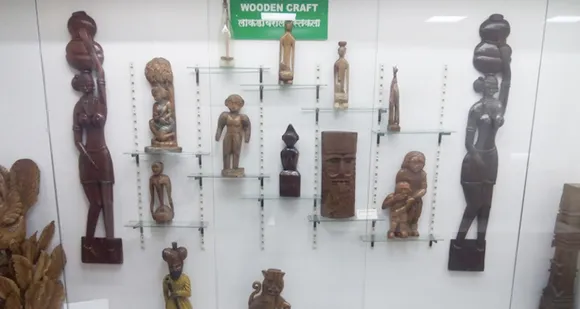 Anyone who desires to learn about the various tribes of Maharashtra must visit the Tribal Museum at Queens Road. This museum exhibits various artifacts gathered from Sahyadri ranges and Gondwana region of the Maharashtra state. It includes ancient tools, various musical instruments, and jewelry.
Where: 28, Queen's Garden, Near Old Circuit House, Bund Garden Road, Pune
Time: 10.00AM to 05.00 PM
3.     Gandhi National Memorial Society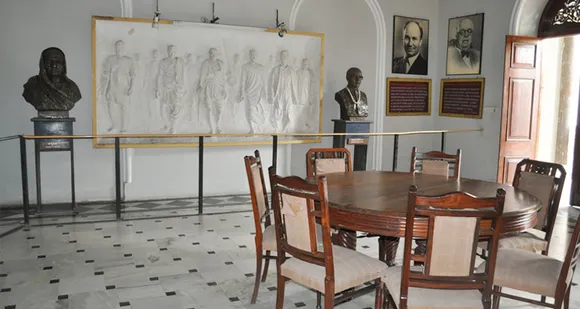 Located in Aga Khan Palace, Gandhi National Memorial Society is the place where Mahatma Gandhi and his wife were detained during the freedom struggle. Gandhi preached about khadi clothing so there is a Khadi textile shop inside Aga Khan Palace. The picture gallery lets you relive the historical moments once again. 
Where: Near Kalyani Nagar, Pune
Time: 09.00 AM to 05.30 PM 
4.     Tilak Museum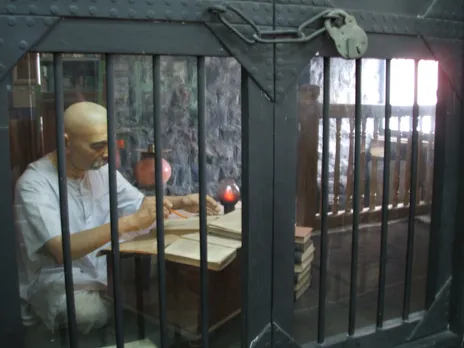 Dedicated to the life and struggles of LokmanyaTilak, the Tilak museum has artifacts, sculptures, and paintings that speak volumes of his valor. The imitation of Lokmanya Tilak's study room is an interesting place for history nerds. 
Location: 2nd Floor, Kesari Wada, Narayan Peth, Pune
Time: All days of the week
10:00 AM - 1:00 PM
3:00 PM - 6:00 PM
5.     National War Museum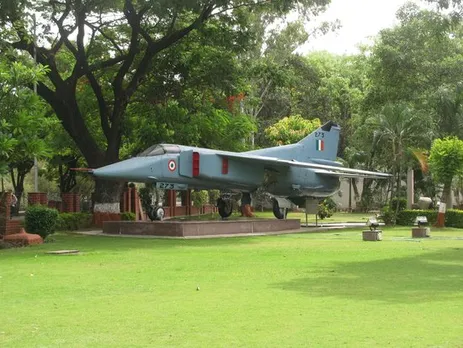 Built in 1997, the National War Museum is a tribute to the armed forces of India. People come to see MIG 2 BN used in the Kargil War. As a salute to the soldiers, the National War Museum displays weapons, war uniforms, and other artifacts.
Where: Prince of Wales Dr. Rd, Ghorpuri Lines, Dobarwadi, Ghorpadi, Pune
Time: 09.30 AM to 12.30 PM
            03.00 AM to 07.00 PM 
6. Joshi's Museum of Miniature Railways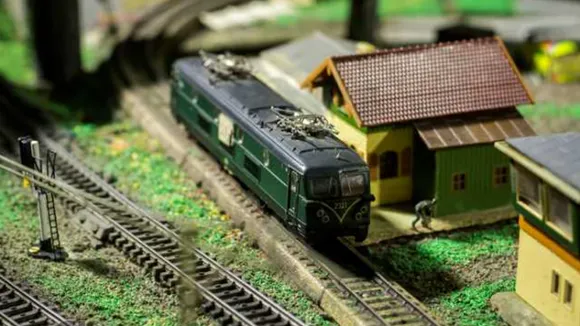 Visit this beautiful and detailed Miniature city of railways. Joshi's Museum of Miniature Railways is the brainchild of Mr. B.S Joshi who was a connoisseur for train models. The museum shelters the entire structure of railways with thousands of wires, street lights, small buildings, roads, fences, flyovers, lamp posts, station yards, platforms, announcement system to just name a few.  Did you know that this museum finds mention in the "Limca Book of Records 2004"?
Where?Joshi's Museum of Miniature Railways 17/1 B/2 G.A.Kulkarni Road, Next to Sangam Press, Kothrud
Head on over to any of these art galleries and museums for a swift history lesson. You'll find that it takes you right back to your school days!
Also Read: Check out these Incredible Art Galleries In Jaipur!
Follow Local Samosa on Facebook and Instagram
Be a part of Pune Local Community to explore more!