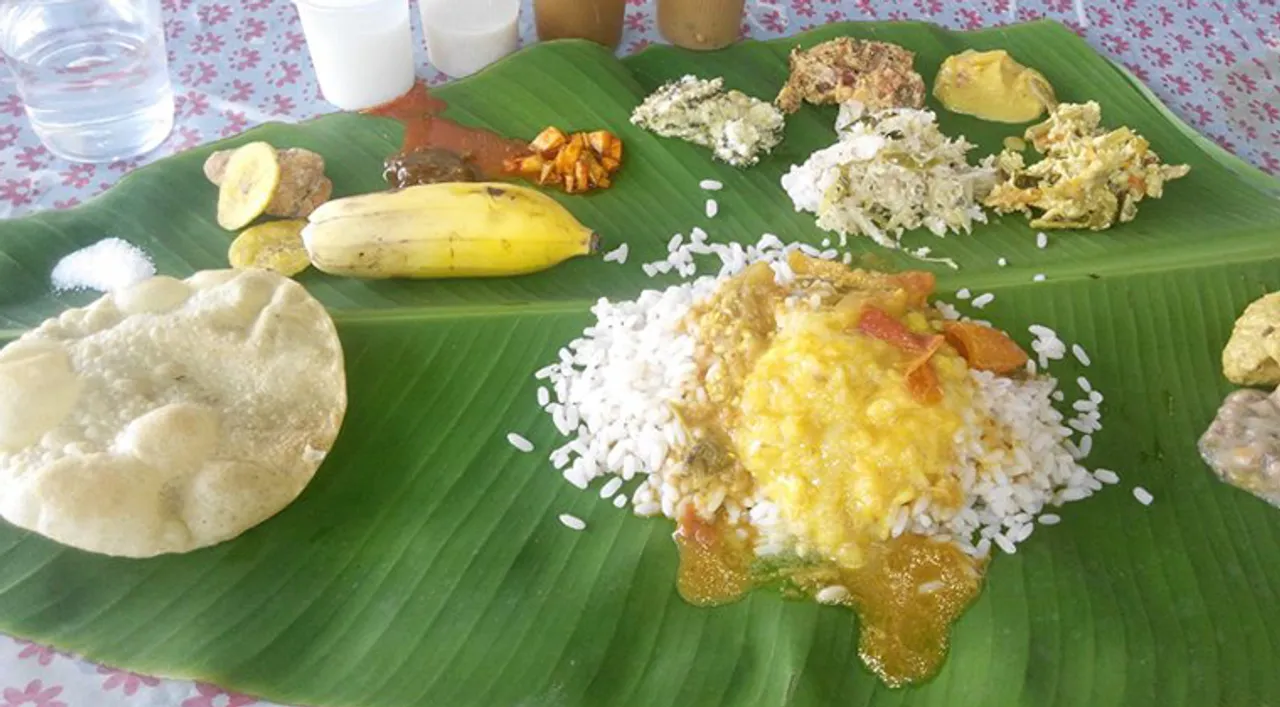 If you are a Keralite away from home and missing the Onam Sadhya, it's time to cheer up! Or if you are a food lover who wants to try Onam Sadhya in Pune, you are at the right place.
But before getting into that, a little information for the readers who are not familiar with Onam.

Onam marks the end of the monsoon season and the beginning of the harvest festival. It is a ten-day festival, widely celebrated each year, in God's own country, the state of Kerala. It is a celebration in honor of the King Mahabali and according to legends, his spirit visits Kerala during the time of Onam.  

Coming back to Onam sadhya, it is a feast, traditionally served on a banana leaf. It is a vegetarian meal packed with flavors and numerous food items. So, here is a list of places across the city to experience Onam Sadhya.

Kerala Cafe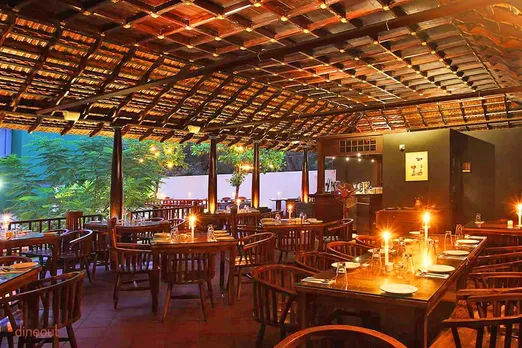 It is a well-known name when it comes to Kerala food and has three outlets across the city. Their USP is tasty and a wide variety of authentic Kerala food with good ambience. So, do not miss this opportunity and visit your nearest outlet to relish on 33 authentic dishes.
When: 11th September 2019
Time: 11 am to 4 Pm
Where: Baner, Kalyani Nagar, Hinjewadi
Cost: 499/++

Savya Rasa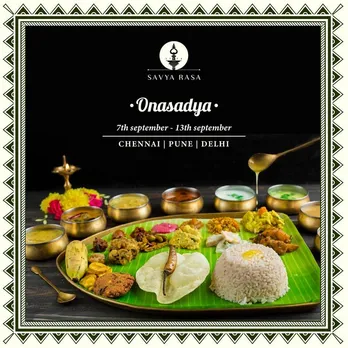 One of the best fine dining places in Pune, Savya rasa is a must-visit place. They are serving an elaborate ethnic sadhya of over 30 dishes, amidst traditional decor. We recommend making reservations for dine-in. They also have a takeaway option but only on pre-orders. Kindly note they will be serving it only for Lunch.
Call: 91300 95522.
When: 7th to 11th September 2019
Where: Flat 2, Survey 479 To 480, Gera Serenity, Off North Main Road, Koregaon Park, Pune
Cost: Rs. 999/-

On the leaf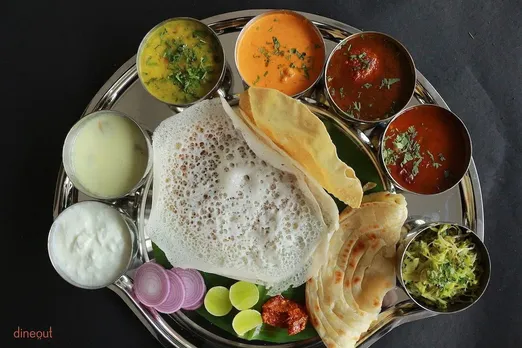 This is not a Kerala food cafe but a South Indian restaurant located in the Camp area. They are well-known for the South Indian delicacies and their Onam Sadhya must be equally good. You can check them on zomato or call for more details. 
Call: 8668911231 
When: 11th September 2019
Where: Near Corporation Bank, East Street, Camp Area, Pune
Time: 11.30 am to 10.30pm

South Lagoon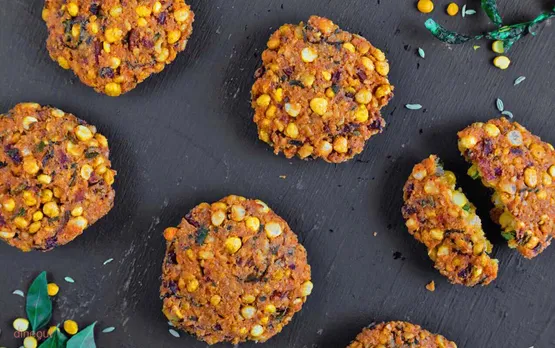 Located in the Viman Nagar area, South Lagoon is serving a royal Onam Sadhya. They have cultural programs like flower decoration, tug of war, musical events, where you can win exciting prizes. Visit zomato or call them for making reservations.
Call: 7887885765/ 7887885756
When: 11th, 14th, and 15th September 2019
Where: 5th Floor, Town Square, Viman Nagar, Pune
Time: 12.30pm to 3.30pm and  7.30pm to 10.30pm
Cost: Veg - Rs. 499/- and Non-veg - Rs. 749/-

Chopsticks Spice Malabar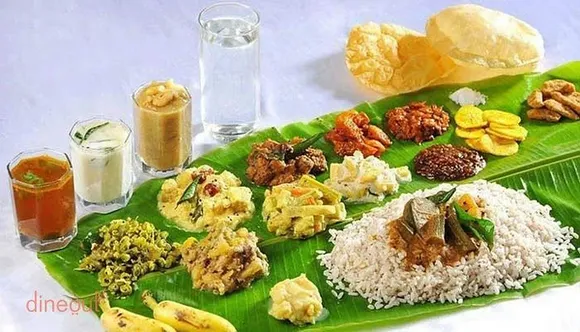 This place is known for its authentic Kerala Cuisine and has two outlets in Pune. Visit zomato or call them for more details. We would recommend making reservations.
Call: 9665065344, 8087000945, 8087000946.
When: 10th and 11th September 2019
Where: Viman Nagar, Wadgaonsheri
Time: 11 am to 9 pm
Kerala Restaurant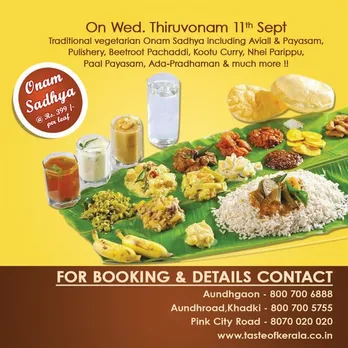 This is a pocket-friendly place to gorge on those Kerala delicacies. Visit zomato or call them for more details.
When: 11th September 2019 
Where: Opposite Cosmos Bank, Near Bank of India, Chattrapati Chowk, Aundh Gaon, Aundh, Pune.
Time: 11 am to 4 pm
Cost: Rs. 399 per leaf.

If you would like to add any other place to this list mention them in the comments section.
Follow Local Samosa on Facebook and Instagram
Be a part of Pune Local Community to explore more!
Also Read: Early Risers Check Out these Breakfast Places in Pune to Kickstart your Day