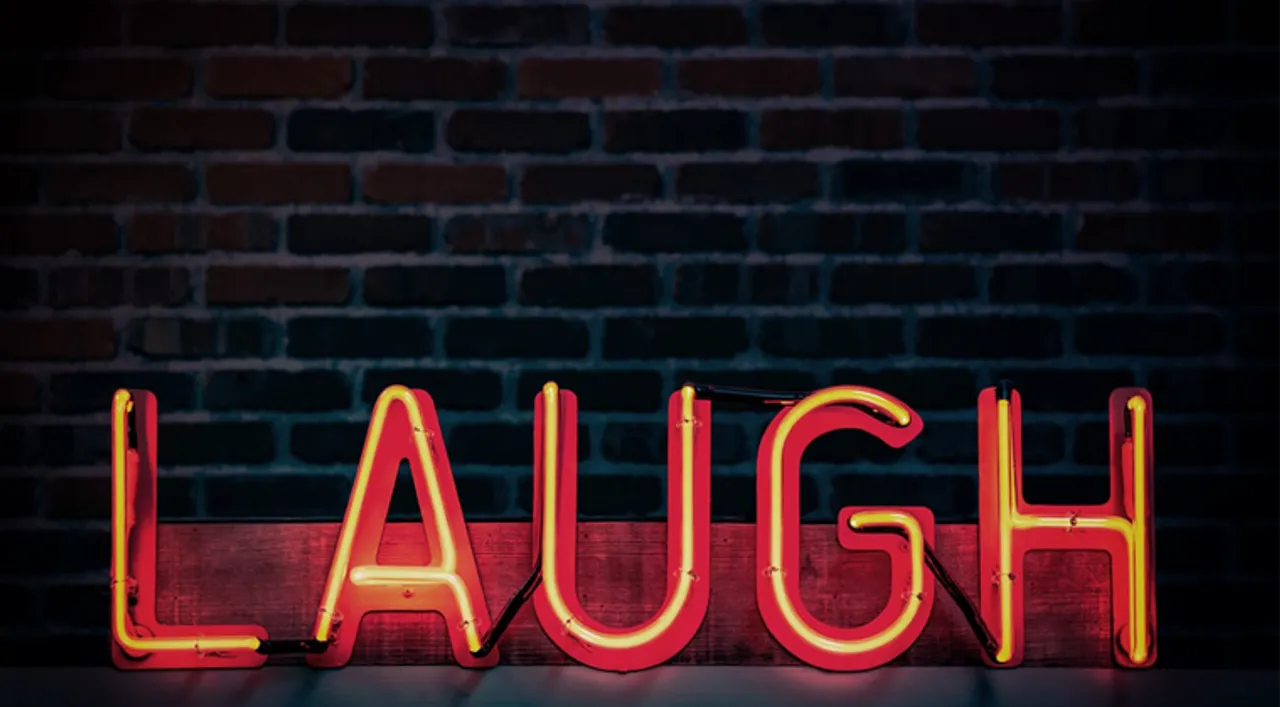 Yay!! The weekend is almost here and we are sorted with our plans. What about you? Don't tell us you were busy all week and did not make any plans. Or all your friends have different ideas and you just can't seem to pick one. In that case, don't you worry, we are here to help you find something for everyone. Here is the list of Things to Do in Pune to give this week an interesting End.

1. Laughter is the best medicine: After your long and hectic week, it is time for some weekend laughter. Spade comedy club is featuring two comedians from Amazon prime's Comicstaan season 2. Any guesses? It's Shreeja Chaturvedi and Joel Dsouza.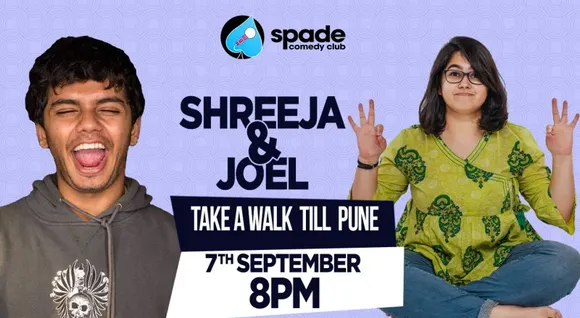 Cost: Rs.499
Book Here
Date: September 8, 2019
Time: 8 PM
Venue: Spade comedy club, Kogobo Resto Bar & Banquet Baner, 4th Floor, The Mint, Opp. Kapil Malhar Society, Aundh - Baner Link Road, Riviresa Society, Baner, Pune, Maharashtra 411045
2.  Weekend Laughter: Piyush Sharma and Jasmeet Singh Bhatia (Jizzy) will be performing at Austin40 Café House.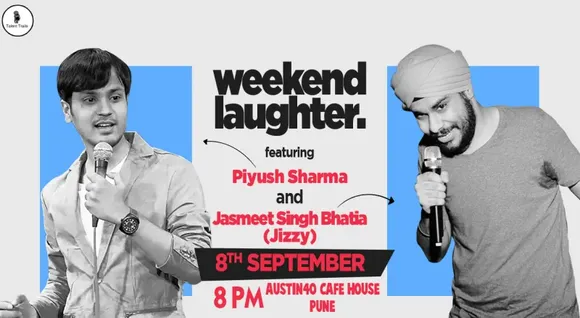 Cost: Rs.499
Book Here
Date: September 8, 2019
Time: 8PM onwards
Venue: Austin40 CafeHouse, 869, Bhandarkar Rd, Shreeman Society, Shivajinagar, Pune, Maharashtra 411004
3.   Marathi comedy: This is a Marathi open mic where a bunch of ashakya comedy lovers will make you laugh till you drop.

Cost: Rs. 120
Book Here
Date: September 8, 2019
Time: 8.30 PM
Venue: Words and sips book café, Fergusson College Road, Ganeshwadi, Shivajinagar, Pune, Maharashtra

4. Shimmering Santorini canvas painting: Leave behind your work stress and try your hands at shimmering Santorini canvas paint party by Pune drawing room. You will be provided with all the art materials and guidance. All you need to do is buy a ticket and show up.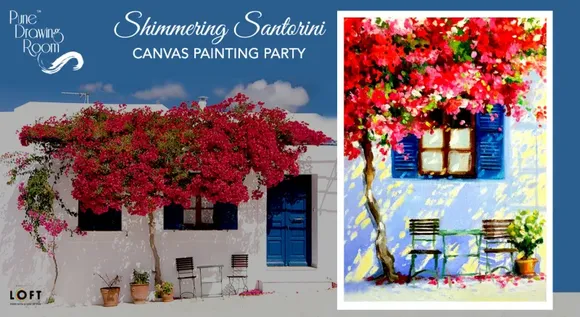 Cost: Rs. 1500
Book Here
Date: September 8, 2019
Time: 3pm
Venue: Loft – Viman Nagar A - 0020, Ground Floor, Marvel Edge Opposite Tulip Neco Garden, Clover Park, Viman Nagar, Pune
5. Group art circle: is one of the most well-known paint parties in Pune. Take your friends along to create your masterpieces while sipping on a refreshing drink. This weekend's painting is called a rainy day. Check out townscript.com for cost, time, and venue details. So, what are you waiting for? Start booking and happy painting!!
Date: multiple
Time: Multiple
Venue: Multiple
6. Italics calligraphy workshop: If you are a calligraphy fanatic this workshop is for you. It's a hands-on workshop where all the required material will be provided. So are you ready to invest some time?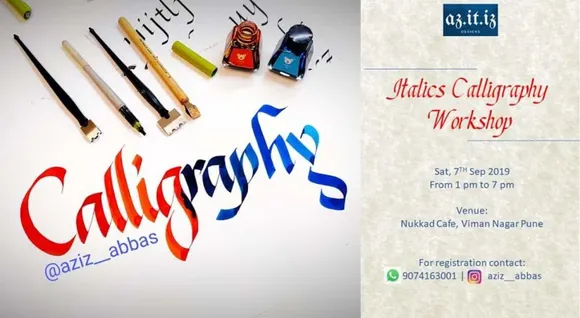 Cost: Rs. 1600
Book Here
Date: September 7, 2019
Time: 1PM
Venue: Nukkad café, Vimangar

7.  Cartooning Workshop: Sketchysultaan aka Amit Shah is taking a cartooning workshop this weekend. If you are familiar with his work, you know this is not worth missing. If not, check out his work at sketchysultaan and decide for yourself. For registrations call 020-48612799
Cost: Rs. 1000
Date: September 8, 2019
Time: 4.30pm to 6.30pm
Venue: Nine Square, Unit 5, pubtown, creaticity, Yerwada, Pune
8. Nature walk to Kaas Plateau: If you are a nature enthusiast, the Kaas plateau is a must-visit place. Every year there is a short period when it flourishes and is covered with a bed of flowers. There are few endangered species of flowers that can be only found on our very own Kaas plateau. Organized by Rivers and ridges, check out insider.in for details on schedule and more.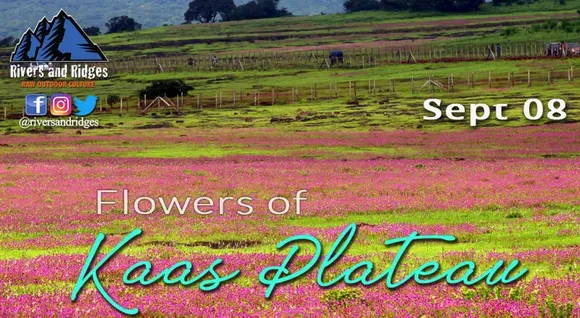 Date: September 8, 2019
Time: 6 Am onwards
Venue: Kaas Plateau
9.   Trek to Kalsubai: If you are a thrill seeker and love to seek adventure this one is for you. One day trek to Kalsubai, the highest peak of Maharashtra is perfect. To know more details like itinerary, inclusions, exclusions, and booking, visit insider.in. However, there is a rain forecast so we would advise precaution while planning.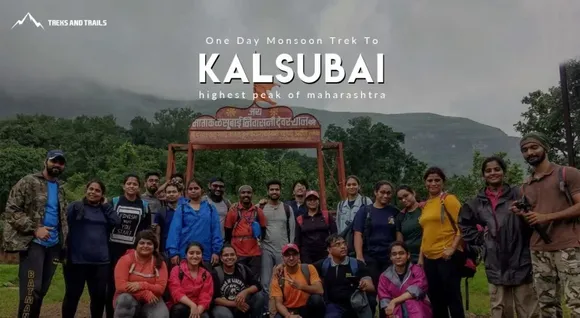 Date: Multiple (check the above link)
Time: 11pm
Venue: Kalsubai

10.  Devkund monsoon trek: If you are looking to trek someplace beautiful, secluded, and peaceful, then Devkund is the place to be. This trek is organized by Travel Trikon. Check out insider.in for the detailed itinerary and other information.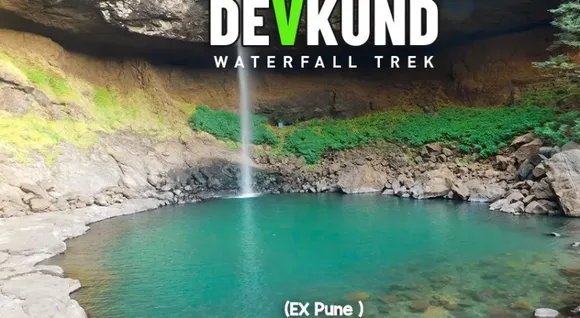 Date: September 7 and 8
Time: 6AM
Venue: Devkund
11.  Out of context – stories of poem: If poetry is your jam, we have got you covered. Out of context is a poetry club inviting all poetry lovers and writers to be part of this initiative. It is an opportunity to share your work with like-minded people and unleash your emotions. Check out insider.in for details and booking.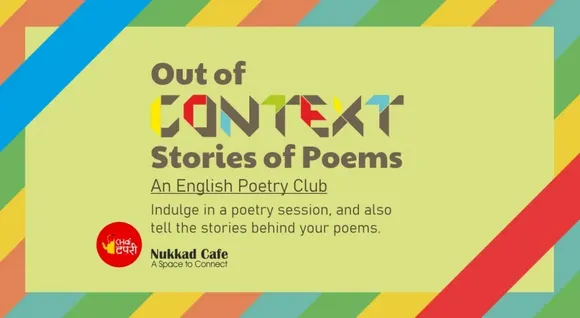 Date: September 8, 2019
Time: 3PM
Venue: Chai Tapri, Baner - Pashan Link Road, Behind Veritas, Baner, Pune, Maharashtra
12.  Bonsai making workshop: Gardening is such a fulfilling hobby. But in today's flat living culture it is not easy to create and maintain a garden. However, a bonsai plant may just fit in the garden you always wanted. Learn to make your Bonsai at this workshop, where all materials and guidance shall be provided. Check insider.in for details and booking.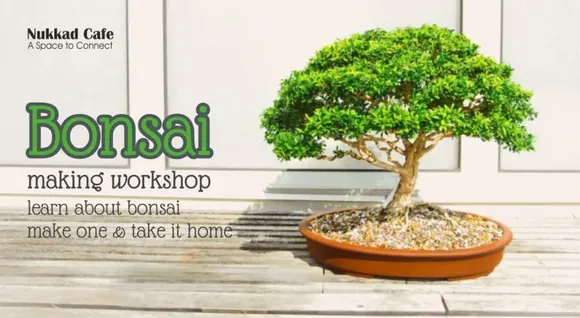 Date: September 8, 2019
Time: 4PM
Venue: Nukkad Café, opp., Konark Nagar Rd, Clover Park, Viman Nagar, Pune, Maharashtra 411014
13.  La Rumba: Let out the dancer in you at Pune's premier Salsa experience with dance forms like Salsa, Bachata and Kizomba. La Rumba is also found in cities like Hyderabad, Ahmedabad, and Bangalore.  Book your tickets at townscript.com and put on your dancing shoes as it's time to have some fun!!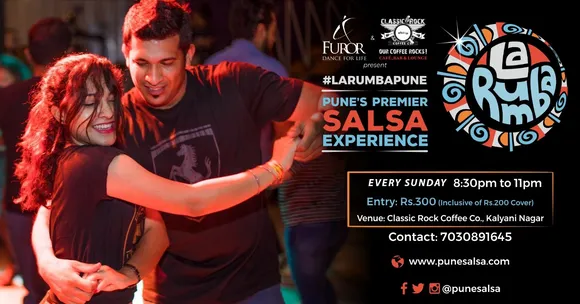 Date: September 8, 2019
Time: 8.30pm to 11pm
Venue: Classic Rock Cafe & Comedy Kalyaninagar, Mulik Capital, Next to Mulik Lawns, Opp. Trump Towers, Kalyani Nagar
14.  Movies and chill – Bohemian Rhapsody: Get ready to witness the story of Freddie Mercury, the lead singer of the band Queens. Hard Rock café is screening this movie and you can book your tickets at bookmyshow.com.

Date: September 8, 2019
Time: 6pm to 9 pm
Venue: Hard rock café
Do you have any other events in mind? Do let us know in the comment section.