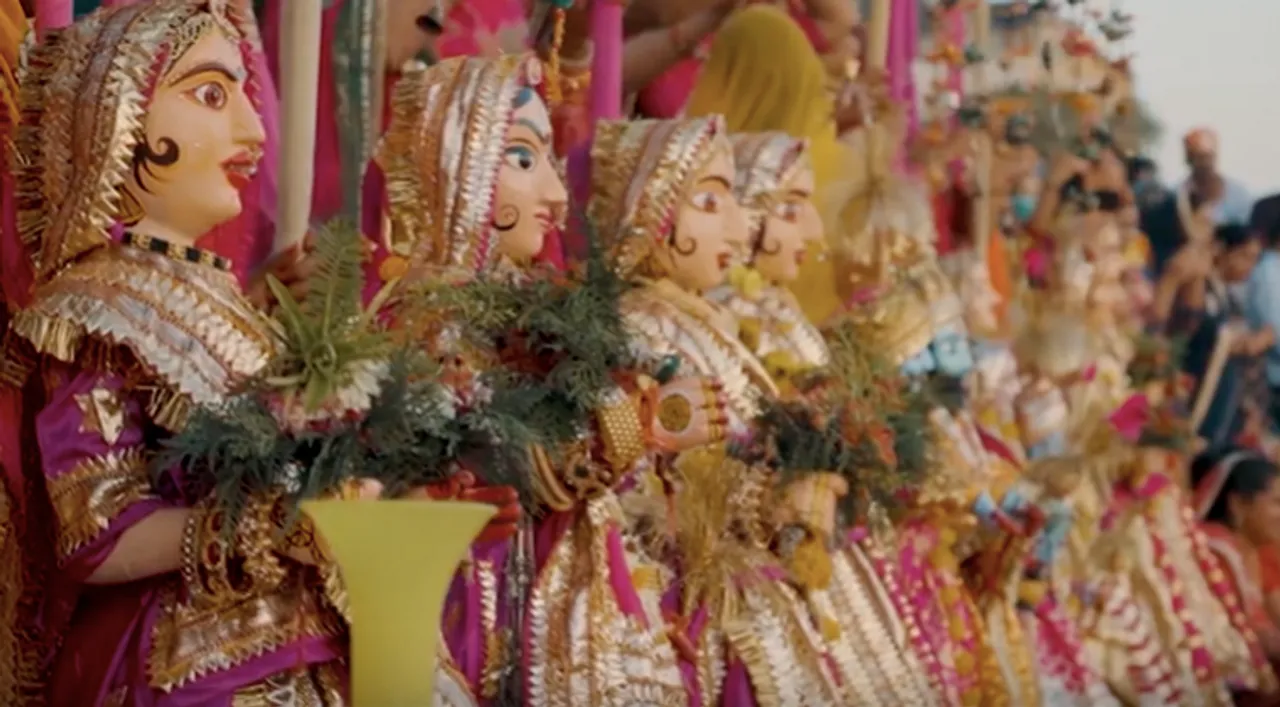 Gangaur festival is richly celebrated by the female folks of the state. This is a festival, which celebrates love and marriage and is dedicated to Goddess Gauri. The married women worship the goddess for the prosperity and well-being of their husband. Unmarried women worship for finding a good husband in the future. Here I present you Gangaur festival of Udaipur, Rajasthan.
The video is created by Burhan who owns his production company, Solestray films. He is a 23 yr old filmmaker, Street photographer, and travel cinematographer and love to capture and narrates stories through his vision.
Check out his Youtube channel for more!