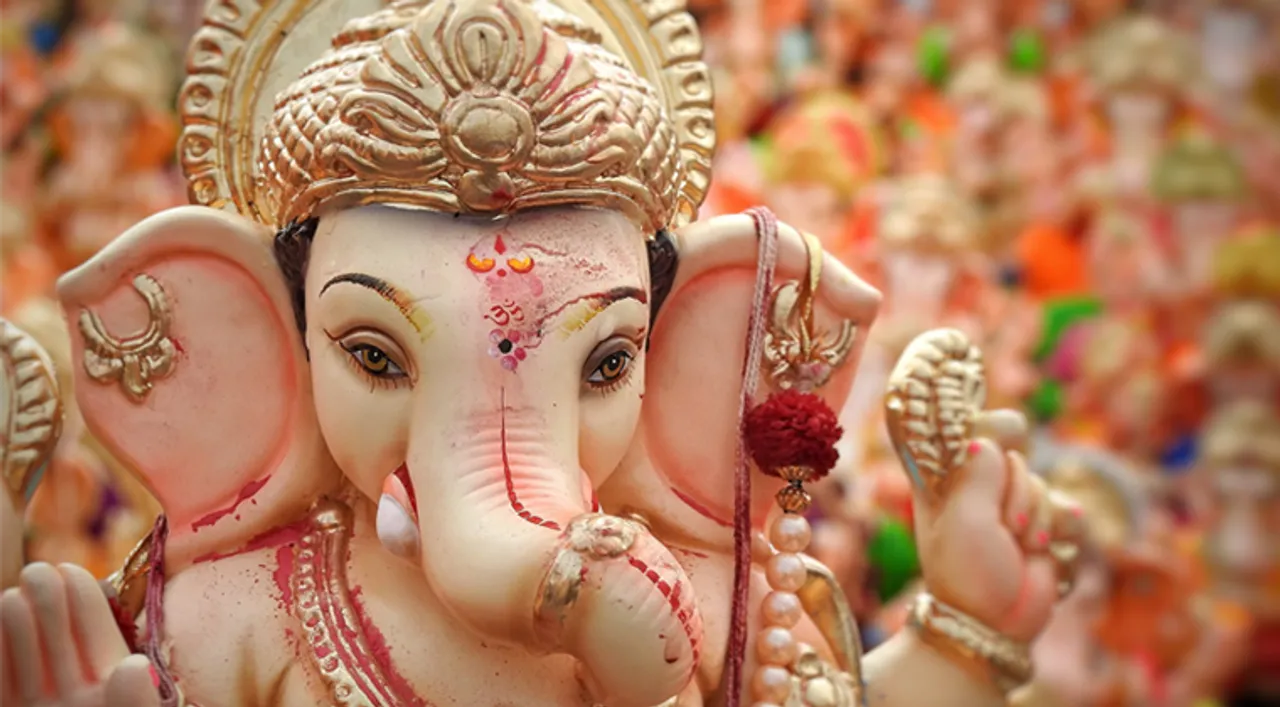 Ganpati is here.
Na China Na Korea, Ganpati Bappa Morya 
Twinkle Twinkle Little Star, Ganpati bappa superstar
India ho ya saara Sansaar, sab kare Bappa ki Jayjaykar

Yes, it's time of the year when everyone comes together in the festive spirit but how many of us are aware of the WHY and HOW behind the extravaganza? 

Its to celebrate the anniversary day of Lord Shiva giving his son, Lord Ganesha the elephant head and declaring him the most superior god. 

Surely we can say, it is the birthday of our friend Ganesha!
Lord Ganesha, affectionately called as Ganpati or Gannu is depicted and worshipped in Homes and offices throughout India.

To repay his bounties, Hindu devotees celebrate his birthday as a 10 days long festival all over India, being the most vibrant in Maharashtra. 

However, Pune, the cultural capital of Maharashtra stands as the pioneer of 'Sarvajanik Ganeshotsav', offering a unique flavor of the most prestigious Ganesh Mandals. 
The city is the birthplace of the Ganpati festival in India and has the first five Ganpatis, known as 'Ganpati Manache'.
But what made Pune the birthplace of the Ganpati Festival?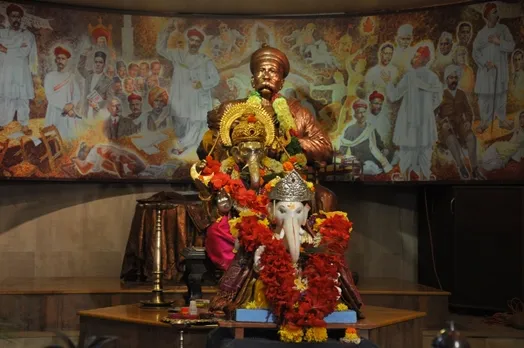 Sardar Krushanji Khasagiwale witnessed a Ganesh festival in Gwalior and coined the idea of a 'Sarvajanik Ganesh Festival'. His idea was backed by Nationalist, teacher and independence activist Lokmanya Tilak and Pune's festival started on a large scale in 1893. 
What is Ganpati Manache? 

These mandals have the honour of being the foremost among other idols during the immersion procession. The order never changes and has been carried out meticulously for the past 124 years.

No other city in India has such a system that is still being carried out meticulously. 

Let us walk you through the first five Ganpatis, " Ganpati Manache" mandals in the city : 

Kasba Ganpati Mandal
Tambdi Jogeshwari ganpati mandal
Guruji Talim Ganpati Mandal
Tulshibaug Ganpati Mandal
Kesari Wada Ganpati Mandal