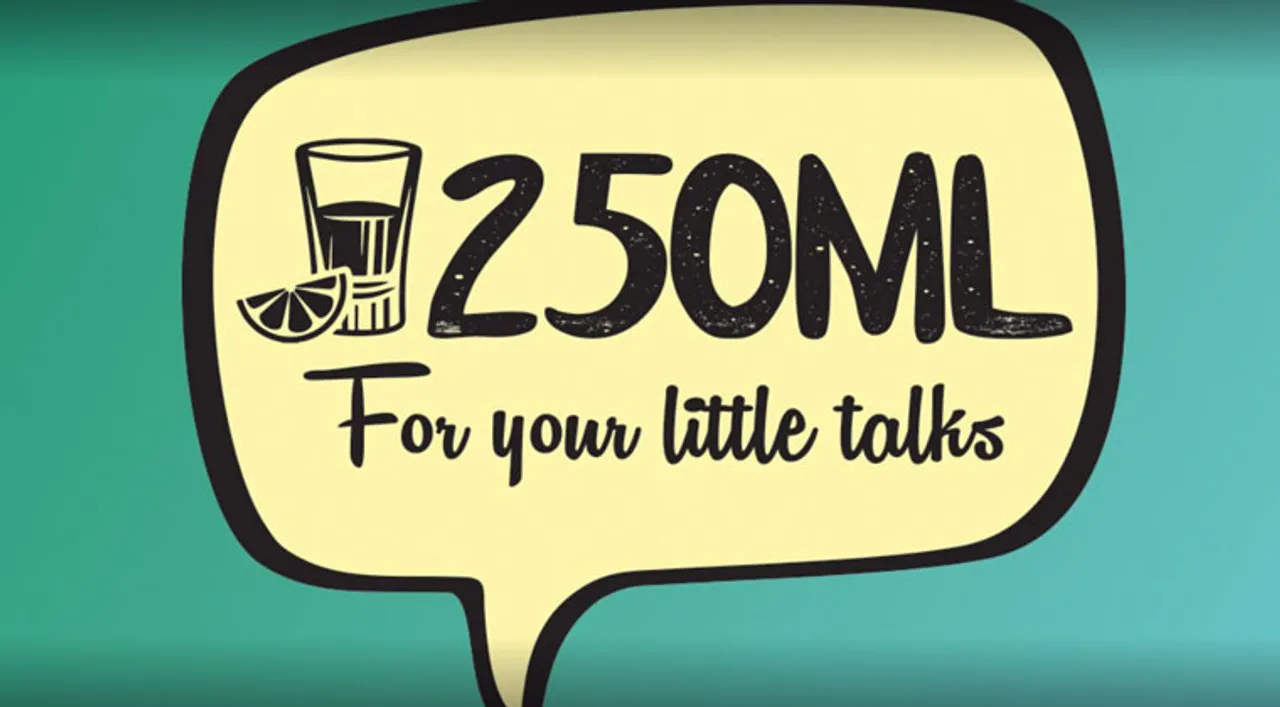 Looking for a place to grab a quick bite and relax? Looking for a place to hang out with your friends' before college or even after the class that has good ambiance and delicious food? 250 ML – For your Little Talks is for you!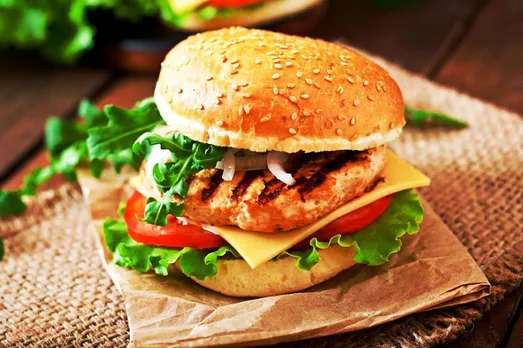 Just as the name suggests, this cute little place gives out chill vibes and is perfect if you are looking for finger-licking food. The staff is friendly coupled with jovial ambiance. The cafe is located in close vicinity to many colleges, making it an easy place to stop by at any hour.
What's the word on the city street?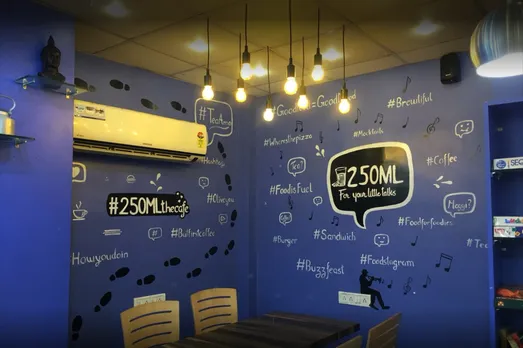 This place has a very artsy interior and gives a warm and cozy vibe. The best part is it also suits people who look for a quiet reading or doodling time. The place has a decent amount of books as well if you want to read something. You can also indulge in the card and board games available at the cafe.
Food is the best part to talk about. Every cafe normally has one 'pin-up' dish designed to look perfect for that Instagram post. This cafe undoubtedly has many. Its best dishes range from Milkshakes, pizza, burger French fries and a lot more. 
Inside Scoop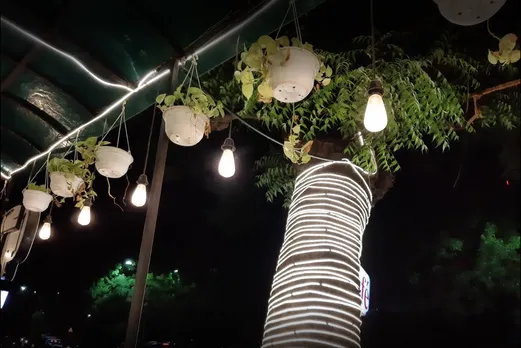 The cafe often offers mouth-watering discounts. The pizzas and the sandwiches served are an absolute must-try here.  A wild array of textures shall fill your mouth leaving you yearning for more and more.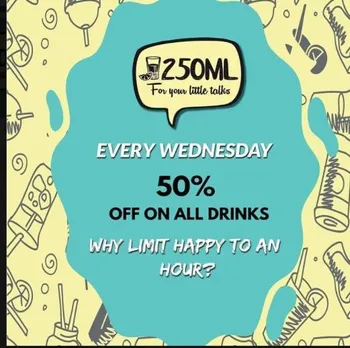 It also offers an amazing 50% discount on all the drinks on Wednesdays! And they have the best summer coolers you could ask for. 
Also Read: Eat, Play and Repeat at Unlocked Cafe & Escape Room in Ahmedabad
Local Samosa bites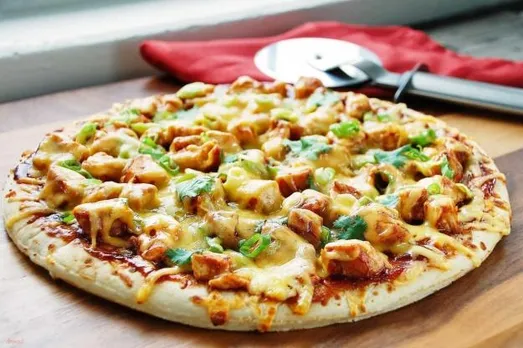 The cafe has a  friendly vibe with warm and artistic interiors.  No matter what food you order, it shall be delicious. We had paneer pizza and a veg club sandwich coupled with a lip-smacking virgin mojito. It truly restores faith in good food.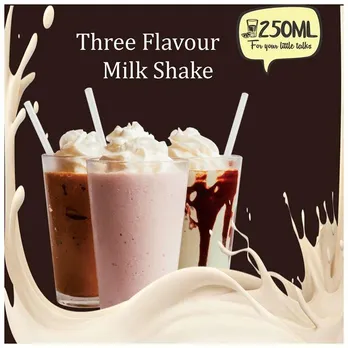 Have a happy affair with your meal!
I'm Game, let's Plan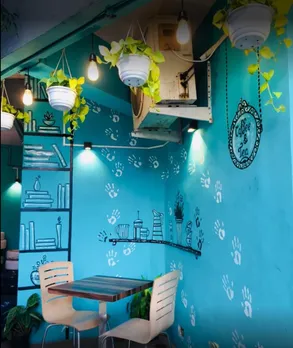 When?  Monday to Sunday
Where? Rutul Park, 250ML-the Cafe, Navrang Circle, Near Karnavati Pagarkha Bazaar, Navrangpura, Ahmedabad
Time? 11 am – 11 pm
Also Read: Ahmedabad Folks! Go to I Love Sandwich House Ahmedabad for a delicious treat.