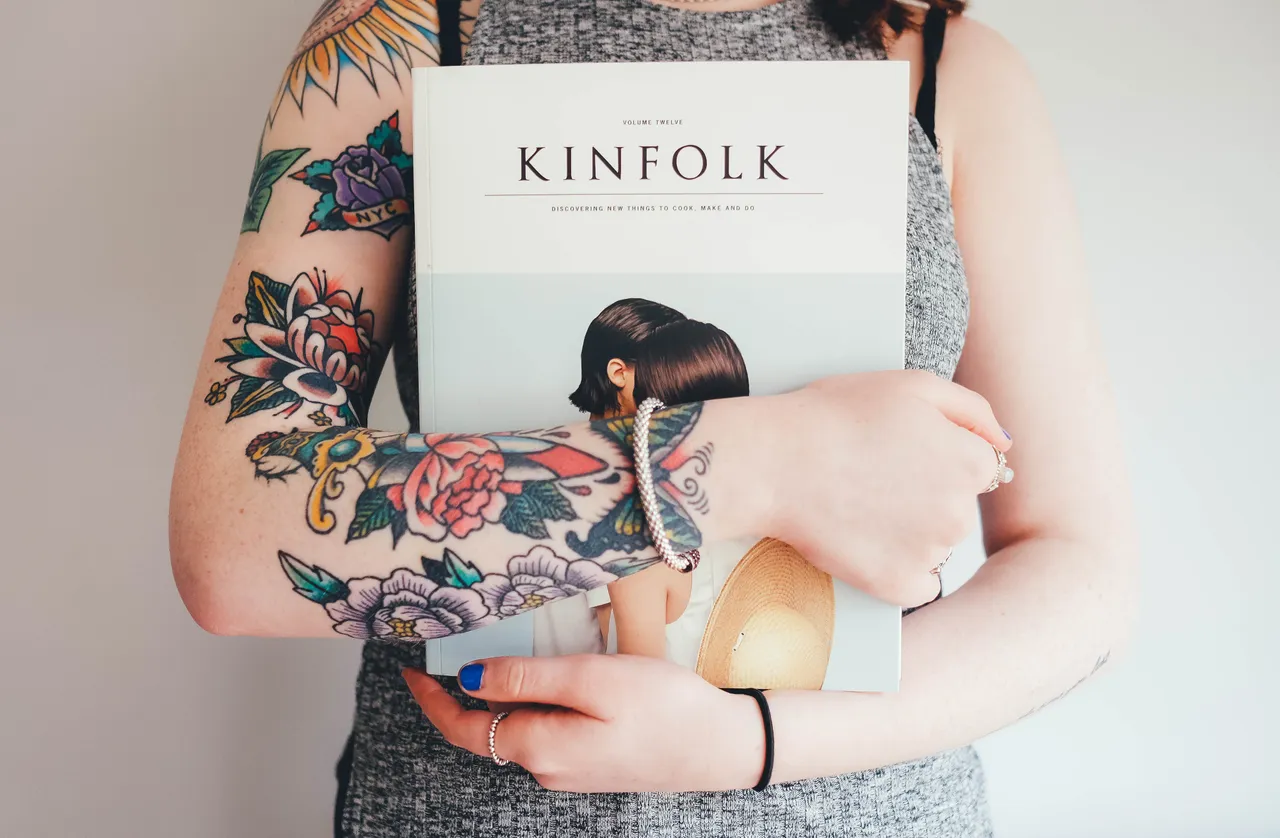 Need to get a tattoo but confused about which studio you should head towards?
Let's put an end to this. We have found the best 10 tattoo studios in Pinkcity for you to pick the right Tattoo Artist.
1. Xpose Tattoos
Have you ever been confused with what to get inked on your skin?Well, now you no longer need to worry about that because Xpose tattoo studio provides a free consultation, and by combining all your ideas, design a tattoo for you.
Cool, right? Besides this, their artists focus on the hidden significance of tattoos.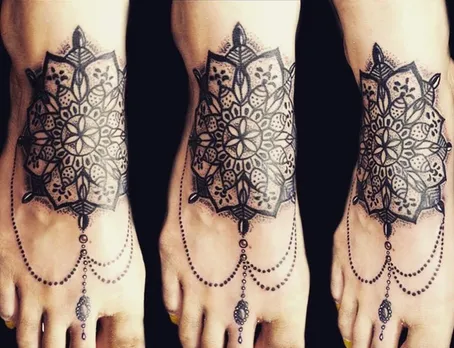 Where: 3rd Floor, Crystal Palm Mall, Near Sahkar Bhawan, 22 Godown Circle, Jaipur (Raj.)
Sneak Peak: https://www.xposetattoos.com/
2. Tattoo Baba
From tattoos to piercing, from Dreadlocks to cosmetic tattoos, everything is available in a variety of colors and designs.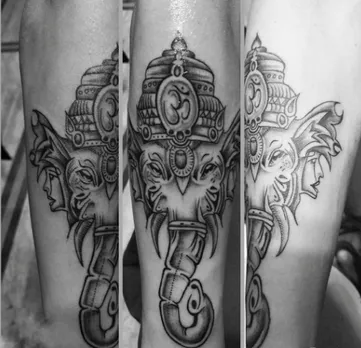 Where: A-5 Indra Place, Near Mr. Paanwalas, Beside Gaurav Tower, Malviya Nagar, Jaipur
Sneak Peak: http://www.tattoobaba.com/index.html
3. Tattoo Factory
Do you have a design in mind, but not sure of it?
Don't worry about it!! They're going to ink your thoughts on your skin.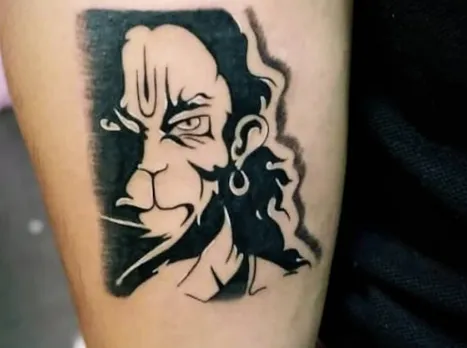 Where: Pink Square Mall 3rd floor shop near E-56, Govind Marg, Raja Park, Jaipur
Sneak Peak: https://tattoo-factory-jaipur.business.site/#gallery
Also Read: Get Farzified with delicious fusion food at Farzi Cafe Jaipur!
4. Pink Ink Tattooz
On the off chance that you are searching for a place to get a tattoo that is simple on the pocket, your hunt has finally finished.
Pink Ink Studio promises the most amazing tattoos you can ever imagine.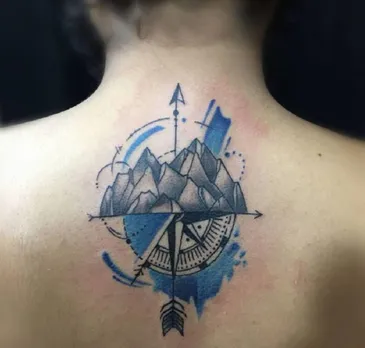 Where: Shop No 102, 1st Floor Pink Square Mall Jaipur
Sneak Peak: http://pinkinktattooz.com/PhotoGallery.aspx
5. Tattoo Mafia
Tattoo Mafia is known to make tattoos that are flawless past that you will never lament.
They have hundreds of designs and color ranging from grey and black to realistic and colorful tattoos.
Where: Shop No. 205, Crystal Court, Malviya Nagar, Jaipur
Sneak Peak: http://www.tattoomafiaindia.com/Our-Work.html
6. Kings Tattoo Studio
In the event that you get inked for the first time and feel anxious or terrified, Kings Tattoo Studio is the spot for you. This tattoo studio has skilled and simple artists to get along with.
This tattoo studio was set up in 2014 by Mr. Paras Soni.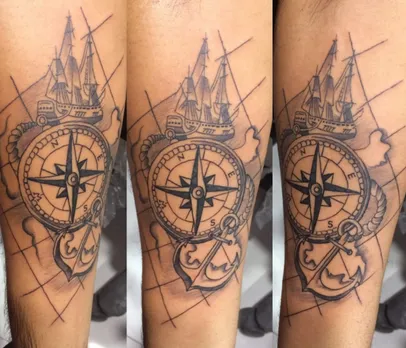 Where: Shop 2nd Floor, GT Central, Malviya Nagar, Jaipur
Sneak Peak: https://www.kingstattoostudio.com/gallery/
7. Tattoo Nasha
Their artists are among the best tattoo artists in Jaipur and have a lot of experience offering their own styles as well as custom and detailed work.Visit them and turn your body into a canvas with beautiful pictures.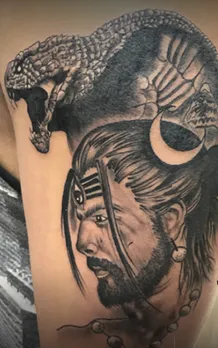 Where: Shop no E-03 Tattoo Nasha, 3rd Floor, Pink Square mall, Rajapark, Jaipur 
Sneak Peak: http://www.tattoonasha.com/gallery/
Also Read: Shoppers! Head to Miniso Jaipur and shop till you drop!
Follow Local Samosa on Facebook and Instagram
Be a part of Jaipur Local Community to explore more!