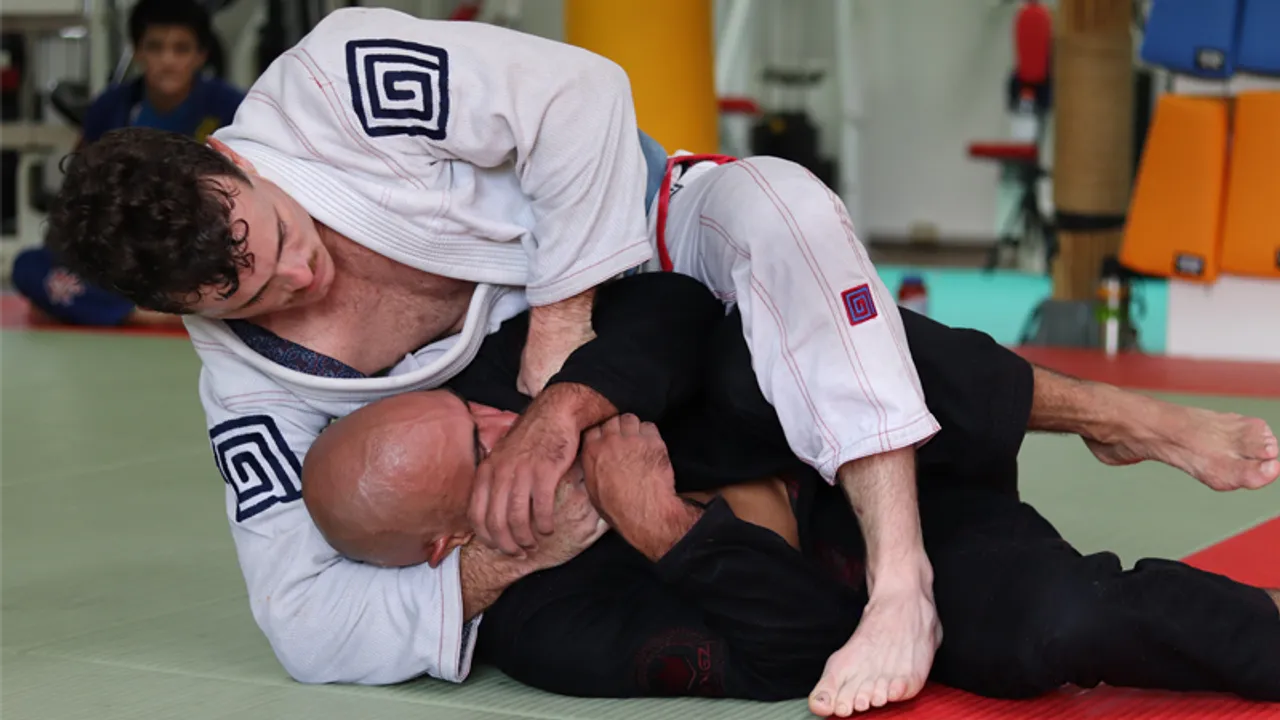 Gazing eyes? Are the vibes negative? Is someone following you? No! No! This is not a harassment scene in Bollywood. It's a reality. It happens with almost everyone. The world appears much darker nowadays and threats can be anyplace. Pick from these self defense classes in Jaipur and shield yourself against any danger.
1. Global Institute Of Self Defense & Martial Arts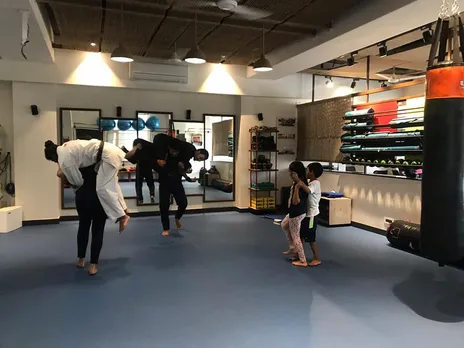 Founded by Ms.Richa Gaur who is an International Gold Medalist in Martial Arts and is felicitated as one of the "Top 100 Women Achievers of India".
The Institute provides extensive training for Muay Thai, Thai boxing, taekwondo, kickboxing, and boxing. If you also feel age is no bar and is determined to learn self-defense then this institute is for you.
Where: New Ramgarh Mode Amer Road, Jaipur
Call: 096946 37163
2. Shri Ram Martial Arts School Of India
Established in the year 2001, this institute helps children and women to learn the tactics to protect themselves and others. The institute offers various courses and programs in different types of martial art.
Where: Krishna Mandir Complex, Mandir Marg, Gurunanak Pura, Bees Dukan, Adarsh Nagar, Jaipur
Call: 090012 70007
3. Centre For Capoeira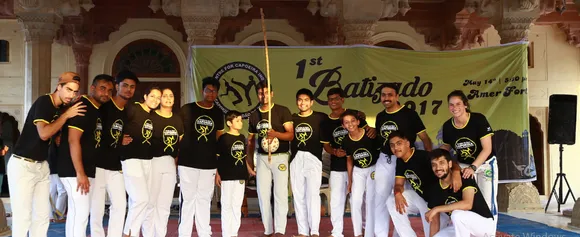 Capoeira is a distinctive form of self-defense that is an amalgamation of fight moves, dance, and acrobatics with live music. This martial art form is non-violent and non-combative and is excellent for the mind and body. It is called a "Game" that is played and not fought. So, hop in for a trial class and you will not want to leave.
Where: 35A, Hawa Sadak Rd, Dundlod House Colony, Hawa Sadak, Keshav Nagar, Civil Lines, Jaipur
Call: 080944 44369
4. Invincible Martial Arts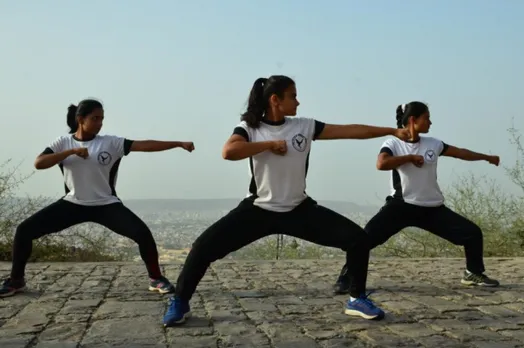 You can opt to join Judo, Karate, Taekwondo, Self-defence, Weapons, Stunts(Parkour) or Fitness. So, pick your level and center to locate the ideal class for you.
Where: B-69, Block B, Gangasagar Colony, Vaishali Nagar Near Police Station, Jaipur
Call: 096364 77067
 Also Read: Attention Bikers! Now you can get your bikes customized by Rajputana Customs in Jaipur!
 Follow Local Samosa on Facebook and Instagram
Be a part of Jaipur Local Community to explore more!