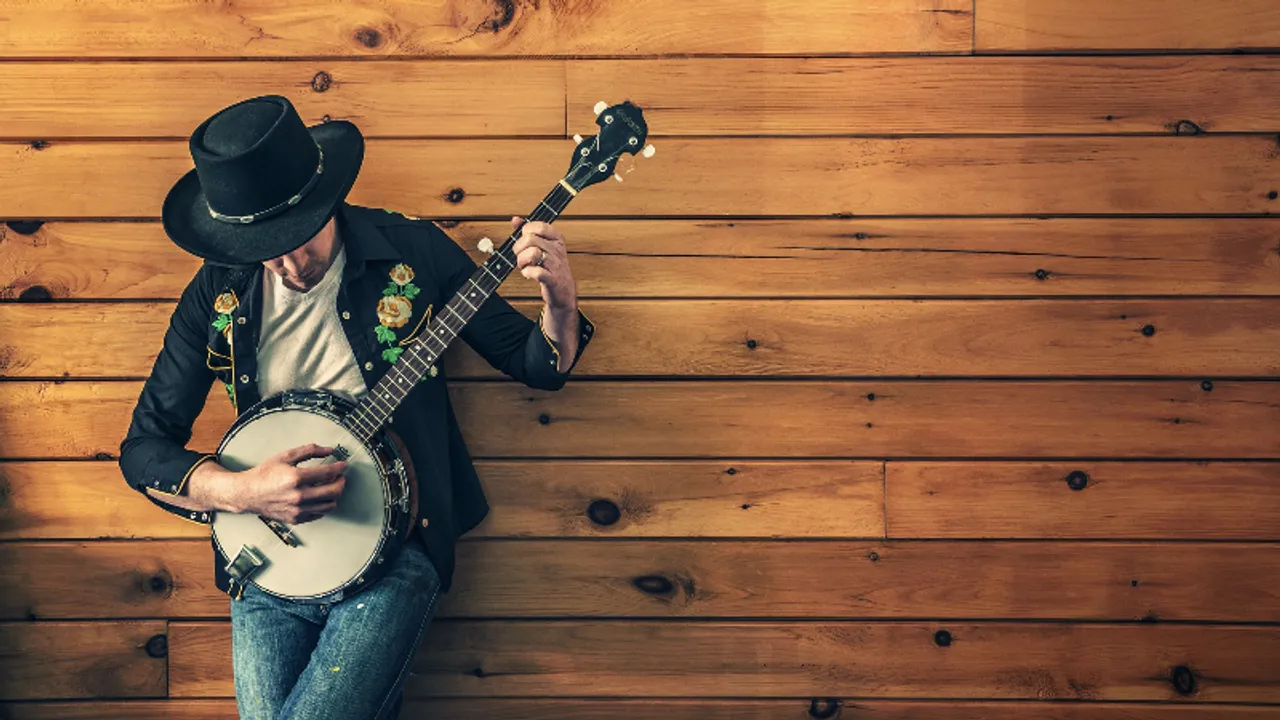 Music is to the soul what food is to the stomach. Whether you want to pursue it professionally or just dabble in some notes as a hobby, learning any form of music is great. If you have always wanted to start but never really know where to go, we've got a complete list of the best music classes in Pune that might help you turn your dreams into reality!
1. Gandharva  Mahavidyalay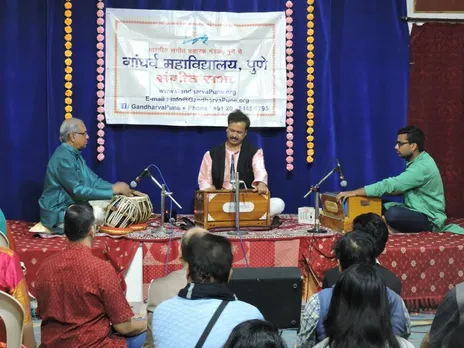 GMV is one of the most prominent music academies in the city. With the most qualified teachers, they teach Hindustani classical music as well as all classical instruments. They have a residence for students who aim to become performing artists and also have a well-stocked library with books and CD's that showcase Indian music. You can check out more details by clicking on the link below.
2. Mad Over Music
Mad over Music has a team of highly enthusiastic and passionate teachers who are looking for equally passionate students. They offer Guitar Classes, Keyboard classes, Violin Classes, Sitar Classes as well as Hindustani Classical Singing courses and, Bollywood Singing Classes for all the dreamers out there who want to be a rockstar. They also have affordable fees and flexible batch timings. You can check out more with the help of the link.
3. Furtados School of music
This is an international music school with branches in various cities in India including Pune. They offer extremely detailed group and solo courses including a pre-school music program for young kids. They teach everything from western to classical instruments and singing. You can find more details below.
4. Artshpere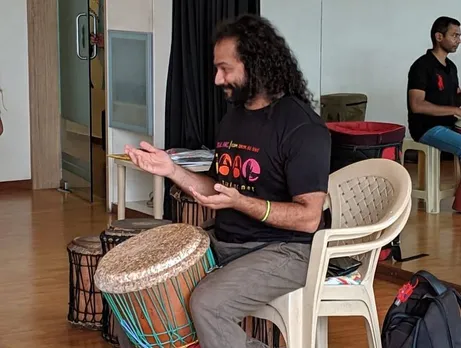 Artsphere is another brilliant music and dance academy located in Pune. They have various workshops for people who want to experiment and find out more about the world of music. Artsphere believes music and dance are not just forms of expression but also therapy.
5. Taal
Taal is the school of rhythm. Their approach to music is very unique and that's what makes them stand out the most. They are known around their city for their musical drum circles and Djembe classes.