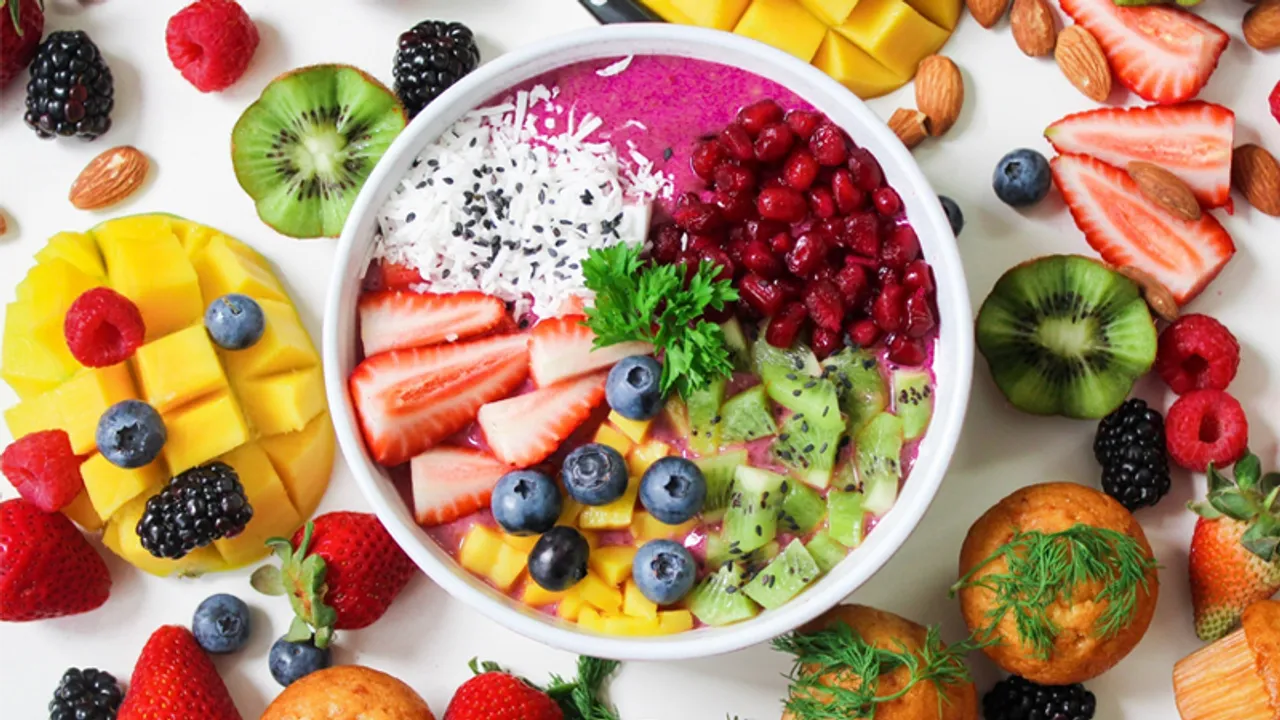 Don't you have any plans this weekend? It's time to take a break from your busy life and beat the heat with some interesting events in Jaipur. Local Samosa has brought you some of the amazing PinkCity events.
1.Leh- Ladakh bike Tour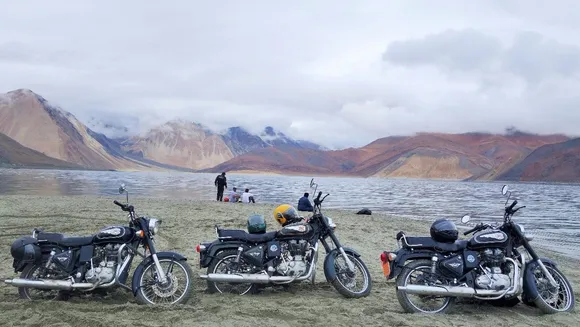 Buckle up Riders! The time has come to discover some of India's extreme roads, and high mountain passes. Get on your hand gloves, put on your accessories and book your spot to take a biker's favorite route.
When: 11th June 2019 – 1st Sep 2019
Time: 1:25 pm
Where: Near, Riddhi Siddhi Circle, Gopalpura Bypass Rd, Mohan Nagar, Triveni Nagar, Arjun Nagar, Jaipur
Book Now: Call on 9839140467 and get your slot booked.
2. Punchliners Standup Comedy Show ft Parvinder Singh

Hold on to your stomach tight and don't die laughing.Parvinder Singh is amongst the finalist for the great Indian Laughter Challenge, 2017.A funny, smart and charismatic Punjabi is all set to take you on a roller coaster of laughter.
When: 25th May
Time: 8:00 pm onwards
Where: Opposite Chidiya Bawadi, Express NH 8, Jaipur-, Kishangarh Rd, Madanganj, Kishangarh
Book Now
3. Smoothies & Meal Replacer Salads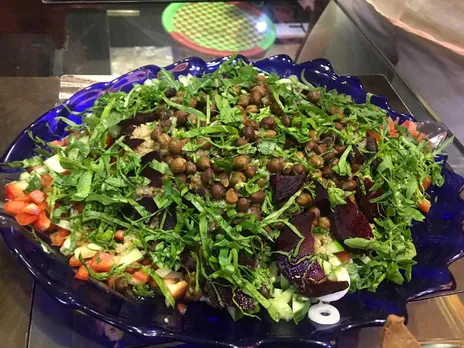 Go for suppers this summer and cool yourself with delightful smoothies and light however filling dinner substitute salads that are quick to cook up and delicious too. From Apple Caramel Smoothie to Warm Lentil Salad, this event has everything for you.
When: 26th May
Time: 10:30 am onwards
Where: Jalupura, Jaipur
Book Now
4. The Mango Special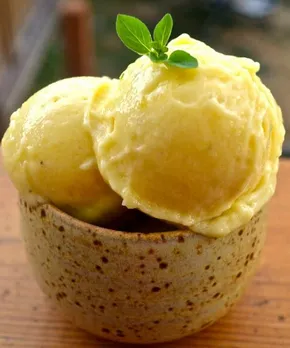 Summers can never be finished without tasty mangoes. This festival features some amazing mango delicacies. Say mangolicious to the desserts this summer from the starters to the main course.
When: 25th May
Time: 4:30 pm onwards
Where: 51, Dhuleshwar Garden, Sardar Patel Marg, Panch Batti, C Scheme, Jaipur
Book Now