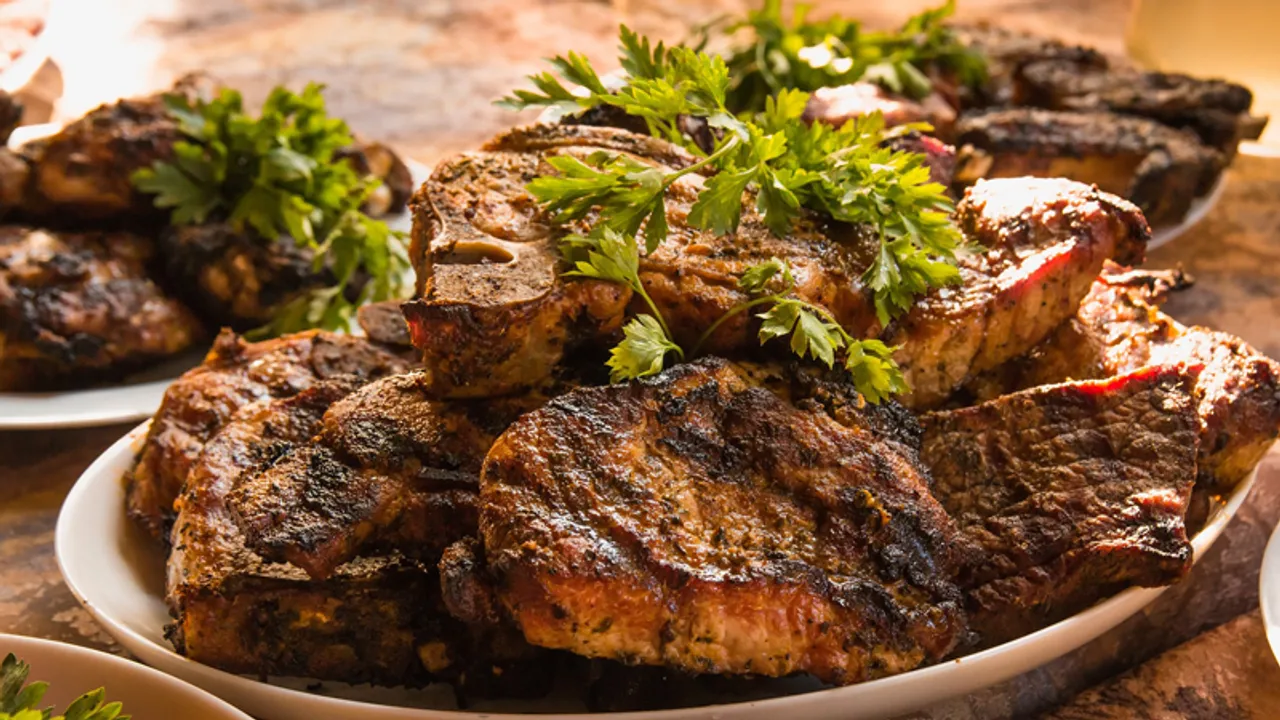 Finding the perfect steak to eat can be a task which is why we have decided to make it easier for you by making a list of the best steakhouses in town to satisfy your hunger.
1. Cabaret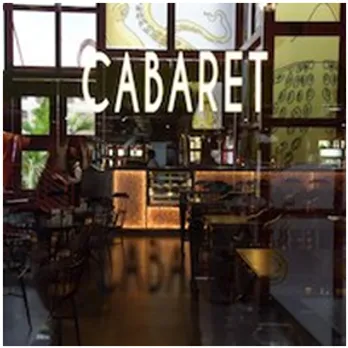 This beautiful place in Baner serves many different cuisines. They made to this list for their delicious Gochujang roasted steak. The chicken breast is nicely marinated in the Gochujang sauce, perfectly grilled and served with hash browns and assorted veggies that are tossed in oodles of butter.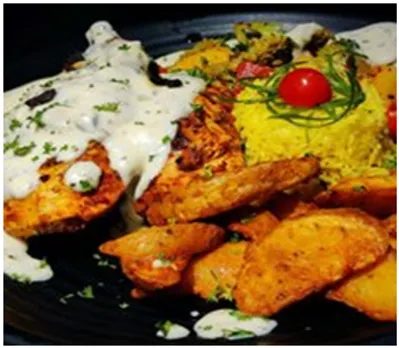 Where? Ground floor, Aspirations, Baner
When? From 8:00 am to 12:30 am
Cost: 1300 for two (approx)
2. Rock n Roll Steakhouse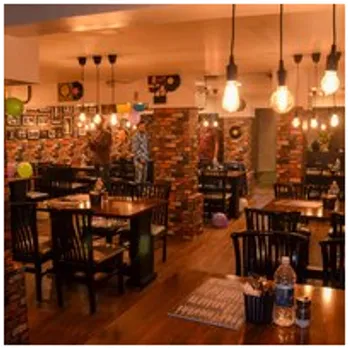 This place like its name is extremely spunky and though it serves multiple cuisines, it specializes in steaks. We absolutely loved the Rock n Roll Basa Fish steak which is marinated in herbs and garlic. If you have an appetite that matches your love for the steak you can give their Rock n Roll WTF Chicken steak a try which has seven different steaks with six different fillers. It's time to put your love for the steak to test.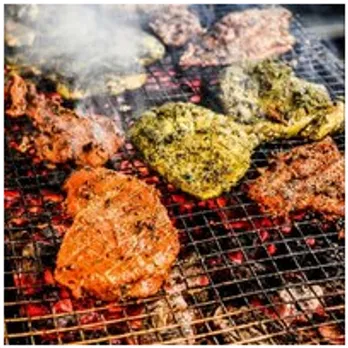 Where? Shop 75, Sterling Building, Catholic Syrian Bank, Moledina Road, Camp Area, Pune
When? 12 midnight to 4:00 am, 3:00 pm to 12 midnight
Cost: varies from 650 to 2000 for two (approx)
Also Read: Ditch cafes! Try Food Trucks in Pune for some delectable treat!
3. Boteco- Restaurante Brasileiro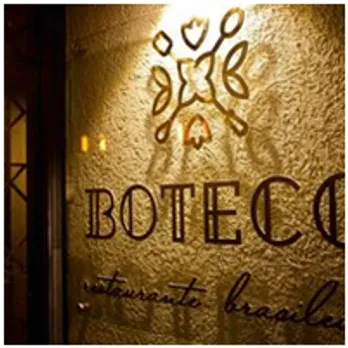 This Brazilian place in Koregaon park will leave you wanting more no matter how many times you visit. Their Churrasco de Steak which is Skewered steak and  New Zealand Lamb Picaha which is rump steak are a must try.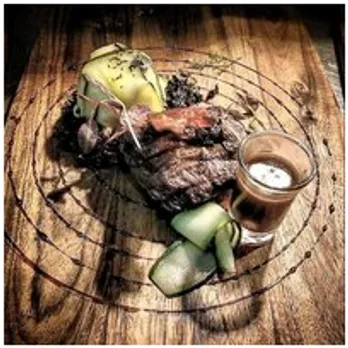 Where? 302, Power Plaza, Lane 7, Above State Bank of India, Koregaon Park, Pune
When? 12 noon to 3:30 pm, 6:30 pm to 12 midnight
Cost: 2000 for two (approx)
4. Mad House grill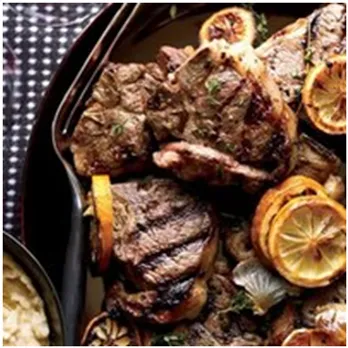 This is another steak house in Koregaon park that's giving the others a run for their money. This place offers multiple mouthwatering renditions for steak. Their Bull's eye Steak, Hammered Bistecca, and Tangy Glazed steak is a must try.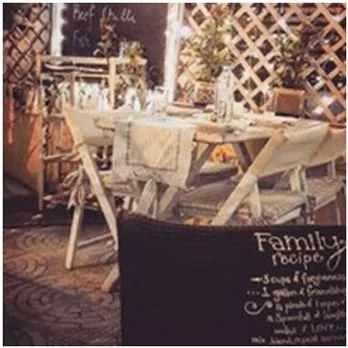 Where? Near Cosmos Bank, Lane 8, Off North Main Road
When? 11:30 am to 11:30 pm
Cost: 1500 for two (approx)
5. Zamu's Place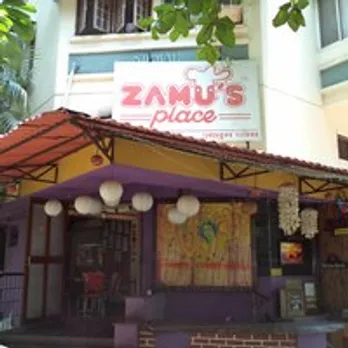 This is one of the best places in town for steaks and sizzlers. The outdoor ambiance is really beautiful. They serve alcoholic beverages and are well known for their 3 step sizzler program.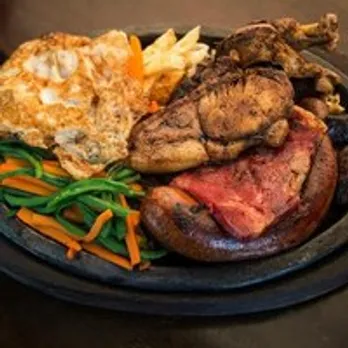 Where? 189, Nirmal Building, Dhole Patil Road, Pune
When? 11:00 am to 3:00 pm, 7:00 pm to 11:00 pm
Cost: 1500 for 2 (approx)