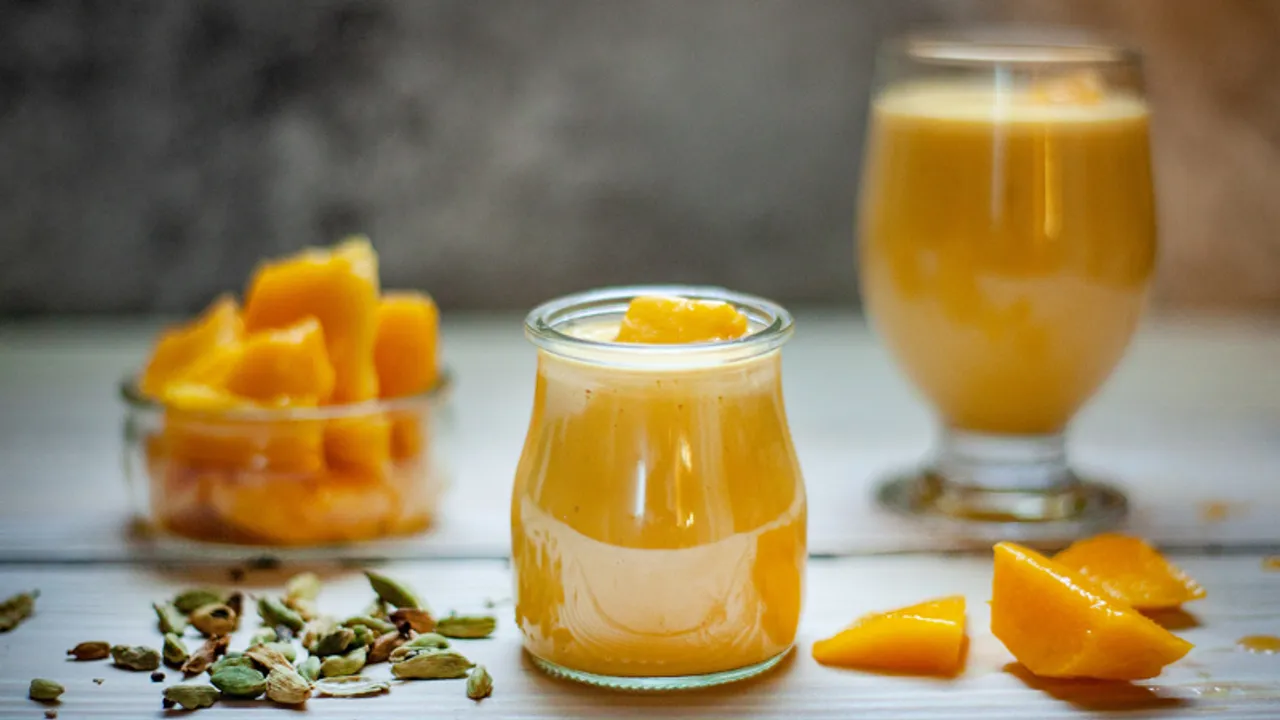 Summer is here and so is the king of the fruits. These are the mangolicious dishes of Pune that will help you beat the heat.
Mango Mastani at Sujata Mastani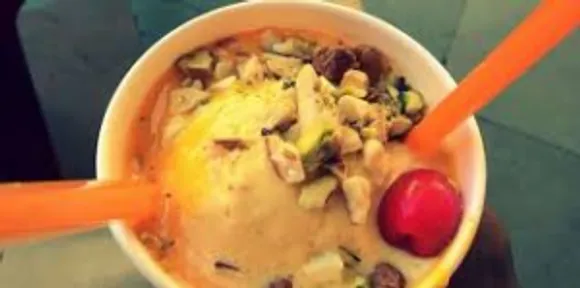 Sujata Mastani is the cult favorite of Punekars and their mango mastani is worth all the hype. This is the one place in Pune that you have to try out.
Where? 1259, Sadashiv Peth, Near Nimbalkar Talim Chowk, Sadashiv Peth, Pune
Mango lassi at Aoji Khaoji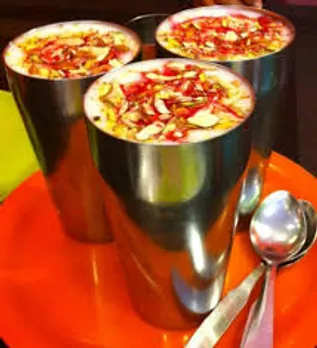 This combo of favorites, lassi, and mango is a pure genius! It is refreshing and will leave your tastebuds wanting more.
Where? All the outlets
Mango Panna Cotta at Boteco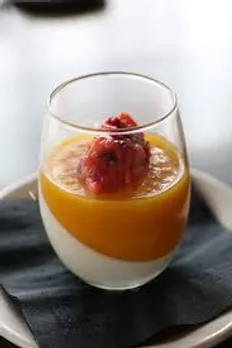 This Italian dessert is amazing as it is but mango manages to make it even better. Savor the unforgettably smooth creamy flavor.
Where? 302, Power Plaza, Above SBI Bank, Lane Number 7, Ashok Chakra Society, Meera Nagar, Koregaon Park, Pune
Mango on the rocks at SpiceKlub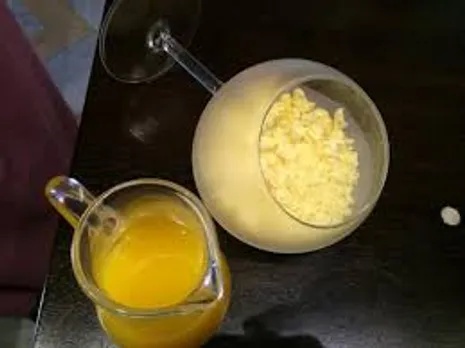 Watch as your dessert is solidified into tasty ice rocks right in front of your eyes. This dessert is the perfect end to any meal.
Where? 465, GANESH KHIND ROAD, NEXT TO CENTRAL MALL MALL -2, SHIVAJI NAGAR, Akashvani Rashtriya Film Sangrahalay Quarters, Model Colony, Shivajinagar, Pune
Mango Devil at the Blue Plate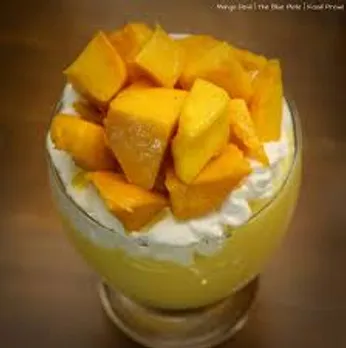 This dessert is as sinful as it sounds. The tastiest mango custard layered with whipped cream and chunky, juicy pieces of the best Alphonso mangoes is bound to make you swoon.
Where? No.3E, Seasons Road, Sahil Park, Sanewadi, Aundh, Pune
Super Mango Affair Freakshake at The Chilled Affair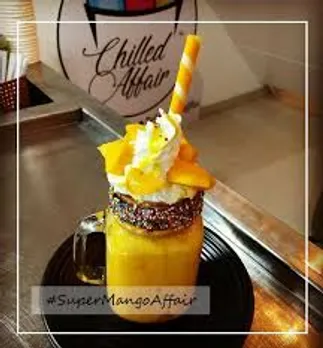 The rich flavor and quantity of this freakshake will definitely put all your mango cravings to rest.
Where? Shop no.8, Sonigara laurel, Near, Kaspate Vasti Road, Mankar Chowk Rd, Wakad, Pune
Mango 'Nice' Cream at One O Eight Café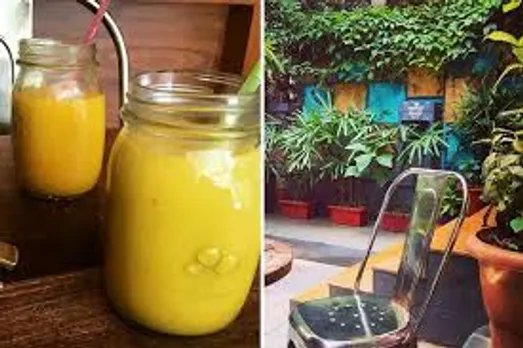 Do not mistake this for regular ice cream as it is vegan and way nicer. It has been an absolute favorite of ours as it is not just mouthwatering but also extremely healthy. So treat yourself generously.
Where? Level 1, Business Square, Above Nature's Basket, Lane 5, Koregaon Park, Pune
Mango & Chia Seed Pudding from the Vigour Kart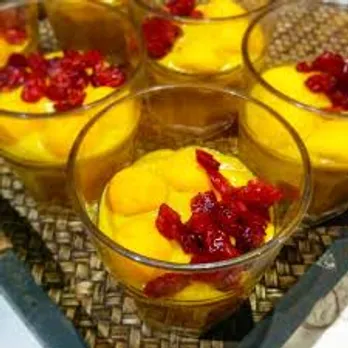 This is another one for all our vegan friends out there. This pudding is subtle and yet so flavorsome that it will blow your mind. The best of all, it is completely guilt free.