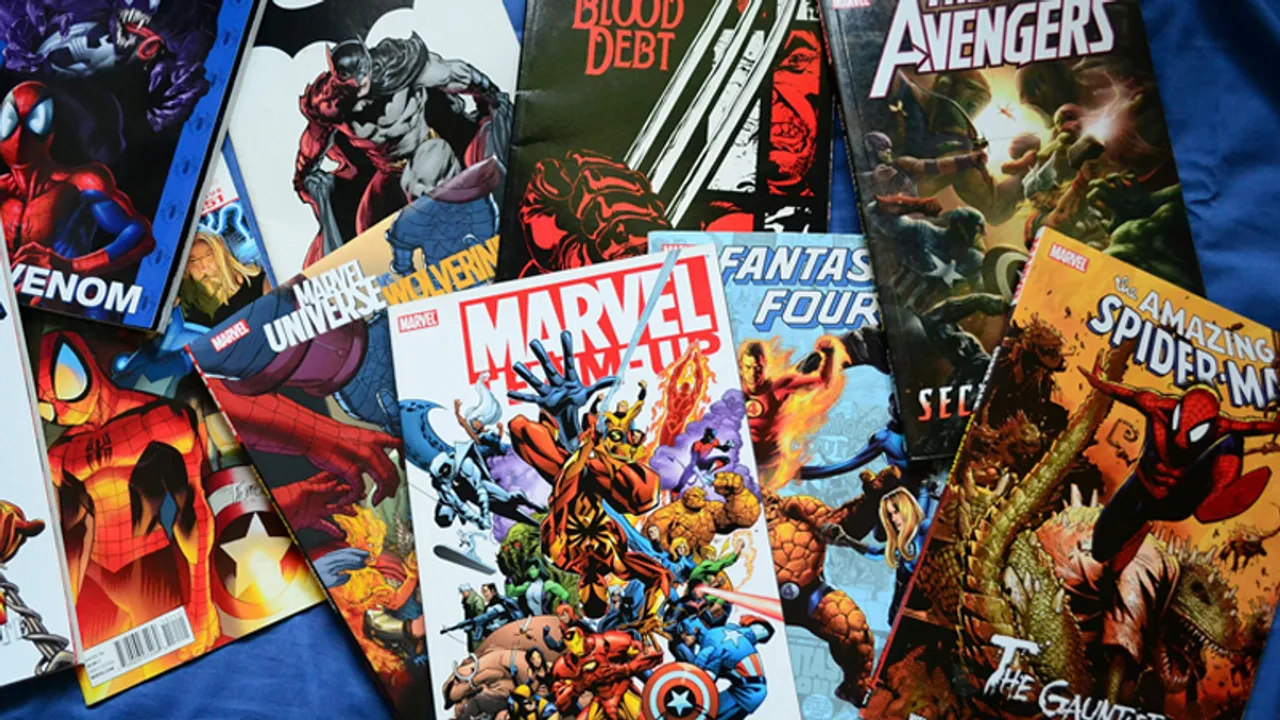 We millennials have experienced everything right from comics to play station. Weren't you excited for the next release of Archies, Asterisk, and Spider-Man when you were kids? You can experience it all again with a cup of coffee now in Pune. We have Comics and Brics Cafe!  
What is the word on the street?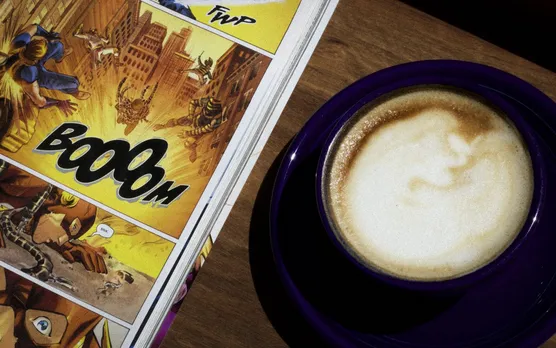 Comics and Brics Cafe is an extremely amazing place to chill and read some cool comics. They have a huge collection of more than 5000 comics. Isn't that too cool! That is not all. They also have 100 Lego sets and 100,000+ bricks which you can use to build whatever you want.
Inside scoop: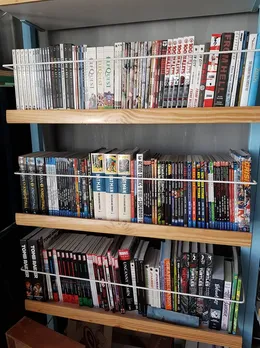 Oh once you enter this place, it is difficult to stop. So much fun and a chance to relive your childhood! They do serve really good food with coffee and Chai! All this at the cost of Rs. 50 per hour. So hurry up and visit this place today.
Also Read: Booklovers! Here are the best Book stores in Pune you need to check out now!
Local samosa bites:
Picture Source: Comics and Brics Cafe
Comics are for everyone; right from kids to adults. If you too are fond of reading different comics, Comics and Brics Cafe is the right place for you. It is one of a kind with pocket-friendly prices.
I'm game, let's plan.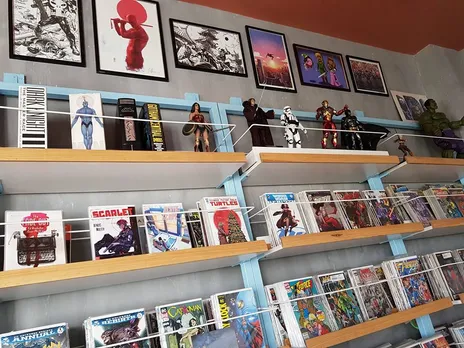 Where? 401 Parmesh Plaza, 4th Floor,1213 Sadashiv Peth, Near Hatti Ganapati, Pune, Maharashtra
Time? 9.30 AM to 9.30 PM
They take rest on every Tuesday.
Call on 9545859754