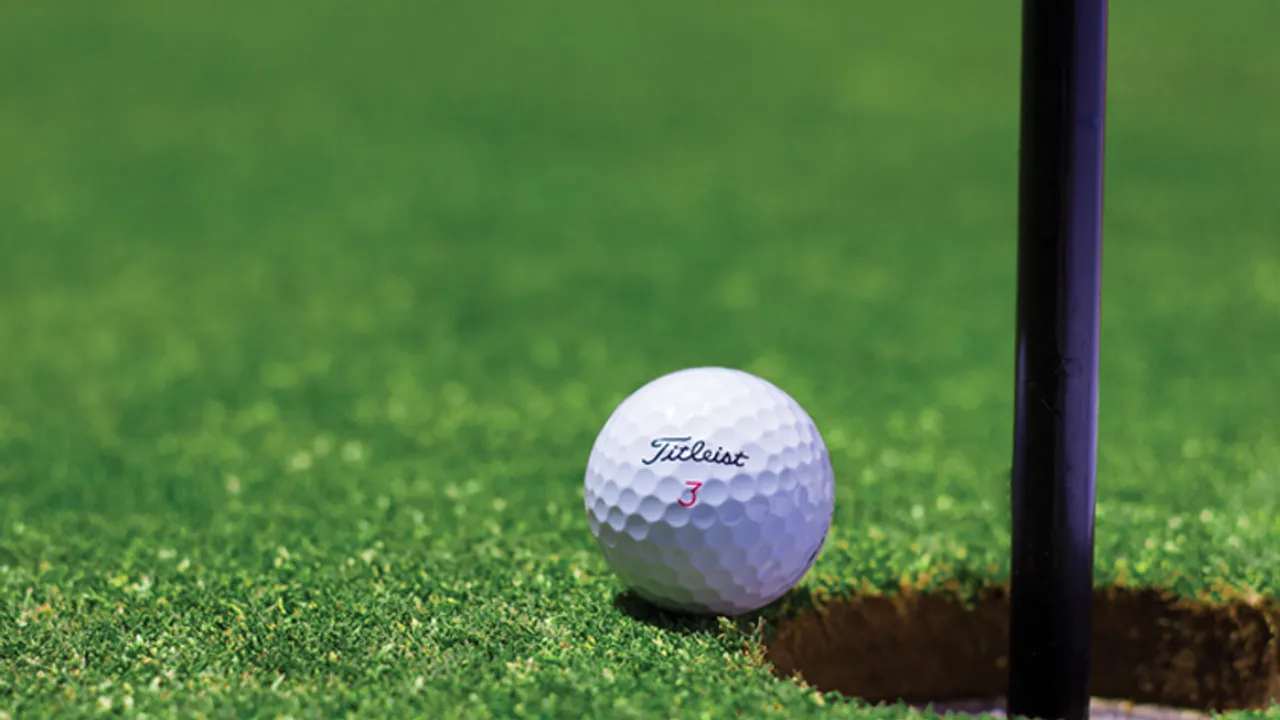 Planning for a day out and have a knack for golfing? There is no better way to enjoy your day than to blend the pleasure of the sightseeing with that of playing golf. And Rambagh Golf Club in Jaipur is where you can enjoy this sport!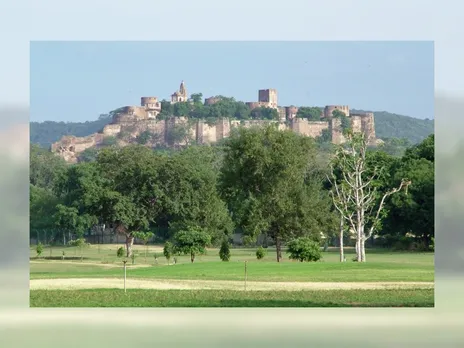 What's the word on the City Street?
One of the oldest and most prestigious of Golf Clubs in India affiliated to the Indian Golf Union, the historical Rambagh Golf Course is a part of the Rambagh Palace Hotel which maintains reasonable standards and affords an interesting golf round.
The ground got famous due to its polo activities with the late Maharaja Sawai Man Singh being an ardent supporter of the game.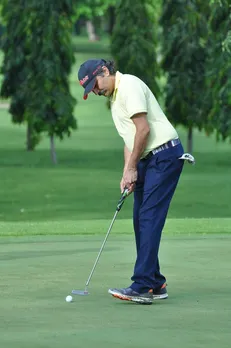 Inside Scoop
In sync with the royalty, it is an 18 hole Golf Course that adjoins a polo stadium. The higher course and therefore the lower course is separated by a drain. The higher course consists of nine greens whereas the lower course has nine browns.
It provides facilities like gyms, clubhouse, caddies, practice area, and restaurant. It boasts of 1 of the foremost scenic locales with Moti Doongri  Palace and therefore the spectacular Nahargarh Fort in Jaipur within the scene.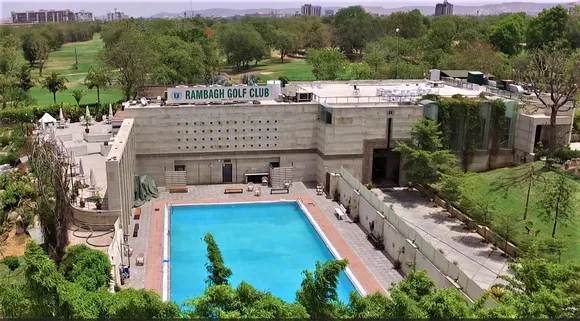 Local Samosa Bites
To all the Golfer Samosites here, If you are looking to improve certain aspects of your game, have a session with a Qualified Pro Golfer which includes all basic aspects of golf, everything from driving to putting. If you don't know what these terms mean, no worries, you will know what they are by the end of the session! Perfect for beginners and casual golfers.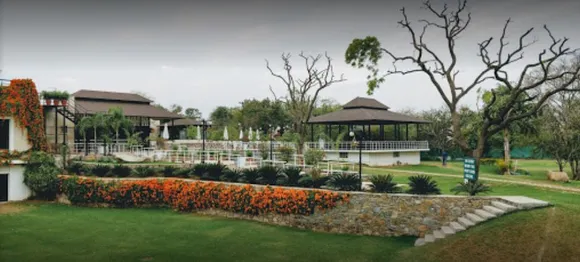 I'm game let's plan
When? Opens for 7 days a week
Where? Ambedkar Marg, Bhagwant Das Road, Rambagh, Jaipur, Rajasthan – 302005
Time? 10:00 AM - 5:00 PM