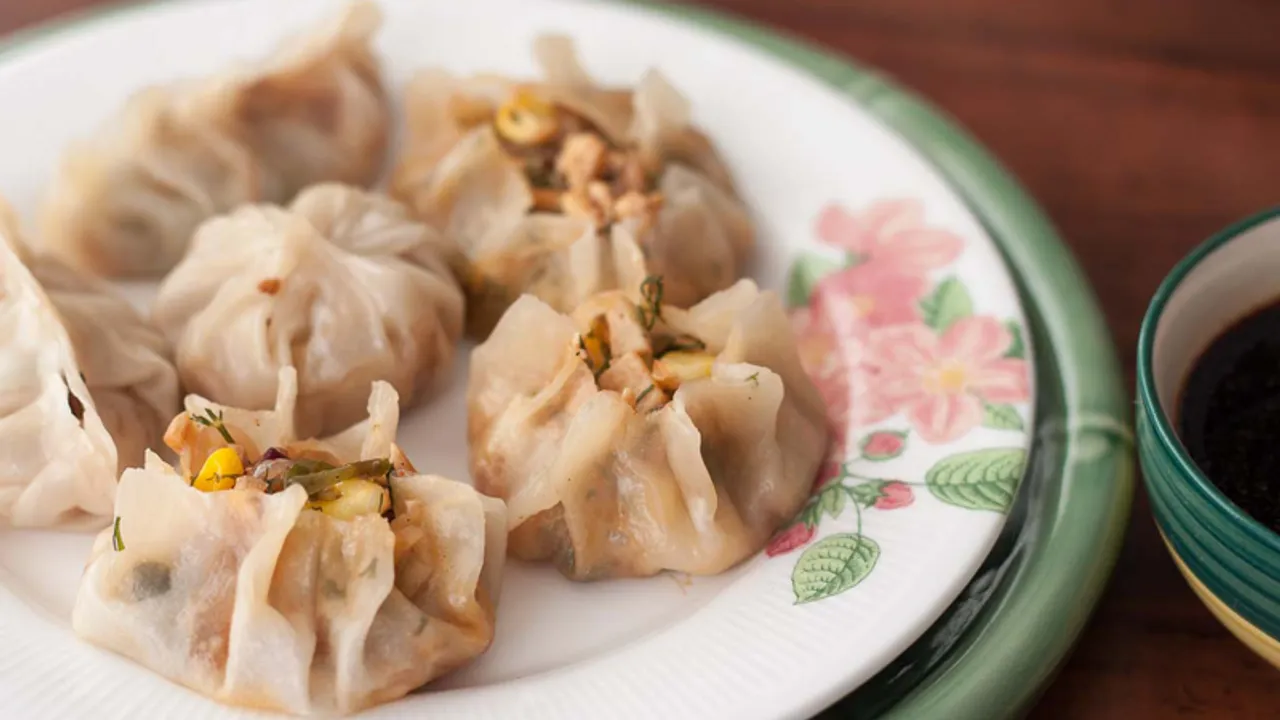 Being the largest and most populous continent, Asia has many great cuisines which are loved and eaten globally. Pan refers to a menu that includes a number of distinguishable dishes from one particular cuisine; therefore, pan-Asian cuisine restaurants are the ones that offer all the classic dishes from the eastern culture.
Jaipur, being a hub of foodies and a city with an efficiently high tourist rate, there are some great restaurants that serve authentic pan-Asian food. Some of them are:  
Atsui, Radisson Blu: Housed in Radisson Blu, Atsui is the finest Asian bistro in Jaipur. With its beautifully sleek ambiance and a great southeast Asian menu, it is a must visit place for the people who love authentic southeast Asian cuisine. They also have a live counter with full access to the bar where the food is made live with the sauces, spices, and ingredients of your choice.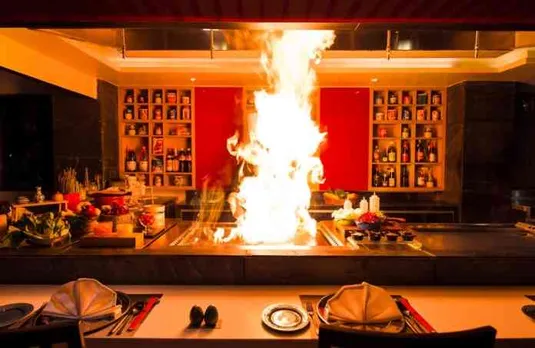 Where: 405, Tonk Rd, Jai Jawan-2, Choti Chopad, Chandrakala Colony, Durgapura, Jaipur
Chao, Holiday Inn: Adorning an extremely beautiful set-up, Chao is located on the ground floor of Hotel Holiday Inn. The ambiance does full justice to the theme of the restaurant with top-notch cutlery.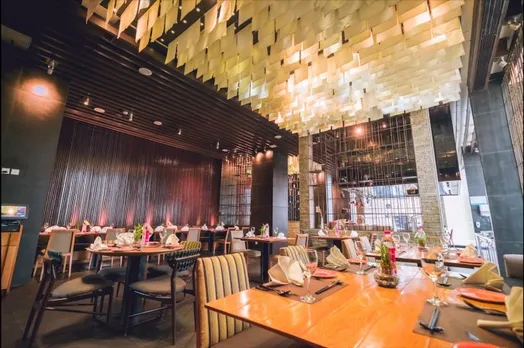 Where: Holiday Inn, Sardar Patel Marg, Bais Godam, Shivaji Nagar, Jaipur
Meraaki Kitchen: Located in Civil Lines, Meraaki Kitchen is an all-vegetarian place serving great Asian food. With a rich ambience, it is definitely a boon for vegetarians. From vegetarian sushis to mouth-melting dimsums, they serve everything absolutely authentic and up-to-the-mark.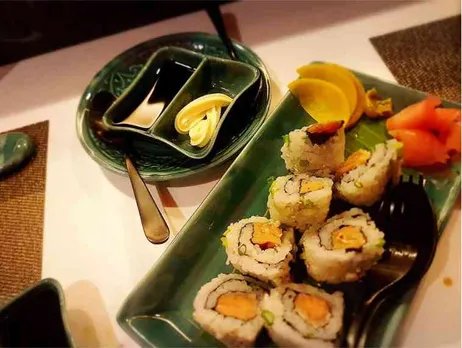 Where: 27. Madrampura, Near Civil Lines Metro Station Piller No. 88, Ajmer Rd, Madrampur, Civil Lines, Jaipur
House of Han – Crowne Plaza: House of Han is located in Crowne Plaza and is known popularly for its authenticity in Asian and especially Chinese Cuisine. The setting of the restaurant is very pleasant and goes with the vibe of the place perfectly.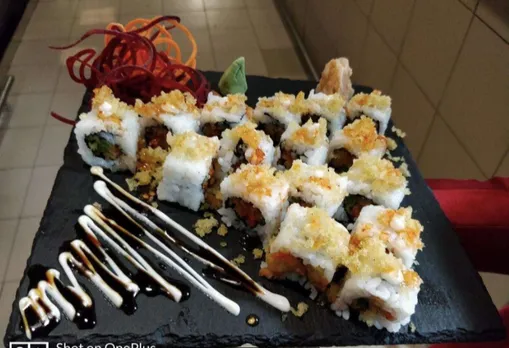 Where: Crowne Plaza, Sitapura Industrial Area Tonk Road, Sitapura Industrial Area, Sitapura, Jaipur
Now, the next time you are willing to try Asian food, try one of these outlets and thank us later.