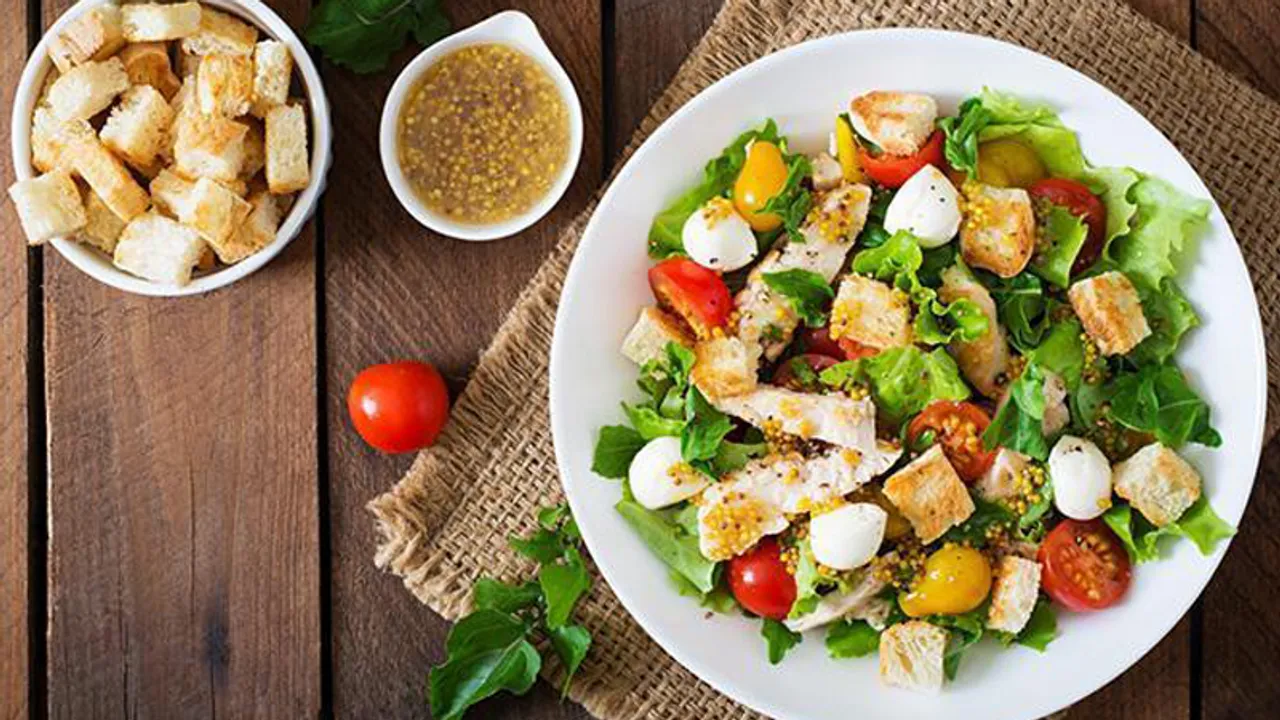 We, millennials, have become habitual of eating food outside in the hubbub of all the new places opening up one after the other. A trail of new cafes and restaurants lining up in Jaipur has been disturbing our diet plans entirely. We love to enjoy indulging ourselves into the joy of eating all the not-so-healthy food; little extra cheese, a little extra chocolate and a little more sweet, are our guilty pleasures and we cannot seem to evade ourselves from them.
Thankfully, Jaipur is catching up gradually on the health trend and here are a few places to help you healthify your eating habits without the need to compromise on taste.
Fit Meal Kitchen: It is one of the best places to eat healthy in the city. They have a reasonable variety of food to choose from their menu. You can order a loaded burger prepared with whole wheat or multi-grain bread. The place also serves non-vegetarian food and has some great options as meals, too. Meals are a combination of a tasty and delicious curry accompanied with brown rice.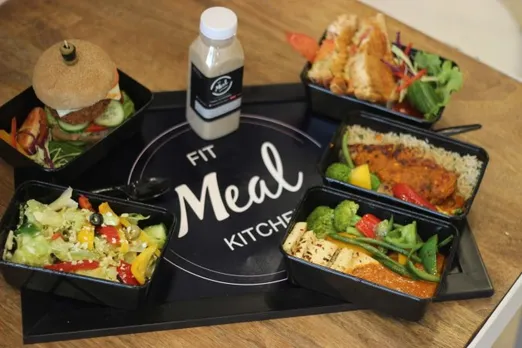 Where: Shop No.4 Gali No 2, Near Panchwati Circle, Raja Park, Raja Park, Jaipur
TGIH: Thank God it's Healthy: A relaxed and colorful place to eat your calorie-conscious food. With two outlets already presiding in Jaipur, the place is a gem. From delicious salads to healthy pancakes and delightful puddings prepared with chia seeds that are prepared with oats, TGIH has got it really covered.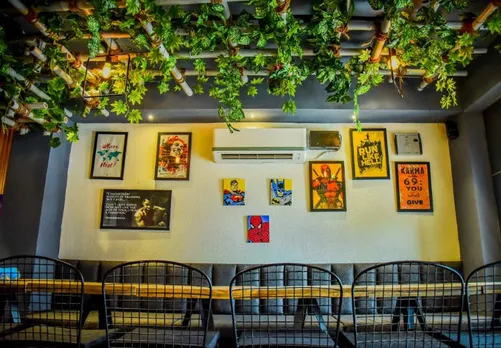 Where: F-12, Ramesh Marg, C Scheme, Ashok Nagar, Jaipur
Liquido: Soundly famous for its healthy serves, the Liquido has 3 outlets in Jaipur. The place is said to have some of the brilliant cold-press juices and other delicious drinks with detoxing properties. This tiny yet breezy and beautiful place also serves highly healthy and tasteful sandwiches and wraps.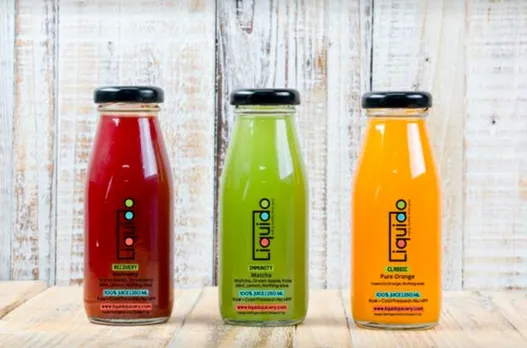 Where: F 55, Jamnalal Bajaj Marg, C Scheme, Ashok Nagar, Jaipur
Also Read: Looking for organic and vegan-friendly food, head to Poppin Cafe in Jaipur for a healthy treat!
Fresca: This café is a boon for health freaks or anyone at all.  Fresca is situated behind WTP and have a great menu to choose from. They grow most of their products in-house, justifying the concept of Farm to Table.
The café is beautifully adorned with saplings and vines giving the place a fresh vibe.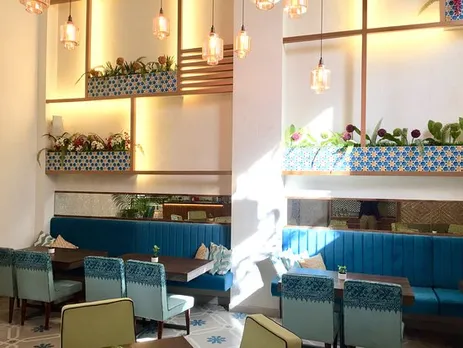 Where:  10 Mahalaxmi Nagar Road, Jawahar Lal Nehru Marg, D-Block, Malviya Nagar, Jaipur
Go Satvik: Located on Govind Marg, Go Satvik is the best place you can eat at if you are willing to go 'unjunk'.
Go Satvik is a take away place which offers a brilliant variety of Indian healthy meals like oats cheela or pancakes, semolina upma and healthy and rich salads.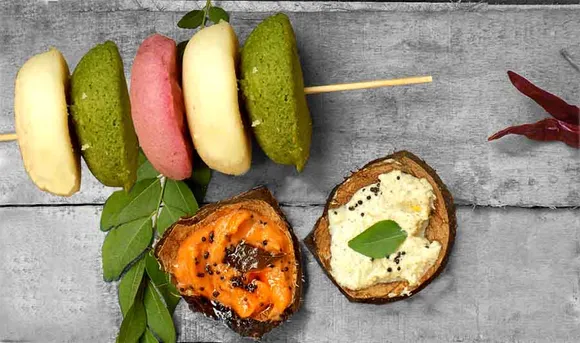 Where: C-48, Lane 1, Gurunanakpura, Tilak Nagar, Jaipur
With this fine list of healthy food joints in Jaipur, serving the most delicious food, keep up your health bar.