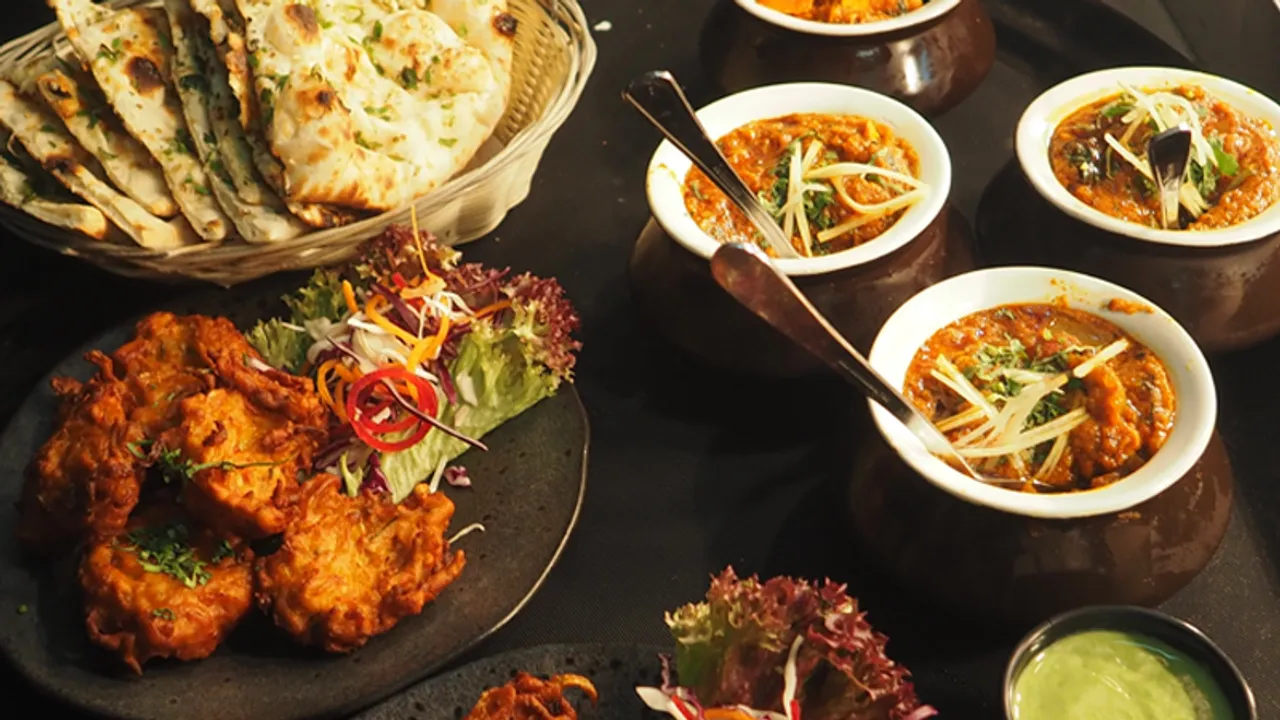 Reached home tardy after a business meeting, tired and starving for food?Or has your party run out of snacks and cocktails at 1:00 AM? All food joints have shut but the unsettling food craving lingers. Now don't survive on instant aliment just pick up your phone order finger-licking food from our recommended late night food joint options.
LATE NIGHT FOOD
Late Night Food in Jaipur is the thing that happens when hunger strikes amidst the night. Regardless of whether you're desiring for pizza, pasta, or pastry, this put in takes requests for sustenance conveyance till 4.00 a.m.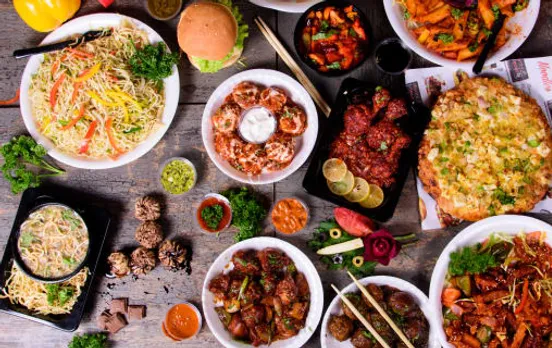 Address: http://www.latenightfoodjaipur.in
Timings: 01:00 pm to 03:30 am
MIDNIGHT FOOD DELIVERY
Regardless of whether you're consuming the midnight oil or enjoying consecutive films, we realize hunger is continually sneaking around the bend.
Suitably named, Midnight Food Delivery service starts at 10.00 P.M. what's more, keeps running until 4.00 A.M. With a wide assortment of food items on the menu, you can have full course north Indian veg and non-veg dinners with starters.
Address: C Scheme, Central Jaipur, 302001
Timings: 10 PM to 3:30 AM
Also Read: Try out The Penthouse Cafe , an amazing rooftop cafe for a perfect candlelight dinner.
MARKY'S LATE NIGHT FOOD
Desiring for some midnight nibble? Dial-up Marky's!
The Chinese and fish overwhelms the menu at Marky's. Their mushroom cold, dragon roll, and momos can make you even more hungry, so be cautious and order in plenitude.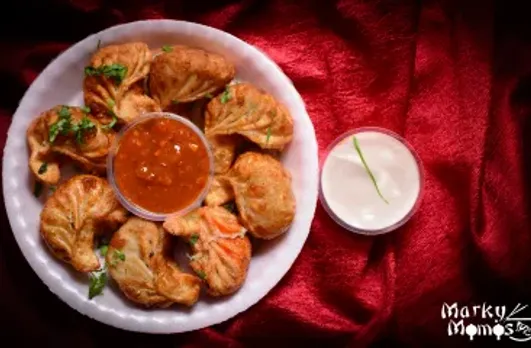 Address: 340/4, Opposite Swamy Cafe, Raja Park, Jaipur
Timings:  6 PM to 2 AM
Hungeradda.com
"JAGAH AAPKI KHANA HAMARA"
Serving the city with their hand-breaded Boneless Buffalo Wings, signature Broiled Sirloin Tips, and famous tall, frosted mugs of beer till 3 am.So if you don't feel like cooking after a late night movie show. Just give a call on 9352387256 or visit https://www.hungeradda.com/reservations/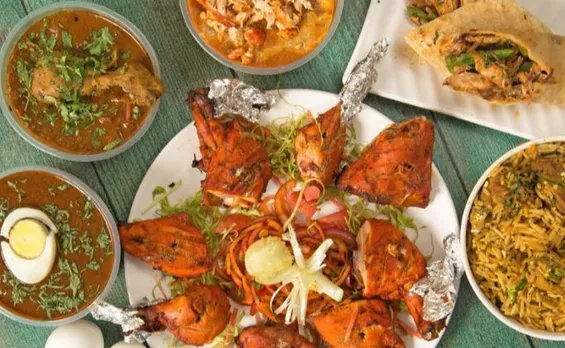 Address: 231/87 Sector 23, NRI circle, pratap nagar, Sanganer, Jaipur
Timings:  12 PM to 3 AM
Batman Bites
So, its 2 am and you're craving for Gulabjamuns?
Worry not, our fellow, Batman Bites are here to fulfill all your cravings at the time of the night! Say goodbye to hungry nights and taste the vast variety of Indian and even fast food such as Maggi, sandwiches, pasta etc.
Address:140/12, Dalda Factory Rd, Mansrowar Shipra Path Jaipur
Timings:  8 PM to 3 AM