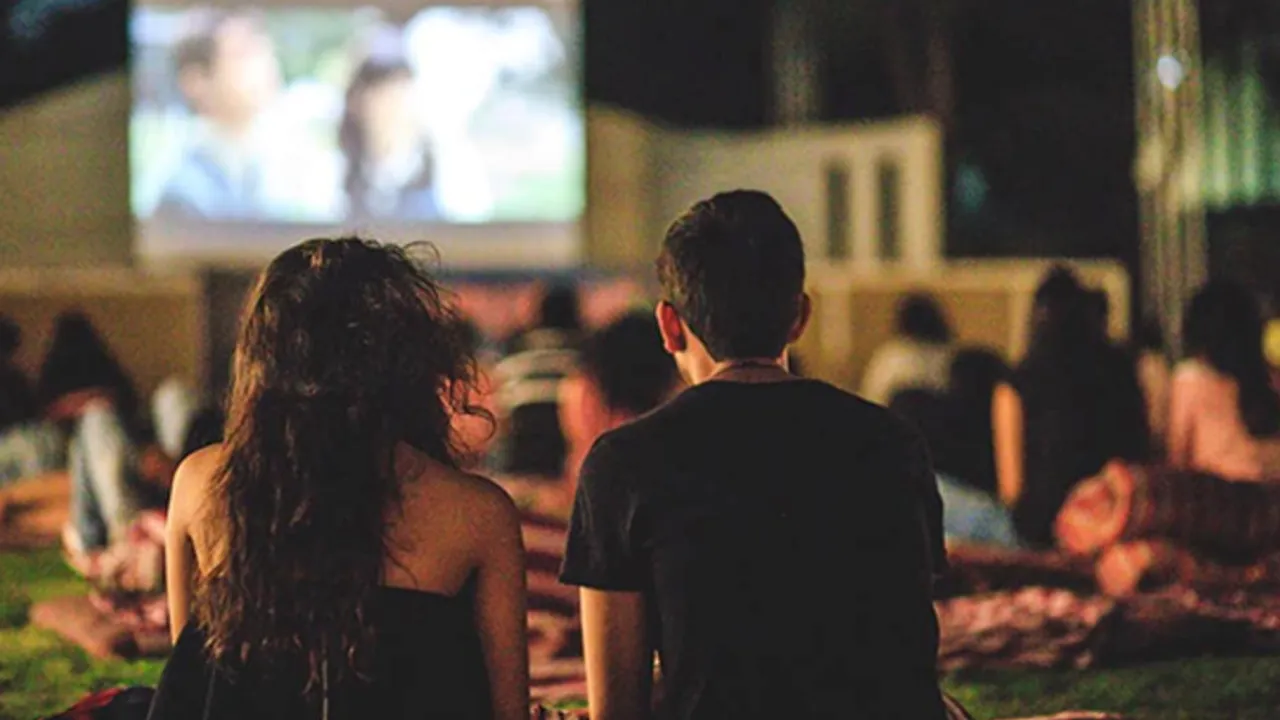 Have you ever wished you could sit under the wide open sky and watch your favorite movies? Would you love to try out a theatre that falls right under the stars? There is this great open-air theatre in Pune called as Sunset Cinema that offers you just that.
What's the word on the city street?
They are all about giving an immersive cinema experience with cool themes for every weekend. The screenings are arranged in gorgeous settings every single time such as microbreweries, bars, hotels, lawns, beaches, and our absolute favorite rooftops! We have enjoyed the All American classic movies weekend when they screened Casablanca and Pulp Fiction. Let us be the first ones to tell you that horror movies like IT are way more fun in an open setting. You can take your family, hang out with your friends or this could e a pretty great idea for a date night!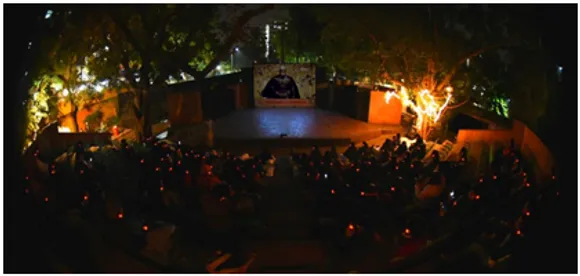 Also Read: Drive through Della Adventure Park for your next weekend getaway for some Adrenaline Rush!
Inside Scoop
They offer private screenings for groups and if you're planning to check it out with all your buddies or arrange one for your staff they can hook you up with a decent discount as well. All you foodies out there, we've got you covered as well. There are going to be food stalls for every craving of yours.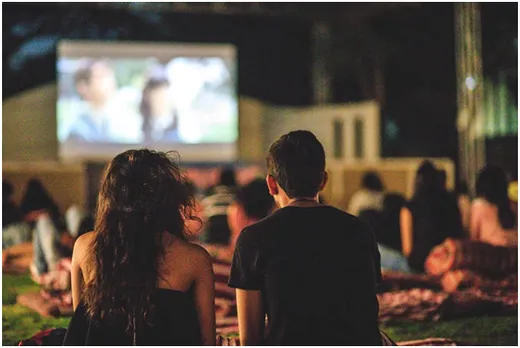 Local Samosa Bites
Great movies, open-air setting, mouthwatering snacks all starting from 299 onwards, they have got your weekend plans all sorted!
I'm game, lets plan
When: Every Friday, Saturday, and Sunday
Time: 7:00 pm to 10:00 pm
Where: SSC Rebuplic, Koregaon Park and Classic Rock Café Co. Mulik capital, Kalyani Nagar, Pune